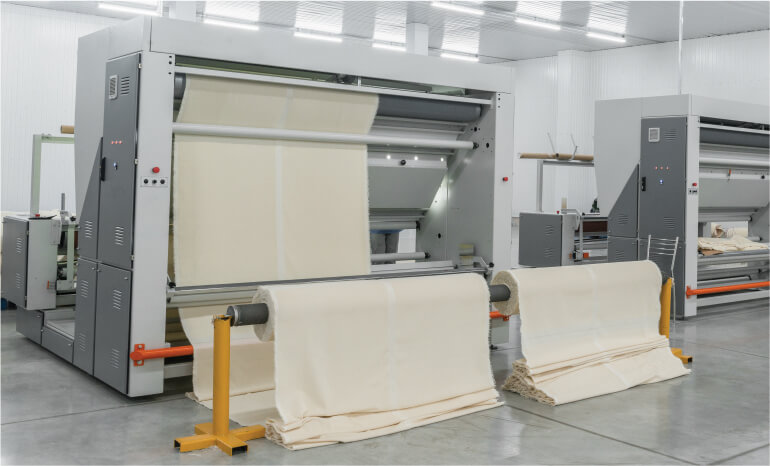 Our Organic 100% Cotton is Prop 65 Compliant, Fair Trade Certified, Eco-friendly and Biodegradable.
We take pride in being compliant with California's Proposition 65. We never use harmful, unknown, or untested materials in our products.
What does it mean to be Prop 65 Compliant?
Proposition 65 requires businesses to provide warnings to Californians about significant exposures to chemicals that can potentially cause cancer, birth defects or other reproductive harm. These chemicals can be in the products that Californians purchase, in their homes or workplaces, or that are released into the environment.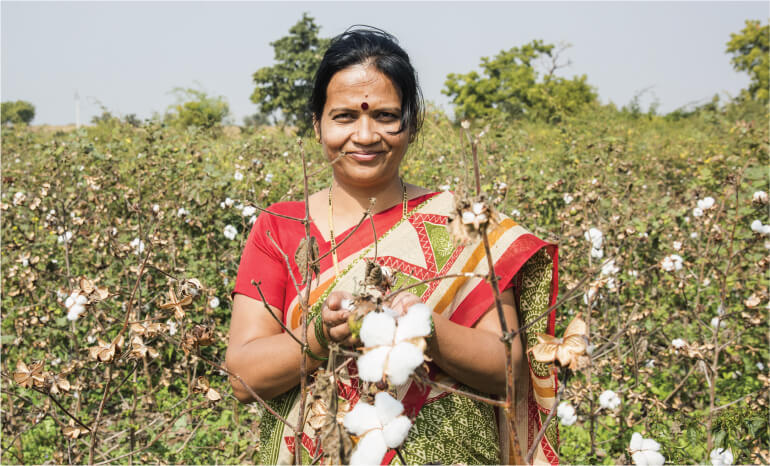 We believe beautiful things are even more beautiful when the people who make them are paid well and work in a safe environment. It's important to be aware and consider buying products from fair trade certified companies because every time you spend money, you're casting a vote for the kind of world you want. Choose wisely. Choose
CB Station
.
What does it mean to be Fair Trade Certified?
Fair Trade is a designation developed to help consumers support products that come from companies that have been certified to provide fair wages and safe working conditions.
Why is buying Fair Trade Certified so important?
It respects and appreciates the hard work of people.
It provides a living wage for marginalized producers.
Fair trade is anti-slavery and anti-child labor.
It empowers women and minorities.
It is a way of making your voice be heard to demand equal rights worldwide.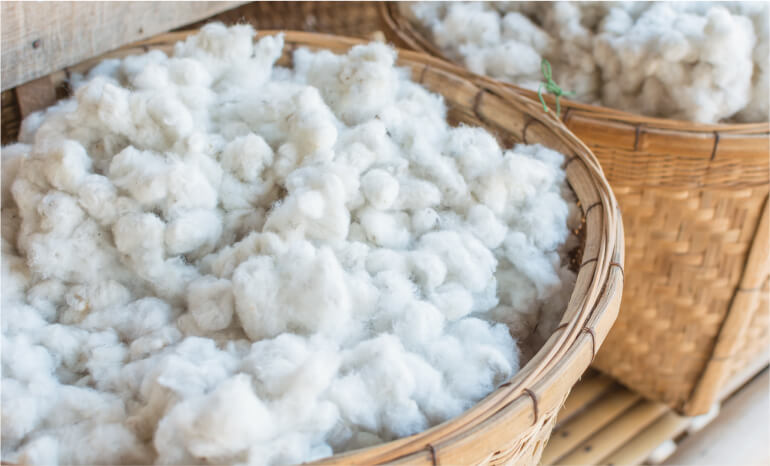 Our products are made from naturally occurring high quality 100% cotton canvas, which means it's not only eco-friendly but it's also biodegradable.
Why is this important?
Biodegradable means even after it's discarded, as it decays it can be broken down into natural materials and become absorbed by the environment without causing harm.