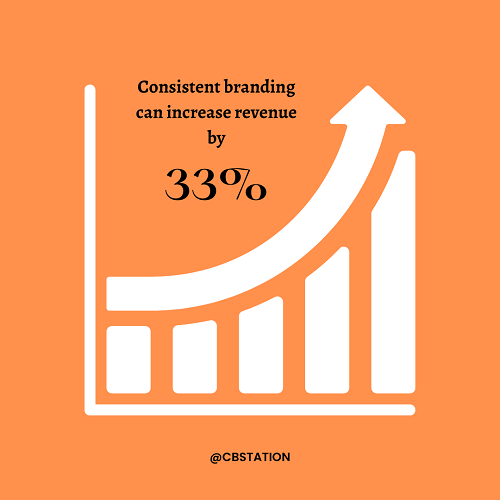 How to Create Consistent Branding Across Platforms
Branding is a cornerstone of building a successful, recognizable business. Furthermore, Consistency is key in creating a loyal, satisfied customer base and audience. There are specific strategies that can be implemented to accomplish this.
Importance of Consistency
Consistency builds trust between the customer and the business. With this level of trust, consumers are more likely to purchase from these brands than ones they're unfamiliar with. In fact, surveys show that 46% of customers say they'd pay more money and purchase more often from brands they trust.
This is great news for businesses, but the ability to produce successful marketing campaigns and branding packages has to be present. On average, it takes 0.05 seconds for consumers to form an impression and opinion of your business based on your social media platforms and website. So, fonts, colors, imagery, and the content that is produced needs to all align seamlessly. Furthermore, studies show that using a specific color palette or brand color increases brand recognition with consumers by approximately 88%. That is huge!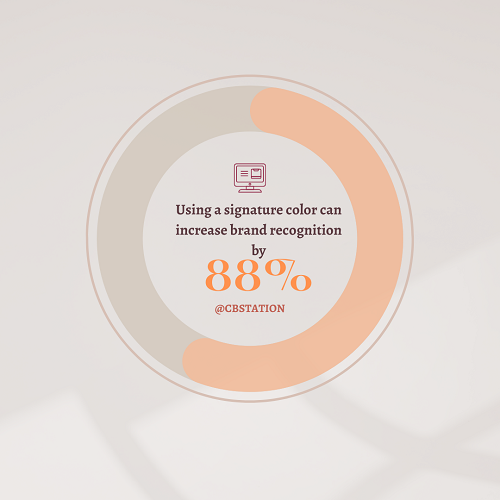 Benefits of Top-Knotch Branding
There are numerous pros of A+ branding and expertly executed marketing. From elevated brand awareness to increased revenue, all of these things are positive results of consistent branding. In fact, surveys show that this caliber of branding can increase revenue by 33%.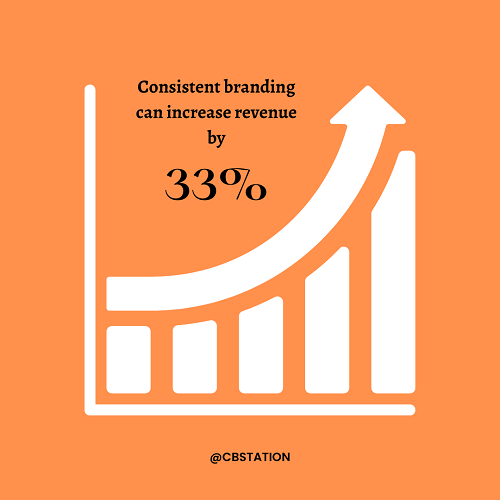 Okay, but how does a business actually accomplish this? Let's dive into the strategies that can be used to plan and create consistent branding across all platforms.
Ways to Craft Consistency Across the Board
The best place to start is the basics, which includes things such as social media profile images, social media banners, Instagram Story Highlight covers, brand fonts, brand colors, and logos. All of these tiny details should be the same.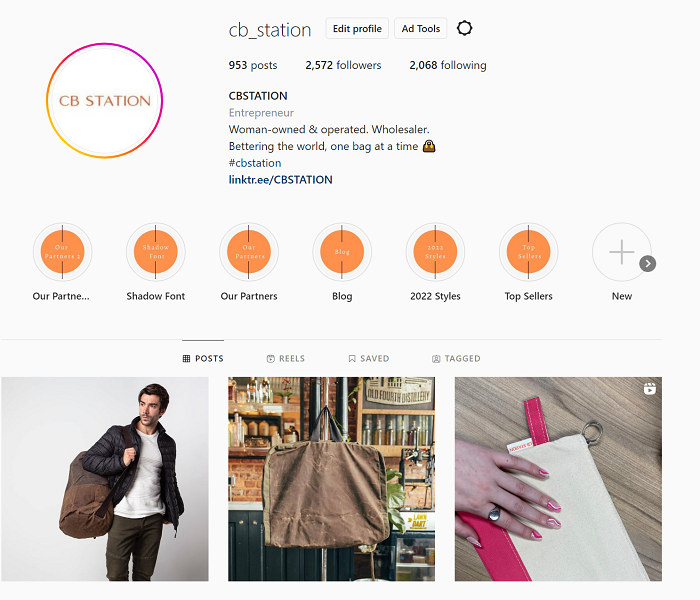 Take CB Station for example, our signature color is orange and one of our most used fonts is called Alegrya. Therefore, we use both the color and font throughout the content we create and put out on social media, the website, and our blog. Plus, the company logo is utilized as every profile image, which allows our partners to instantly recognize that an account is ours.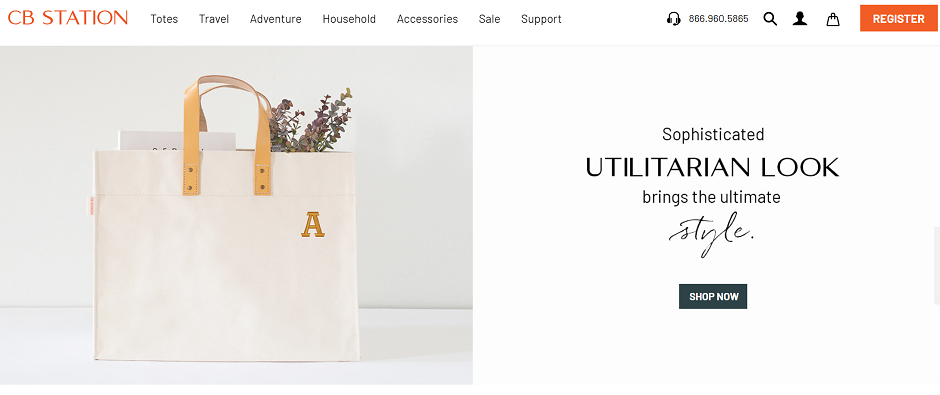 Beyond visual branding itself, there is a lot of behind-the-scenes work that goes into having a consistent voice, which gives the audience that positive reaction and brand recognition that all business owners are after.
Setting realistic, smart goals, create a posting schedule for social media and blog content, allocating a budget, ample time, and a marketing plan of action are all critical parts of the process. Furthermore, the brand values and goals that are set should be clear and authentic across the board.
Once that foundation is established and your audience has found you, there is plenty of room and opportunity for growth and change to happen organically. All of this can and should be tracked along the way to ensure optimal performance.
These simple strategies combined with showcasing the heart behind your brand will create a consistent business that consumers can instantly recognize.
Follow us on social media from Instagram to Pinterest in order to stay updated on all things CB Station!