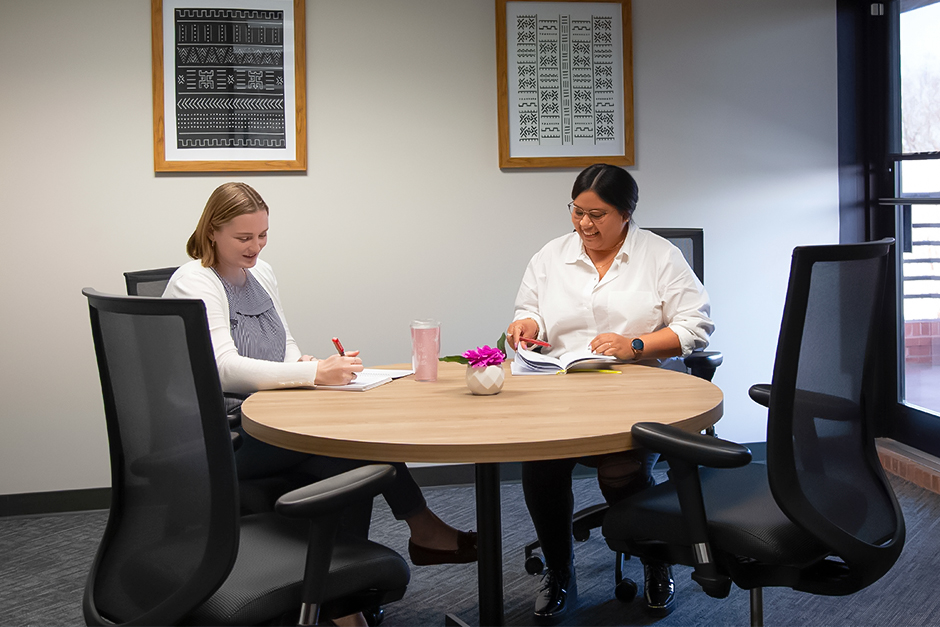 11 Years of CB Station
The Road Here and Lessons Learned
Origin Story Overview
The CB Station story began 11 years ago, in 2012. Manali Shah is the woman behind the brand, an Indian-born entrepreneur, wife, mother, and creative. We had humble beginnings, Manali launched her business originally on eBay with just a few bag styles while simultaneously raising 2 young boys.
Once her sons started elementary school, she began working on CB Station full time. From this, the company saw tremendous growth over a small period of time. Retailers began to show interest in our brand and product, which allowed us to grow organically and get creative with new canvas bag styles and colors.
Now, 11 years later, we have a strong clientele of small retailer globally. They constantly inspire us to create and provide the best quality products possible.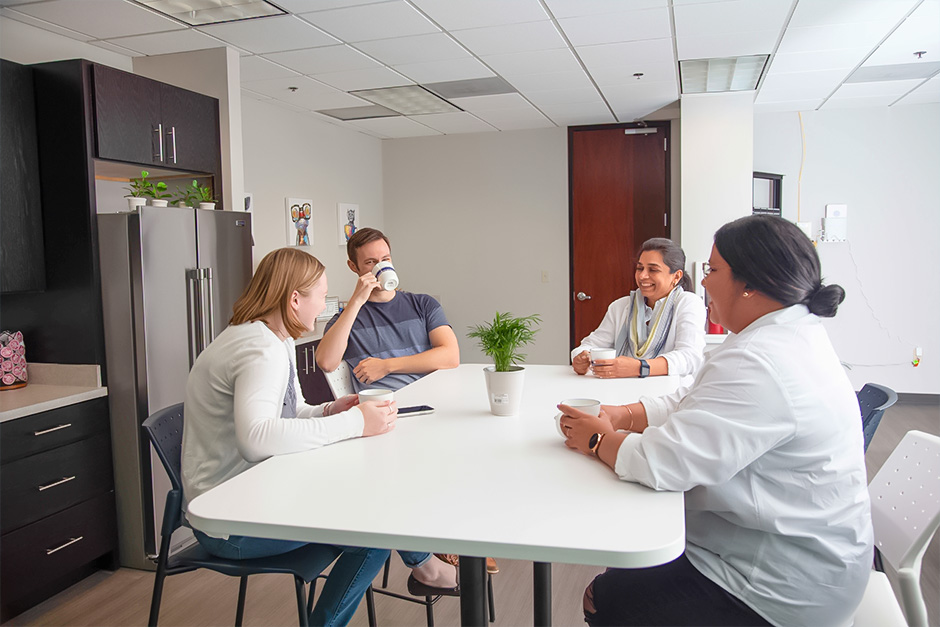 Lessons Learned
Throughout the years, Manali and all of us here at CB Station have learned so much. From new product development to shipping, wholesale pricing, and tradeshows, our team and business as a result have thrived because of our ability to grow, learn, and adapt.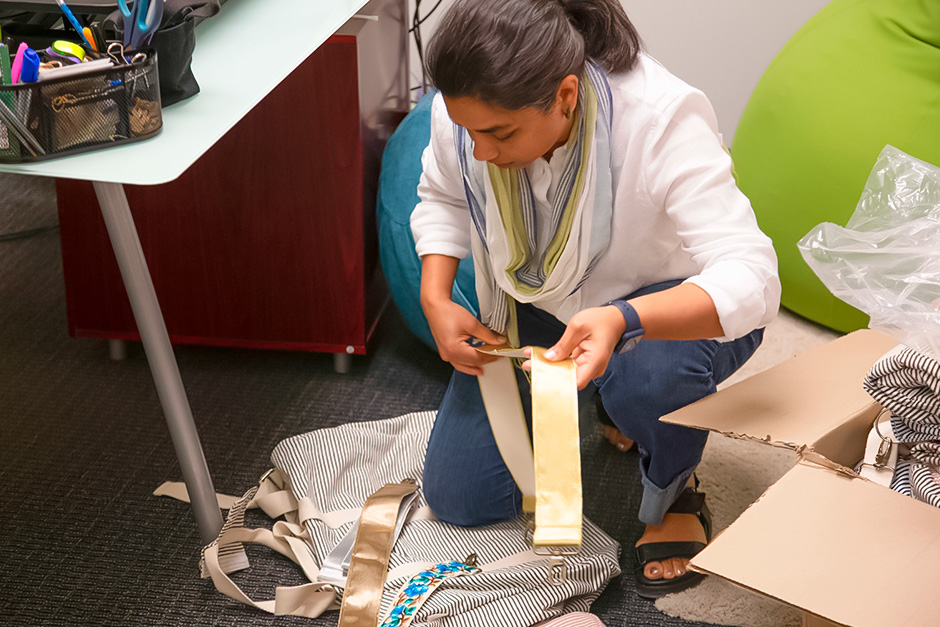 One of the biggest lessons that we've taken away from our 11 years in business is to trust our creative instincts. Some of our best selling bags were born out of a conversation internally or with our wonderful clients. Manali has a terrific eye for color, silhouette, and pattern, which has only furthered our success as a company. By listening to her instincts and encouraging her team to do the same, CB Station has continued to grow and thrive.
Looking Forward
We are looking forward to the next 11 years of CB Station, creating effortlessly chic and sustainably-sourced canvas bags for our wonderful partners. Our dreams for the future are big and we hope you are on the journey with us!