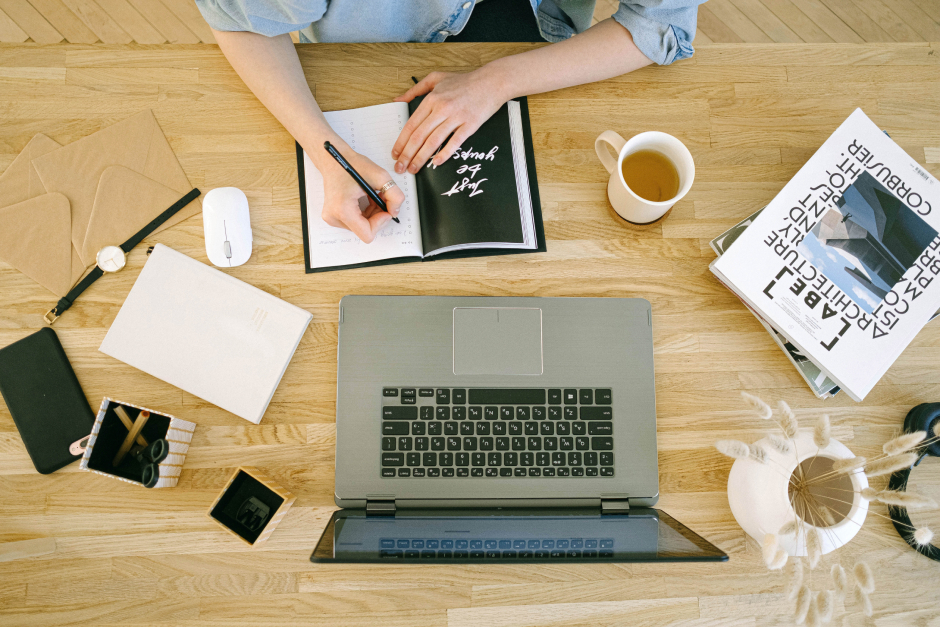 Marketing Trends and Tactics to Better Promote Your Small Business in 2023
2023 is right around the corner and if you are a small business owner, you need to be prepared for the industry trends and changes. Branding, email marketing, and community building are all key to running a successful business in an ever changing marketplace. Whether you have already begun planning content and campaigns for the new year, or are just starting, consider including the following tactics and marketing trends.
Branding and SMM Platform Selection
Impactful digital marketing for small business begins with consistent and accurate branding, as well as social media platform selection. These two things should align seamlessly, starting with branding. As a business owner, your branding should reflect the goals of your business. The messaging, color palette, design, and goals should be consistent across all platforms, digitally and in-person.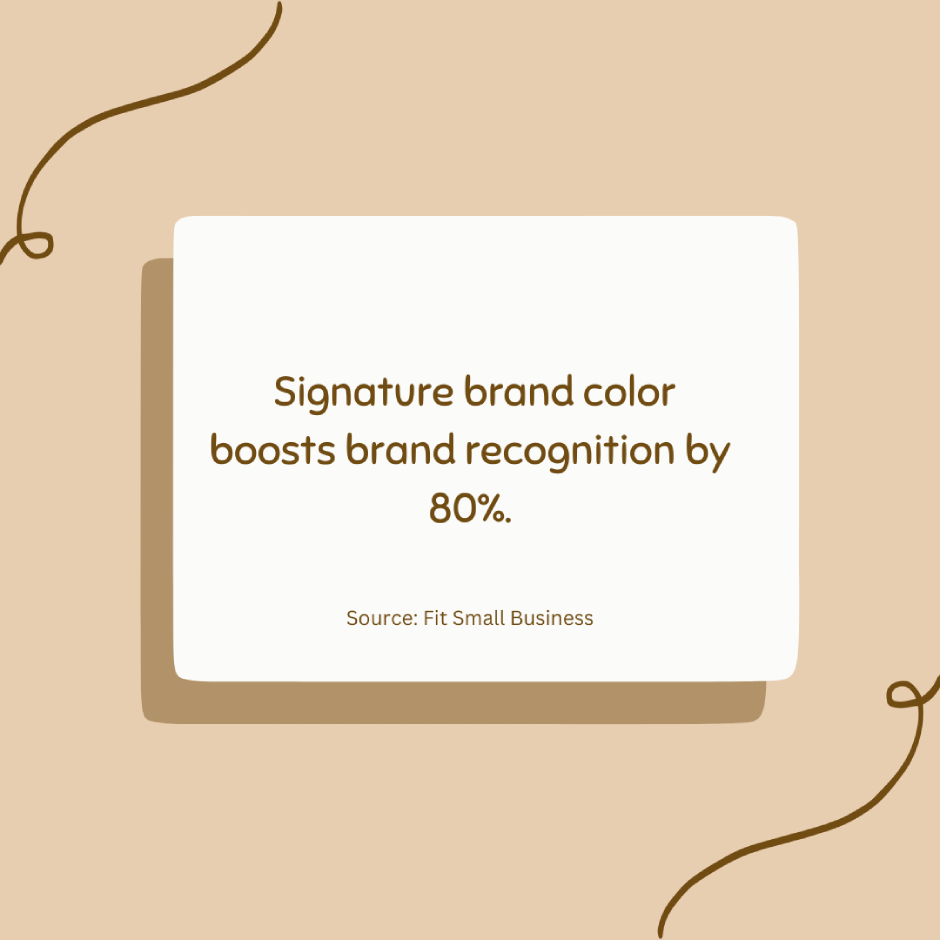 Beyond branding, it is important to select the right social media platform or platforms for your business. The platform should make sense with your brand and business at it's core. For example, if you are an avid photographer that is trying to advertise your skills and availability for hire, you should be present on Pinterest, Instagram, and TikTok. These are all very visual platforms, which will give you a fantastic opportunity to show your creativity and best images.
Community Building
In 2022 and beyond, it is no longer enough to just post high-quality images. Your business and therefore brand should strive to create a community within your niche. For instance, if your business focuses on handcrafted bookmarks, then creating a community for readers would be a fantastic way to connect with current and potential customers.
Creator Collaborations
Another great way to reach a wider audience is to participate in creator collaborations. These have been trendy for a few years now, but are picking up in popularity right now. One example of this can be seen in the Glossier and Olivia Rodrigo collaboration. Olivia Rodrigo is a pop music artist that is popular with Gen Z and young millennials. She has made a brand for herself that many people connect with. Glossier is a trendy makeup and skincare brand with a mission to promote enhancing your natural beauty.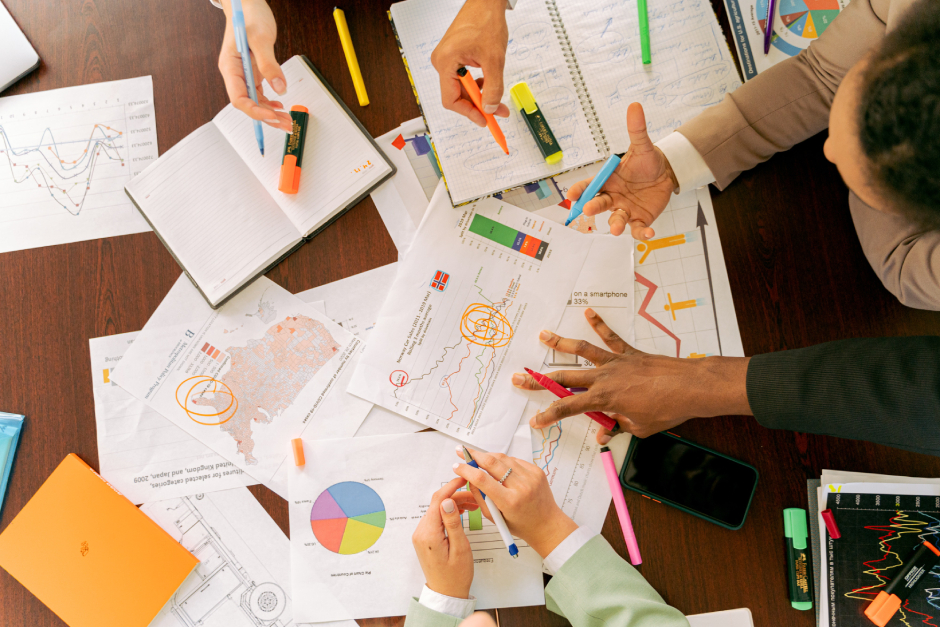 This collaboration was an instant success because of mutual interests between the two audiences as well as the expert branding and marketing efforts of this collab. For example, Olivia Rodrigo is commonly associated with the color lavender. Therefore, Glossier chose to create limited edition lavender packaging for their collection with her, which was an instant draw to her fans.
Automation
While automation is typically a development task, it is also key in content and social media marketing. Time is money and automation saves time, so you and your team can focus on the creative aspect of your job.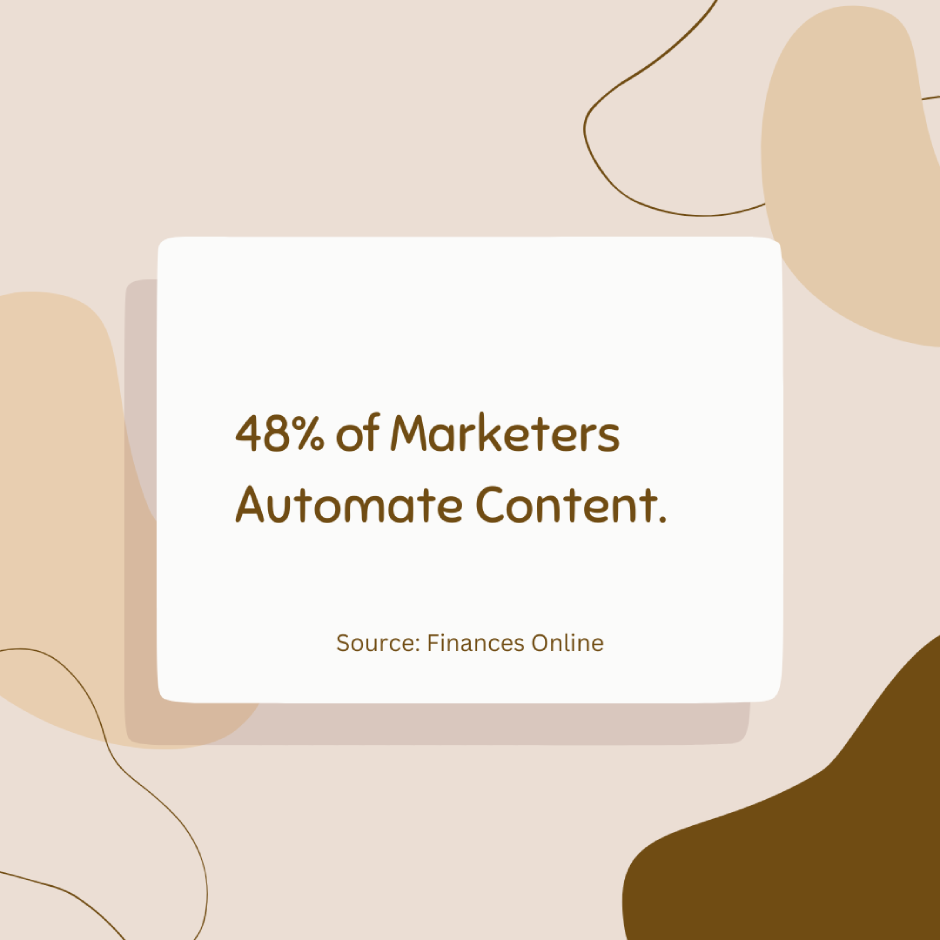 One easy way to incorporate automation into your strategy is to use a post scheduling platform such as Agorapulse or Later. These platforms allow you to schedule posts ahead of time so that you don't have to manually post on a regular basis. You can write social media captions, include hashtags you want to add to the post, and the creatives as well. Then, just pick the platform, date, and time!
Take Advantage of Metaverse
The Metaverse can seem intimidating with all the new features and wide range of ways to use it to run your business. As a small business in particular, the metaverse is a terrific tool to increase visibility and acquire new leads. Utilizing it can also cut costs and increase user retention. From AR technology to live shopping events, the metaverse is an asset to have in your arsenal.
Be sure to keep these trends and tactics in mind in the new year. We are wishing you all the best in the coming months!
Photo Credit: Ivan Samkov, Antoni Shkraba