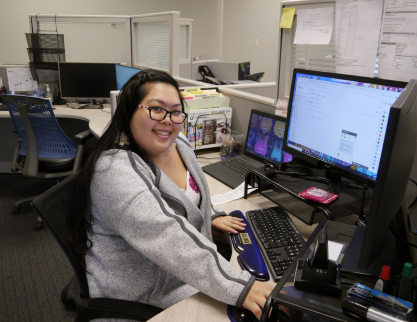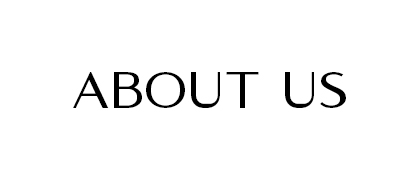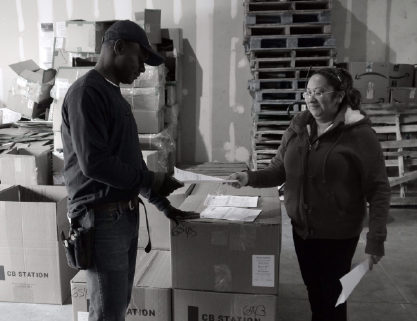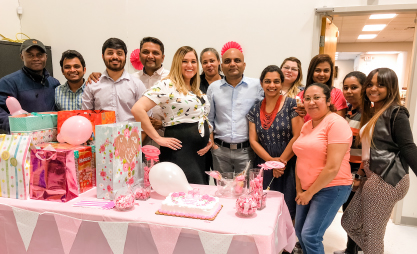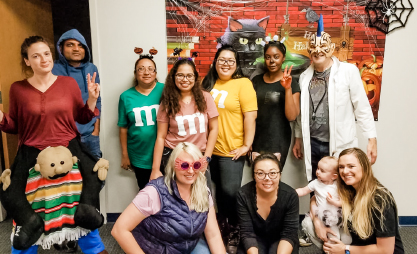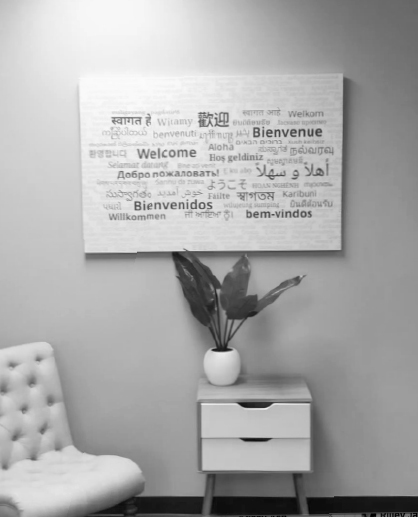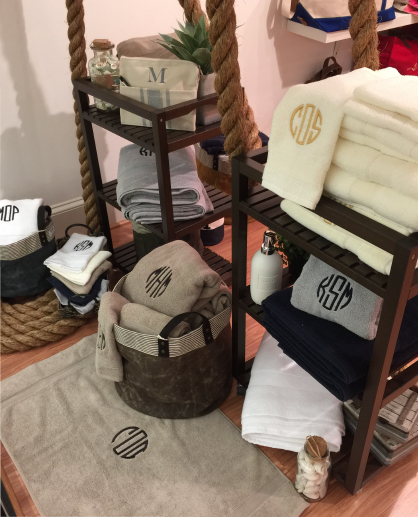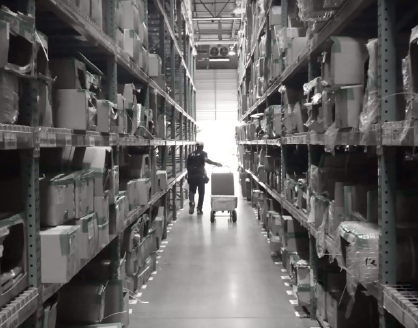 We are CB Station.
As a vertically integrated company based out of Atlanta, Georgia, our mission is to create high-quality blanks in timeless designs that are stylish and functional for the personalized gift industry.We started as a small mom-and-pop shop 10 years ago and have evolved into a full-fledged operation since then.
It's not enough to simply create good products, though - we aim to provide opportunities where partners can succeed. In fact, it is directly because of our partners that we have grown to where we are today. Their suggestions - whether it be adding monogramming services, or placing an emphasis on sustainability, biodegradability, and eco-friendly practices - have been as valuable to us as their business.
It's important to us to look at the whole picture, not just the profit sheet. Because of this, we believe that helping people live good lives in a way that respects the environment will determine our success. Our factories and our design team not only provide customers with products they can proudly sell, it supports over hundreds of employees and their families as well.
If you are interested in becoming a dealer, please fill out our dealer registration form or email us at [email protected] to learn more about getting started.