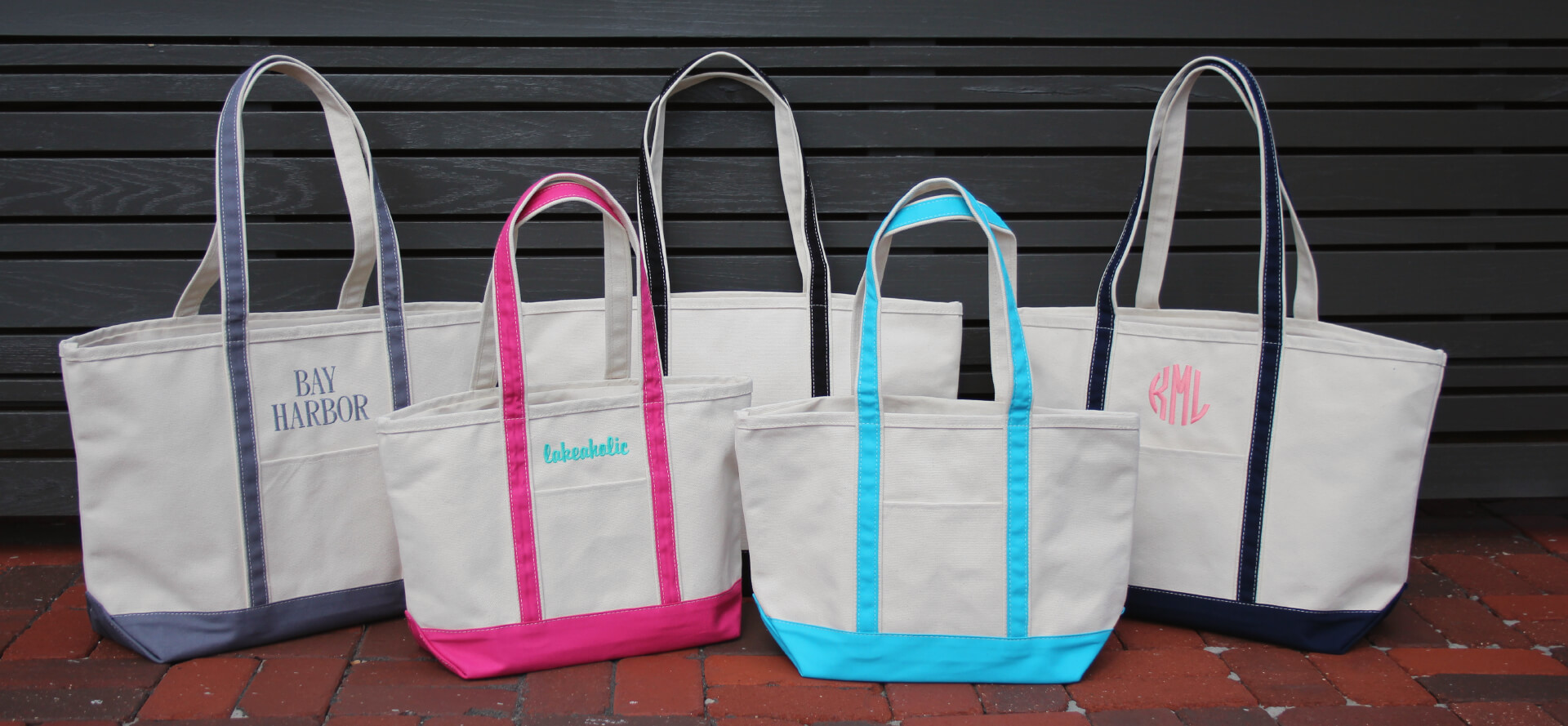 Our goal is to develop uniquely timeless designs that combine both functionality and fashion specific to the personalized gift industry.
CB Station is a vertically integrated company based out of Atlanta, Georgia that specializes in manufacturing high quality blanks that can be customized in a number of ways. Its core strengths are in the production and personalization of heavyweight canvas bags, fashionable accessories, organizational storages, and luxurious 100% cotton towels.
We pride ourselves in providing excellent customer service and producing quality products all while maintaining a highly competitive price point.
All of our wholesale products are designed to be completely monogram friendly, allowing for endless personalization opportunities. CB Station offers professional in-house monogramming, custom logo embroidery, and screen printing.
We can ensure no matter which method of customization you choose, the process from start to finish will be seamless and meet (if not exceed) your expectations.
meet your
DROP SHIP SOLUTION
We are your go-to full service drop ship solution when it comes to all things personalized gifts.
If you're looking for a partner in embroidering or screen printing our products for your customers, you've found us. Fill out the registration to Become a Dealer and email us at cs@cbstation.com to learn more about getting started.
If you like our quality, materials, and product construction but still see yourself needing a custom designed/constructed bag - we can also offer to manufacture a custom product just for you! There are more requirements needed and details to share on that program though, so please email us at
info@cbstation.com
and let us know if you're looking for more information on this service.