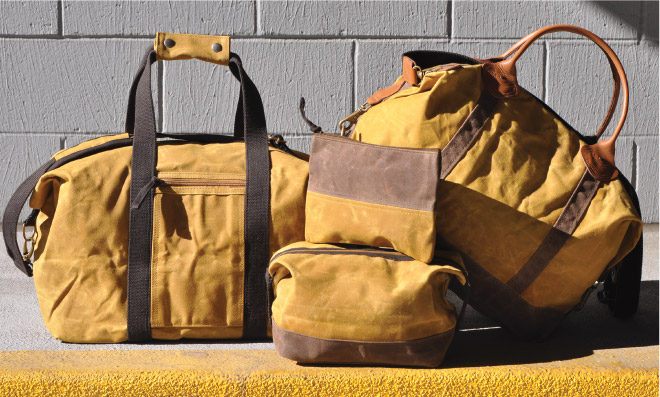 CB Station's Waxed Canvas Bags
When you think of CB Station, high quality canvas and smart, personalization friendly construction may come to mind, but we're making waves in the industry when it comes to using our quality materials in a whole new way - our Waxed Canvas Bags collection.
What is Waxed Canvas?
CB Station's Waxed Canvas is our already strong and stable cotton canvas with the addition of a refined wax finish, providing a safeguard layer of additional protection from everyday wear and tear. This finishing allows for an even longer lifespan that performs similarly to leather in the way it patinas over time but still appears ageless. Our Waxed Canvas collection was essentially made for the outdoors, it's built to withstand prolonged heavy use and will subtly change its look overtime to develop its own unique identity as you use it on countless occasions.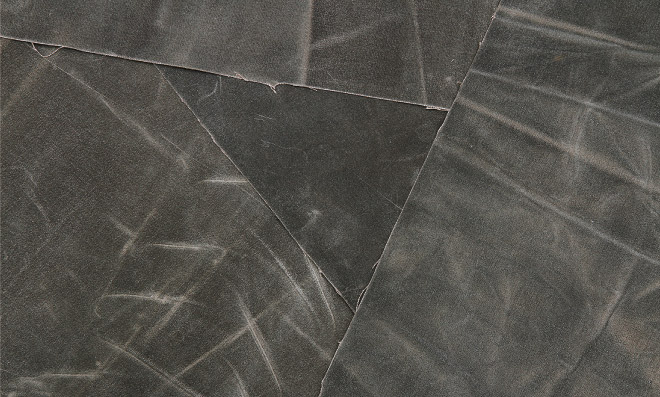 Examples of CB Station's Olive Waxed Canvas in Detail
Can Waxed Canvas Bags be Personalized?
Yes, our Waxed Canvas bags can be monogrammed just as easy as any of our other canvas products, however its waxed finishing properties does not react as well to the heat used in heat presses or inks used in traditional screen printing. We recommend sticking to standard thread monogramming options, custom logo embroidery, or use of sewn on patches in order to achieve your own specially made look. Unlike other waxed/coated products, we can proudly say CB Station's Waxed Canvas Bags will not leave gunk or residue in your embroidery machine. Our finishing has been tested and perfected to ensure it won't transfer to other surfaces.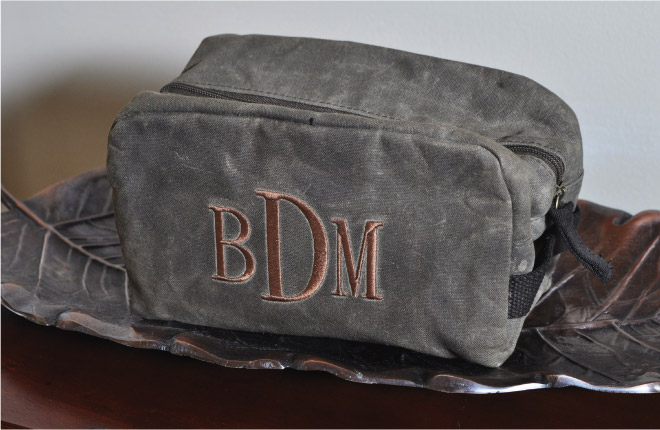 Olive
Plastic Lined Travel Kit
monogrammed using the New Times Font, Middle Initial Larger
A Closer Look at CB Station's Waxed Canvas Bag Collection:
Click on any of the images below to explore all of our color options in the product(s) shown, or
Click Here
to view our entire waxed canvas collection, featuring
Plastic Lined Travel Kits
,
Top-Zip Dopp Kits
, Two-
Toned Cosmetic Bags
,
Crossbody Clutches
,
Multi-Pocket Travel Totes
,
Large Boat Totes
,
Weekenders
,
Garment Bags
,
Round Bottom Storage Tubs
,
Two-Toned Utility Aprons
,
Utility Totes
and
Laundry Duffels
.