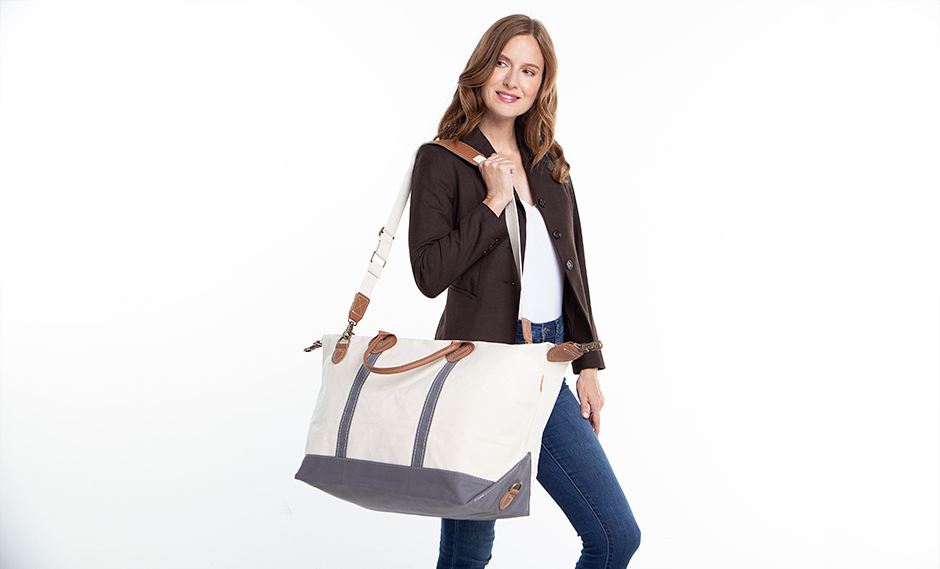 The Best Weekender Bags to Sell
No matter what's going on in the world, people are always traveling and going from one place to another, whether it's an all-inclusive trip or a quick getaway to the cabin. Short trips are a mainstay in life and packing for one shouldn't have to mean dragging out suitcases and wheeled luggage. On the contrary, we've got just the thing for those weekend trips with some stylish and sophisticated weekender canvas bags.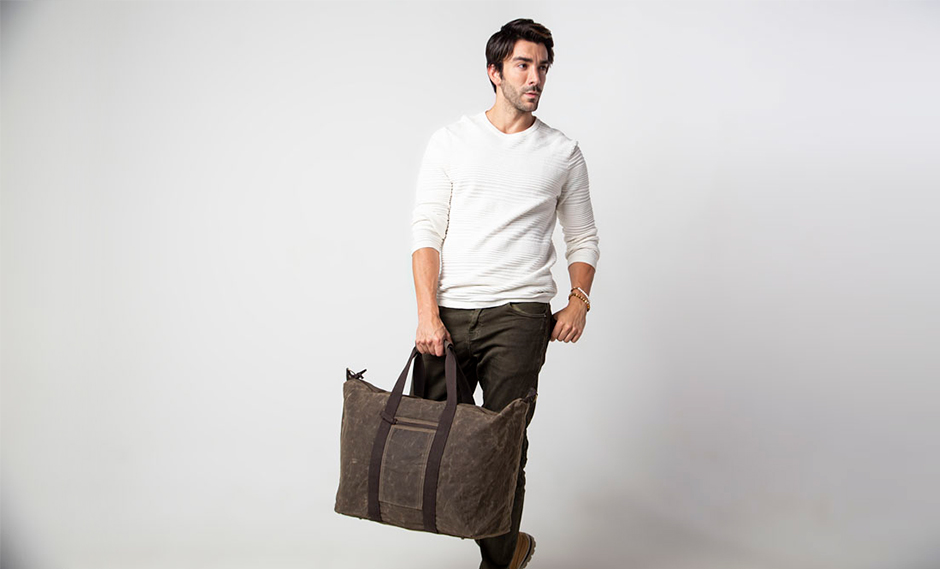 The weekender bag is a great addition to any shop's travel section and is the perfect way to fill the gap that is often left between roller bags and flight bags. Check out a few of our must-have weekender bags that you should add to your inventory list:
Make CB Station your one stop shop for your wholesale canvas weekender bag. No matter who your customer base is, we carry versatile and durable bags that are sure to fit your shop's needs.