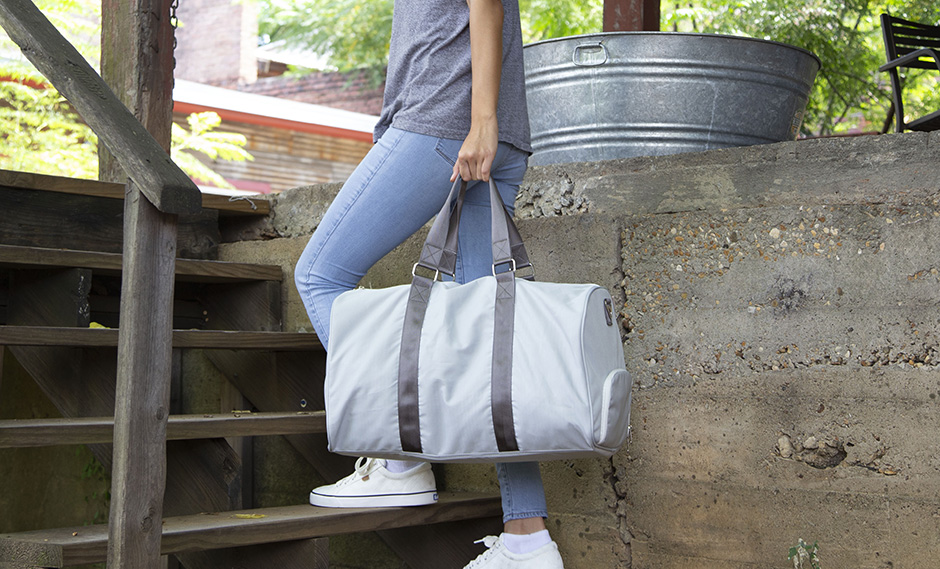 New Year, New Bags: The Latest Arrivals Just In Time For 2021!
It's the end of another year, and though 2020 produced challenges no one could have foreseen, we are grateful for all of our partners and their continued support. While the world looks different today than it did a year ago, the one thing that hasn't changed is our enduring love for canvas bags. In our new arrivals collection heading into 2021 you are going to find two things: Newly designed canvas bags in varying styles and patterns that your customers will love, as well as our brand-new line: Motion.
Motion
The Motion line is a break from our canvas and jute bag cornerstone and a foray into a sportier, but still fashionable direction. Made of polyester with top-notch zipper pulls, the Motion line is water resistant and comes with a striped inner lining. What we love most about this line is the versatility it presents. Each piece can morph seamlessly from athletic adventure to school life to everyday errands. Currently each piece comes in four muted shades: Blush, Gray, Olive, and Black.
Highlight Reel: New Products By Categories
Weekenders and Travel Kits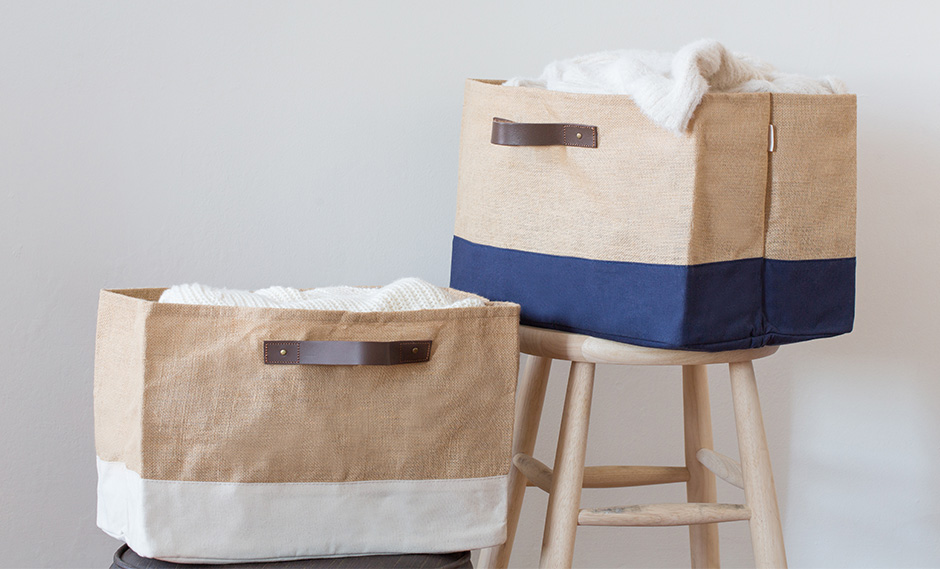 There are currently two new additions to our weekender selection: The Expedition weekender and the Motion weekender. The
Expedition weekender
is another canvas weekender sure to become an instant classic, with its minimalist design and bonus trolley sleeve. Available in a chic, color-block look or in camo print, this weekender is primed to make the most of 2021 canvas bag trends. Keep the camo look rolling by adding in one of our new,
Camo travel kits
in modern or classic camo.
The
Motion weekender
, on the other hand, brings the altheisure trend to an overnight bag and knocks it out of the park. Not only is it water resistant with an internal shoe compartment, its striped inner lining and easy-to-carry detachable shoulder strap is a hit with people of all ages. Don't forget to pair this weekender with our new
Motion travel kit
to hold all your essential toiletries while on the road.
Lunch Coolers
Our lunch cooler line has grown! We've taken the
small lunch cooler
and
large lunch cooler
lines and added a new modern camo print option in each, giving your customers more to choose from. Both options come with a zip top lining and an insulated cooler lining, and are easily personalized with monogram or embroidery.
Totes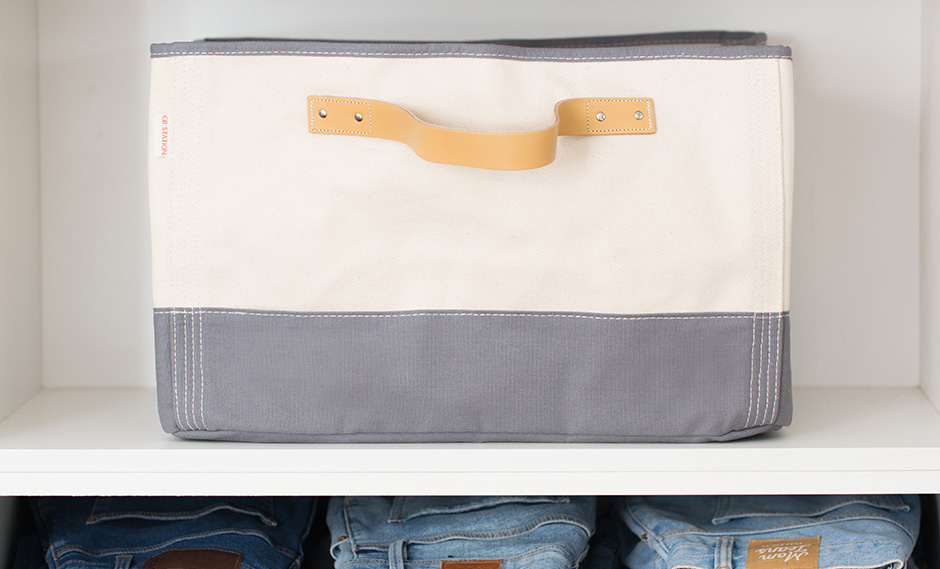 We have three new totes right now that we think your customers are going to love. The first is our classic
boat tote
in camo. With two camo print options - classic camo and modern camo - our traditional boat tote brings a fresh look wherever it goes!
Next up is a new take on the canvas boat tote:
The Grommet Tote
. Featuring brass grommet accessories, this minimalist tote is natural on top with a color-block bottom. Cotton web handles and a hook closure complete this lovely, new day tote.
Last up in the totes category is the
Motion Tote
. Much like its weekender and other counterparts, the Motion tote brings a chic, but casual altheisure look wherever you go. With self-constructed polyester handles, and a top-zip closure, this tote makes it easy to carry everything you need wherever you go. 
Car Organizers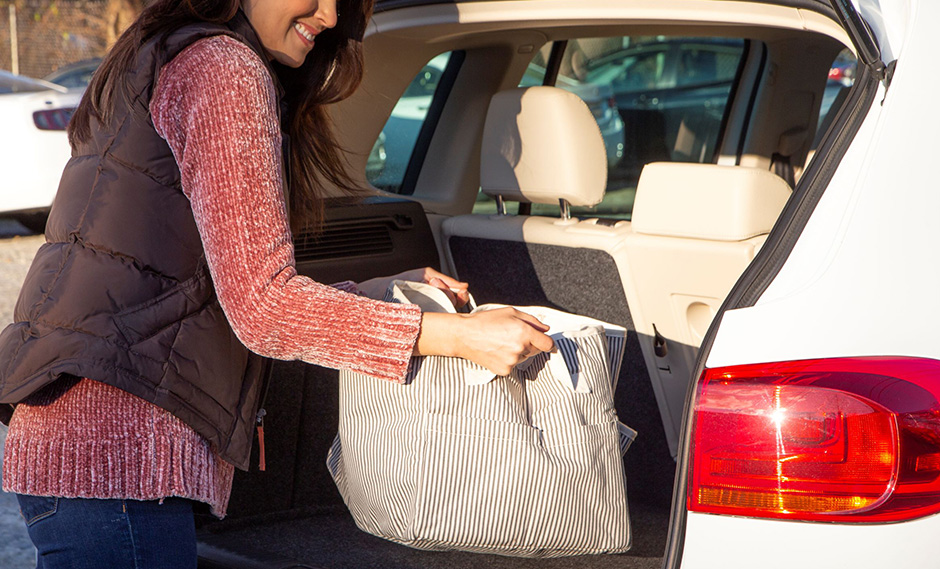 We have taken our plain car organizer, and added a new, modern camo print that will work for all your vehicles. Perfect for any vehicle needing a touch of straightening, this
modern camo car organizer
has room for all of your essentials.
Backpacks
Joining the collection of backpacks we unleashed in late Spring 2020, the
Motion backpack
is truly a multipurpose bag. Use it for school, work, or even as a diaper bag! Pair with our new line of
Motion clutches
for extra organization.
Pillows and Pillowcases
Last on our list of new products is our line of
canvas pillowcases
and canvas
pillows with inserts.
Available in 16x16, both pillowcases and pillows with inserts come with contrast piping around the edge, and a hidden zipper closure. Use anywhere pillows are needed, whether that is the porch or the living room.
If you haven't yet signed up to become a dealer, we invite you to
get started here
! Not only are you able to access information on pricing and personalizing, you'll have a selection of high-quality products to choose from for your store or business. Please note that there is a $250 minimum order for first-time buyers. Once you've signed up to be a dealer, be sure to opt into our newsletter so you can be the first to learn about any new products we carry.