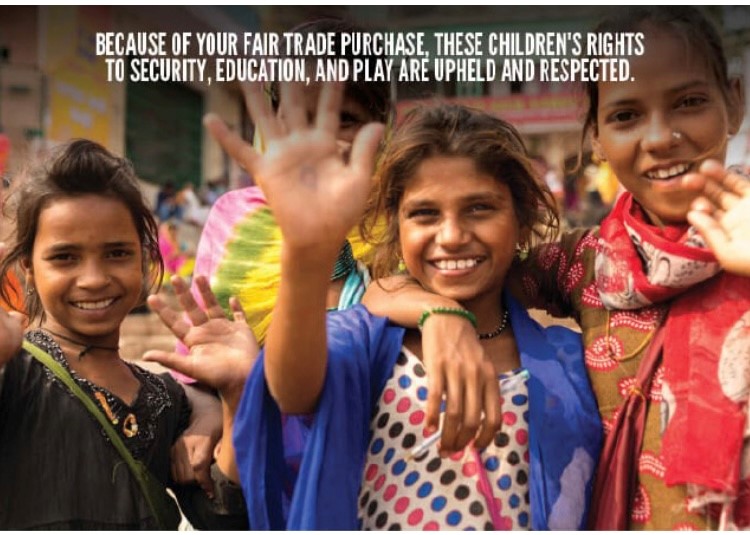 Who We Are and What We Do
Who We Are
We are a wholesale company whose mission is to provide high-quality products that are stylish and functional for the
personalized gift industry
. What makes us unique, though? We believe just looking at the balance sheet isn't enough; you need to strive to help everyone around you live a better life. We are a woman-led company committed to quality, sustainability, and treating everyone like family.
Woman-Led
We have been a woman-owned and operated company since our founding. There are too few women-led businesses out there, shaping products with a woman's perspective, and we are proud to be one of them. We need more women in charge to achieve gender equality and leading the businesses that help shape our world is a big part of that.
Commitment to Quality
We want our partners to succeed by giving you the highest quality products we can. Our success depends upon yours. Canvas bags should be durable, and your customers will appreciate having a quality canvas bag that will last them for years. After all, a
wine bag
or a
tote bag
needs to handle breakable glass and store towels for a beach day. These bags need to handle the rigors of your daily life and be convenient for a picnic so that you don't have to replace them every time they get a stain.
Sustainability
Sustainability is key. It's not enough for products to look good; they need to have as little impact on the environment as possible. Fashion needs to make sustainability a massive factor in creating products to give our planet and children a better future. Our
jute market bags
are made out of entirely natural materials, so you do not doubt that you are positively impacting the environment. That said, it doesn't mean you have to choose between the environment and looking good. Choosing sustainable options should be easy, and you should be rewarded by looking good with them! Our
rope totes
offer a simple elegance to your look while having practical space use.
Family
We consider everyone we work with, employees and clients, our family. We haven't forgotten our roots as a small mom-and-pop shop, and we still carry those values today. Every customer and our relationship with them is special. Our operation has grown, but that doesn't mean our relationships with customers should change. We offer same-day shipping for orders placed before 2 pm Eastern Time, so your customers get what they need when they need it. We know how important your
customized monograms
are, so we treat them with the same care as making them yourself.