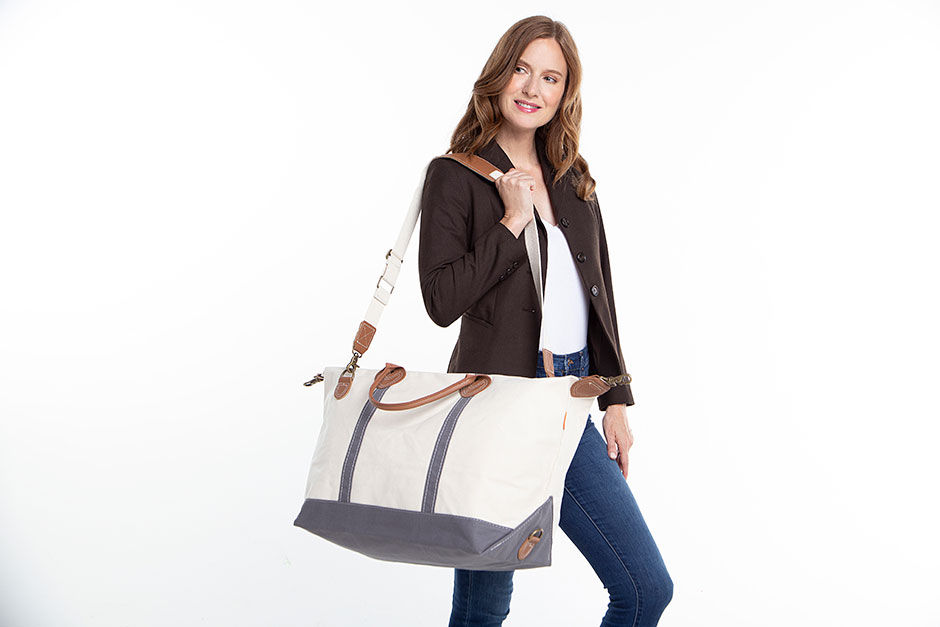 Pantone Colors of 2021: Custom Colors for Spring and Summer
Announced near the end of 2020, the Pantone Color Institute released its official Pantone Colors of 2021: Ultimate Gray and Illuminating Yellow. The Institute usually only chooses one color each year, but 2020 has been a most unusual one, to say the least. Pantone describes this duo as "a marriage of color conveying a message of strength and hopefulness that is both enduring and uplifting." ARTnews.com compares the colors to "the gray of cloudy skies ... comfortable bed linens," and "the bright yellow of lemon skin." Could these colors also be signalling a bright new day (yellow sun) peeking out from behind gray skies? Warm sunshine and new possibilities? That's what we're thinking. The two colors pair well together with the pop of bright yellow against a calming gray. Colors of the year come and go, so make sure you choose only the colors you like, of course, but the folks at Pantone really know their colors. We have some suggestions if you want to try mixing gray and yellow together for something new this spring and summer season. Our
Iconic Weekender
is a perfect piece to try this color combo on. With it's classic window-pane pattern against a soothing gray, embroidering names, logos or monograms in bright yellow (Illuminating Yellow!) easily makes a stylish contemporary statement for spring and summer. The entire Iconic line is well suited to this pairing, including everything from the
Advantage Bag
and
Carry-all Tote
, to
Travel Kits
and
Aprons
.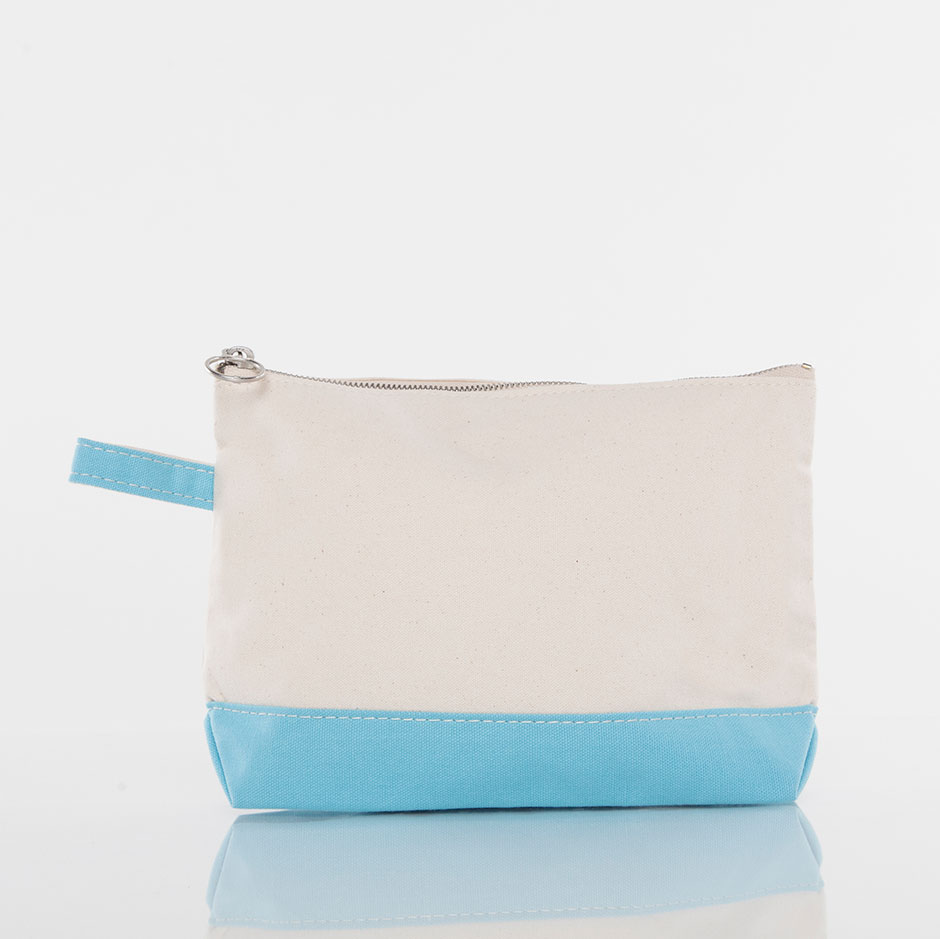 The
Mini Boat Tote
and
Large Boat Tote
we offer are both available with bright yellow accents (and a dozen other colors as well) that complement any color of embroidered customization, including gray. The mini totes make for fun promotional bags or wedding favors, while the medium and larger boat totes handle everything from a day trip, a beach day or boating excursion. All in bright style!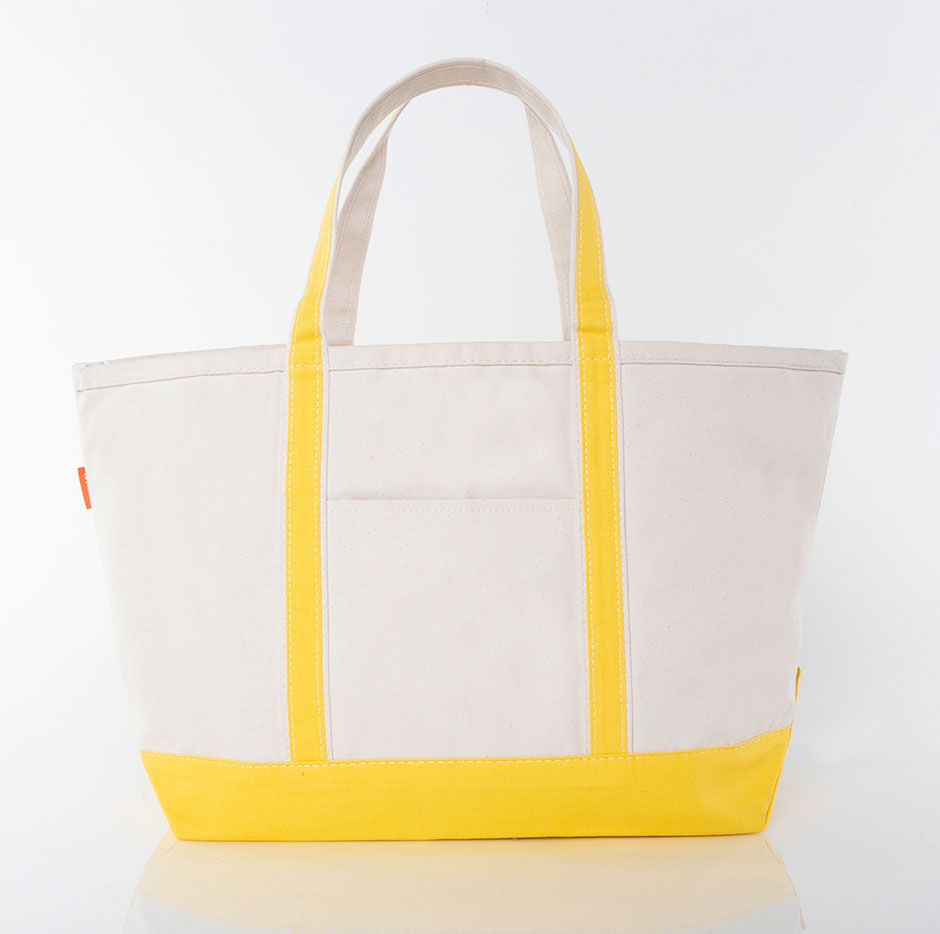 Our in-house embroidery service is tailor-made for stitching onto our products including totes, pillows, and aprons all of which are made from durable cotton canvas, jute and cotton linen blends. Some totes also feature genuine leather handles. Custom embroidered monograms and logos always add a professional and finished touch to any bag you need Virtually all of our products are eco-friendly, made from sustainable materials, and the bath towels we carry are made from 100% cotton and are Oeko-Tex certified, making them not only healthier to use, but also better for the environment. Another option to take advantage of the Pantone colors of 2021 is the
Jute Round Duffel
. Available in five popular colors including cool gray and yellow, these are great as overnight bags, gym bags, or weekend travel bags.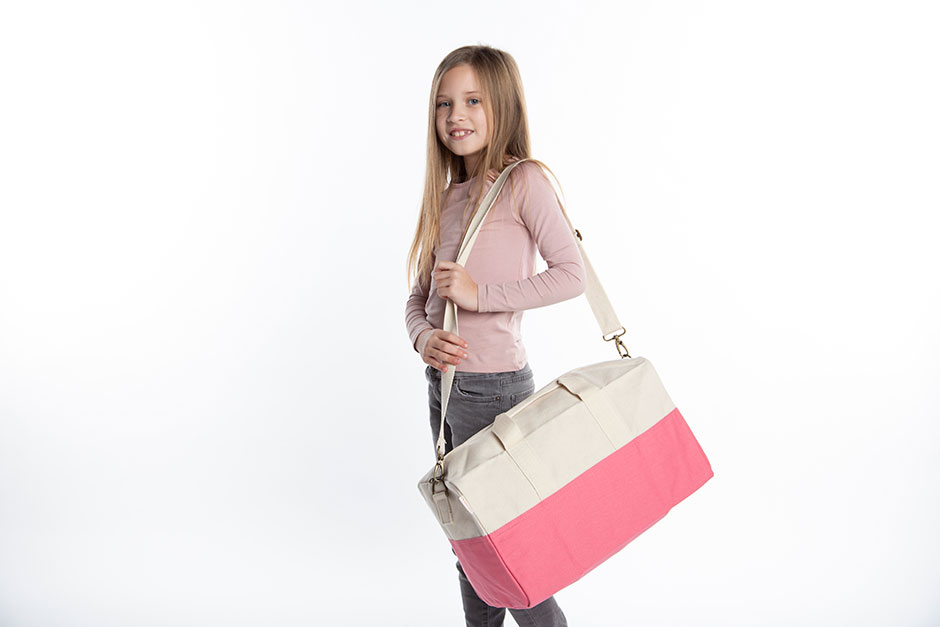 Of course, you're not limited to this year's Pantone colors picks. Pantone's colors from years past have typically been bright, with striking hues like Living Coral (2019), Ultraviolet (2018), and Radiant Orchid (2014). Since
CB Station
features so many different products in a range of color and style combinations, your customization possibilities are virtually unlimited. Whether you're outfitting your friends and family, your employees, or stocking up on promotional products and giveaways, CB Station has all you need to make a personalized statement. Whether you need totes, travel bags, sports bags or household solutions and decor, our selection of Earth-friendly and fashion forward items is second to none.