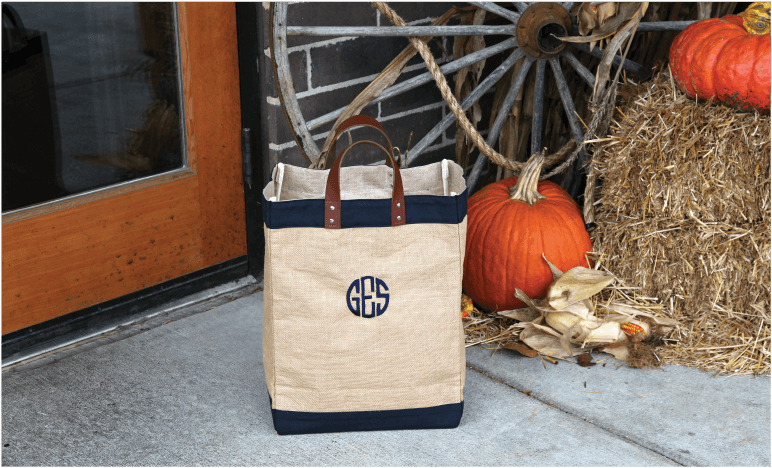 No Tricks, Just Treats - Introduce your Customers to these Fall Favorites
Feels like Fall
The sound of a crackling bonfire, the arrival pumpkin spice flavored everything, and the perfect sweater weather… some things just feel like fall. Kick off the season with a new tote bag (and accessories) that don't just feel like fall - but look the part too.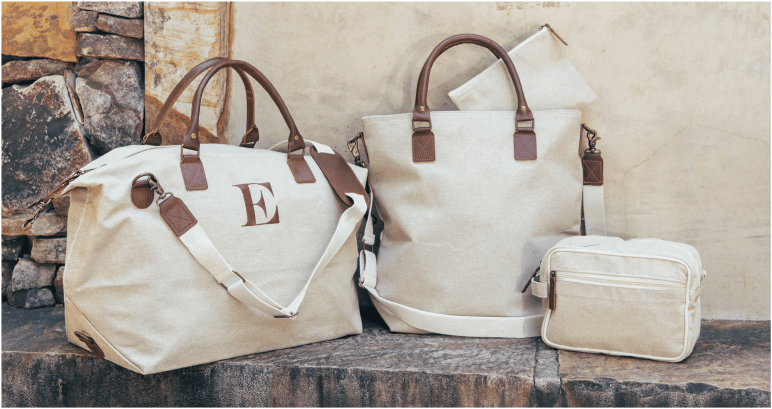 Waxed Canvas:
Nothing says fall like the rich earth tones of Mother Nature's naturally occurring color palette. Shades of green, gray, brown, slate and of course our natural canvas tones are perfect to experiment with in achieving the perfect classy yet relaxed and comfy ″fall″ look. Our waxed canvas collection in comes in the perfect shades for this season; olive, khaki, slate and yellow. These items are not just excellent for fall because of their beautiful hues, but also thanks to their rich texture and rustic outdoorsy feel.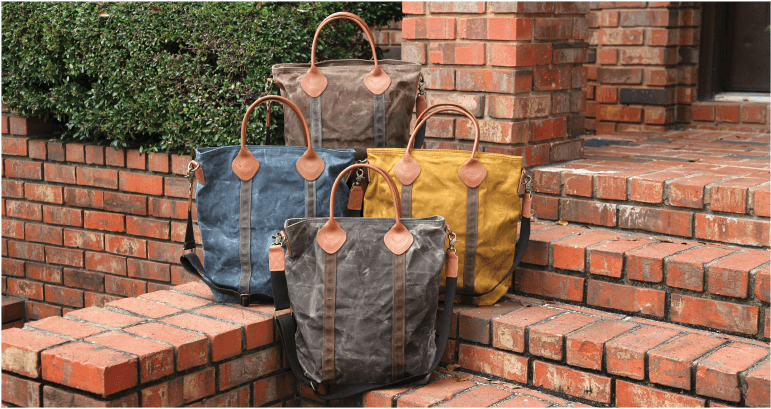 Black & Orange Everything:
Feeling more preppy and timeless than our waxed canvas collection entails? Stick to your everyday favorites in black, brown, red or orange instead. Take advantage of a season where deep and darker colored accessories help bring your whole ensemble to life. And if a bold red or orange bag isn't your thing – because let's face it, that's tough to pull off unless you've got the perfect coordinating outfit – stick to natural bags and accessories trimmed in those more daring hues. Consider adding a contrasting monogram to complete your look. Or if you're really not a colorful accessories kind of person – Black never goes out of style. Consider adding a piece from our all black canvas line your next fall fashion statement instead.