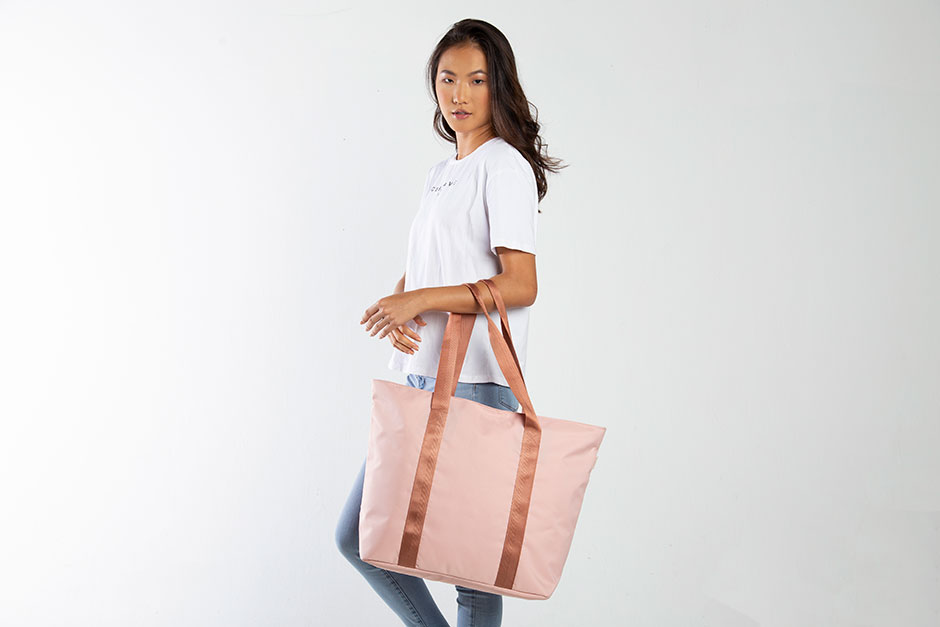 Get Ready for Wedding Season
In general, the prime wedding season begins in late spring and continues through early fall. The season peaks in June, and then again in August through October. There's so much that goes into planning the perfect wedding, from venue selection and catering, to flowers and bridal party gifts.
Remember, it's never too early to start planning for wedding season with personalized products!
According to current wedding season trends,* the 5 most popular wedding months (in reverse order) are:
August - One of the warmest months of the year, 10% of couples marry during this month. For instance, most people take summer vacation in August and so are able to take time off from work to travel to destination weddings.
May - Springtime is historically a time for rebirth and renewal, thus a perfect time for couples to begin a new adventure together. Plus, the weather is usually lovely!
June - Temperatures during this month split the difference between spring and summer, and lots of people begin their summer vacations now.
September - In many parts of the country, that crisp fall season feeling is just beginning to start, making this the second most popular month for weddings.
October - Cooler temperatures, crisp fall air and gorgeous leaf colors make this the most popular month for weddings. A reported 21% of couples choose to marry in October.
Personalized Wedding Gift Ideas
Wedding season is also a prime time for couples to travel, attend festivals, and set up house. Whether you're a professional wedding planner or a couple planning your own wedding, CB Station has all the classic accessories you need for travel, adventure, household use and much more. These are perfect gift ideas to give or to receive!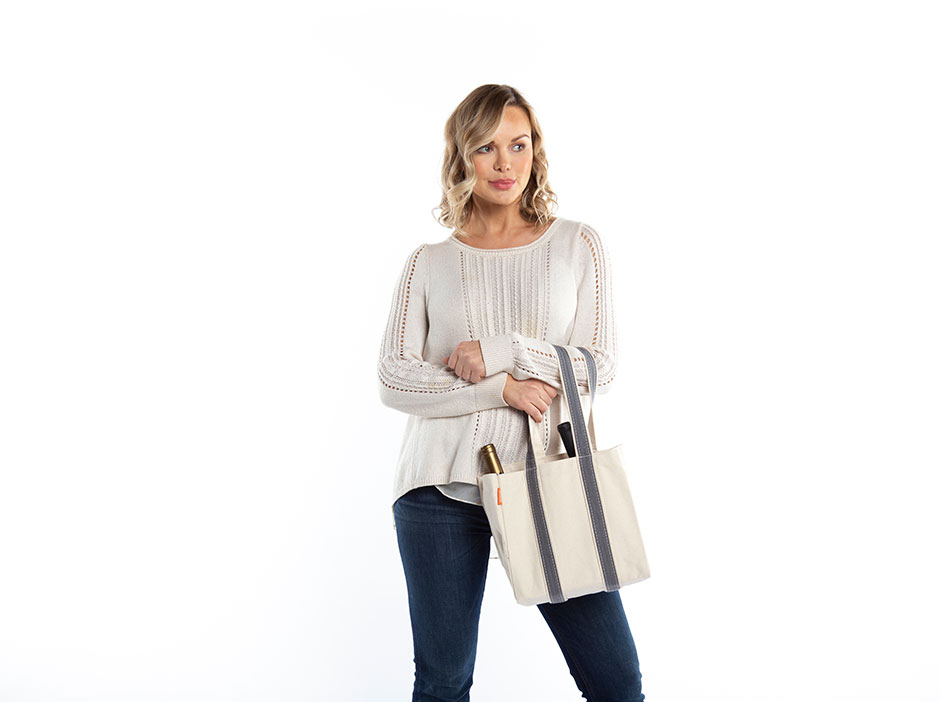 Travel and Adventure
Supplement those honeymoon travels with all the accessories you need to make the trip easy, stress-free and personalized. Choose Flight Bags in jute, canvas, and waxed canvas to get yourselves or the happy couple off to new adventures in style.
To keep footwear safe and scuff-free, choose from a wide selection of Shoe Bags that are equally stylish and convenient. Weekenders and Duffels combine classic style with rugged construction so they're guaranteed to last long after the honeymoon is over!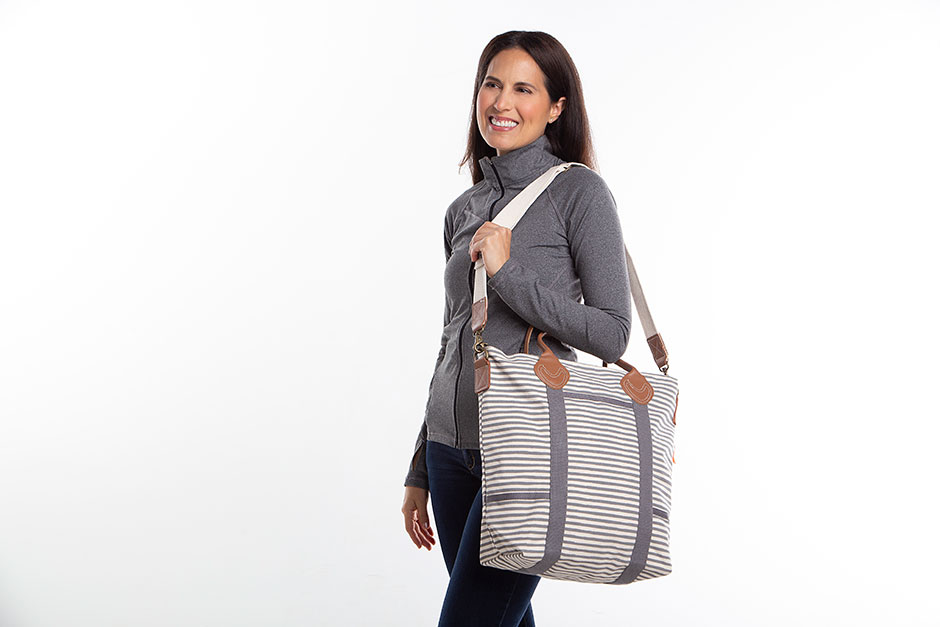 Happy Household
Every newlywed appreciates quality products for their new home together. Our collection of Household Essentials features something for every room of the house. From the laundry to the kitchen, the bath to the living room, there's something for every situation and every season.
We even have canvas Log Carriers to haul firewood for those romantic evenings cuddling by the fireplace. Additionally, we offer:
Aprons
Laundry Duffels
Pillowcases
Pet Accessories
Tool Bags
Towels
At CB Station, we specialize in quality, sustainable and stylish personalized products for home and away. Peruse our huge selection of exciting products for travel, adventure and sports. We strive to create timeless designs that are stylish, relaxed, timeless, sturdy and dependable.
Shop now to personalize your life!