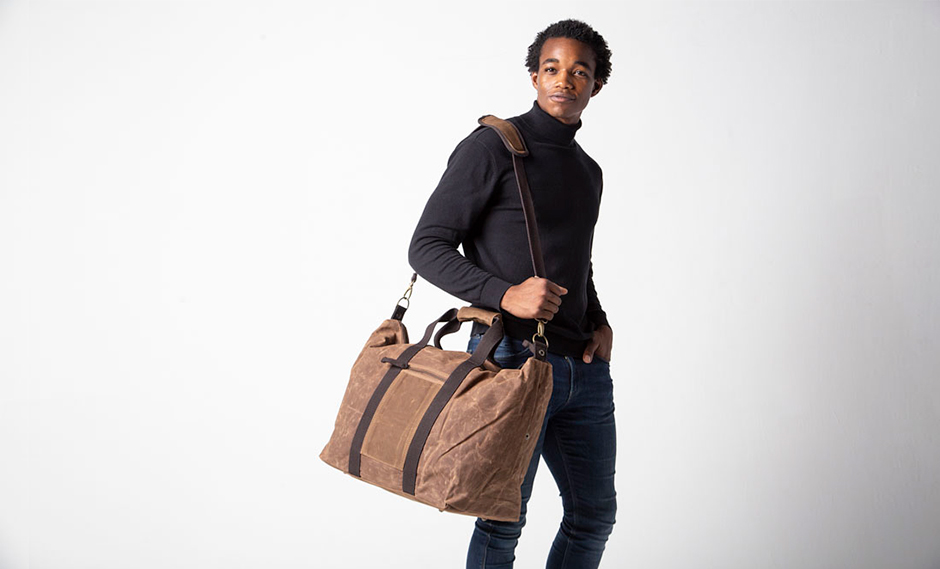 Why Waxed Canvas Travel Bags are so Popular
Waxed canvas is an old-timey material that has seen a resurgence over the past few years, especially with today's trendy bags and totes. It's a popular choice not just because of its rustic, vintage vibe, but because it wears so well over time.
Waxed canvas totes and bags
are a great addition to your everyday bag needs or perfect for when you're on the go and traveling between cities and states. The material is crafted by adding a water-resistant coating to the canvas.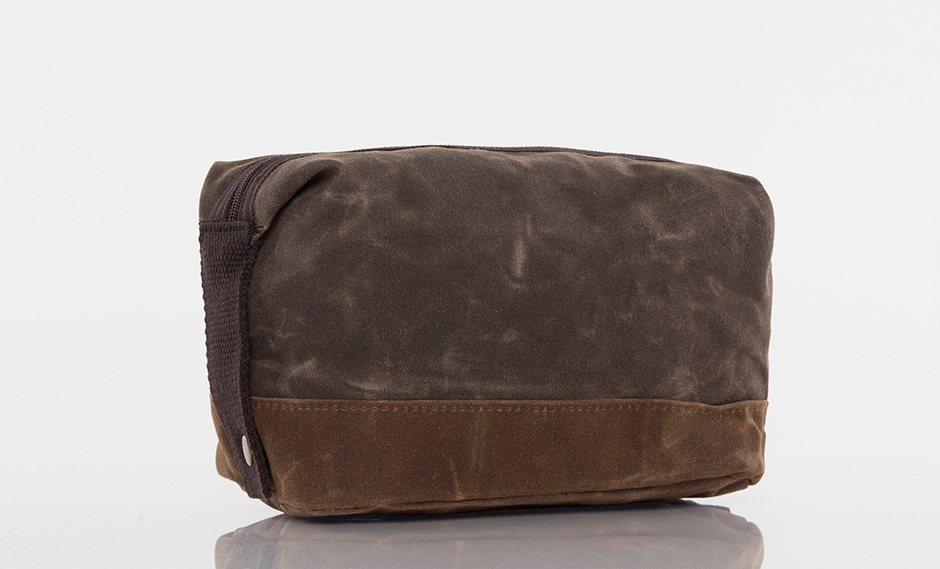 If you're looking to purchase a monogrammed travel bag but are still on the fence about this particular style, check out a few reasons why it is a must-have in your inventory as well as in your customer's closets: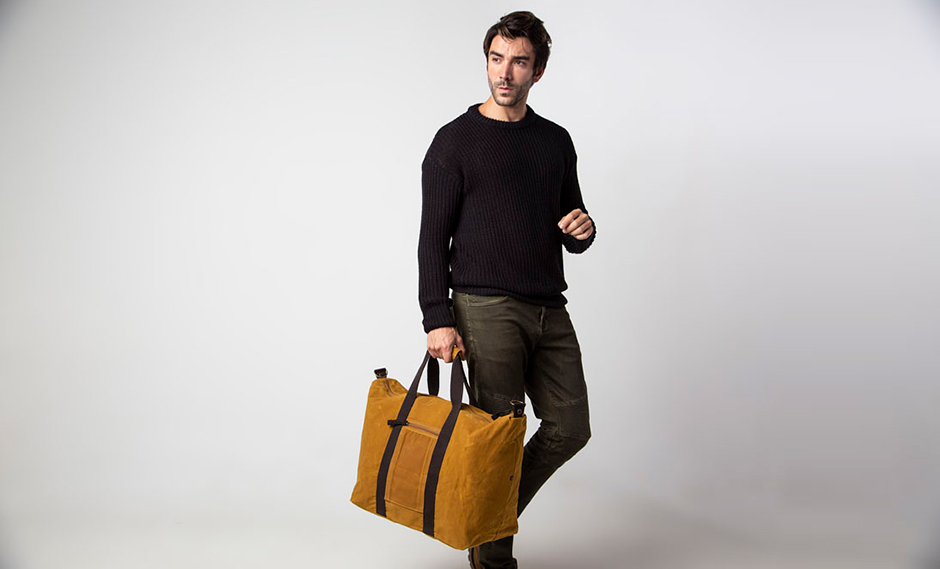 It's Easy to Maintain -- Unlike a standard cloth bag, the waxed canvas bag doesn't need to be washed or cleaned often. When taken care of, the bag rarely gets dirty and if you get scuffs and scratches on the surface, it adds to the character of the bag instead of making it look worse. Smaller waxed canvas bags like our

waxed travel kits

and

waxed dopp kits

are extremely easy to maintain and keep items like shaving razors, makeup essentials, and toiletries safe while you're on the go. 

The Bag is Durable -- If you're constantly on the go, you need a bag that will last through multiple trips and baggage claims. While traditional canvas bags and luggage are the norm, waxed canvas bags are more ideal for traveling because they last longer than usual. Similar to fine leather, the more you use it, the better it looks. The wear and tear on these bags are usually nonexistent or can be easily repaired. You don't have to worry about rips and holes, and potentially losing your essentials while on the go. 

You Can Take it Everywhere --Tote your waxed canvas bag from one destination to the next. Aside from the durability and maintenance, these bags can be used for multiple occasions. Switch it from being your carry-on bag to a diaper bag, lunch bag, even a computer bag. Our standard

waxed weekend canvas bag

is an ideal bag for the traveler that isn't carrying much but needs room for any additional items they may bring back from their trip. This bag is spacious and equipped with interior pockets and a leather strap that makes it easy to carry to your destinations.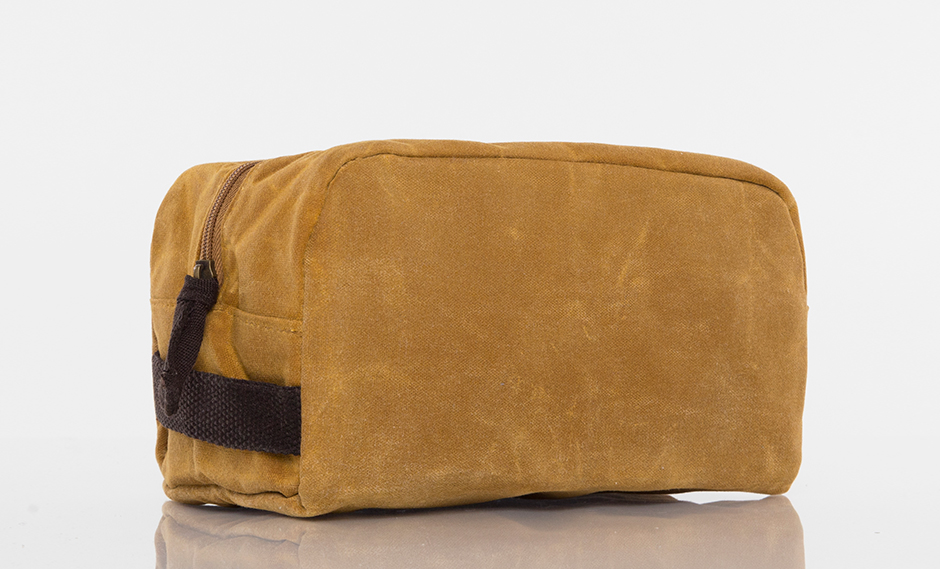 Make
CB Station
your one stop shop for wholesale blanks that are ready for personalization. No matter who your customer base is, we carry versatile and durable products that are sure to fit your shop's needs.