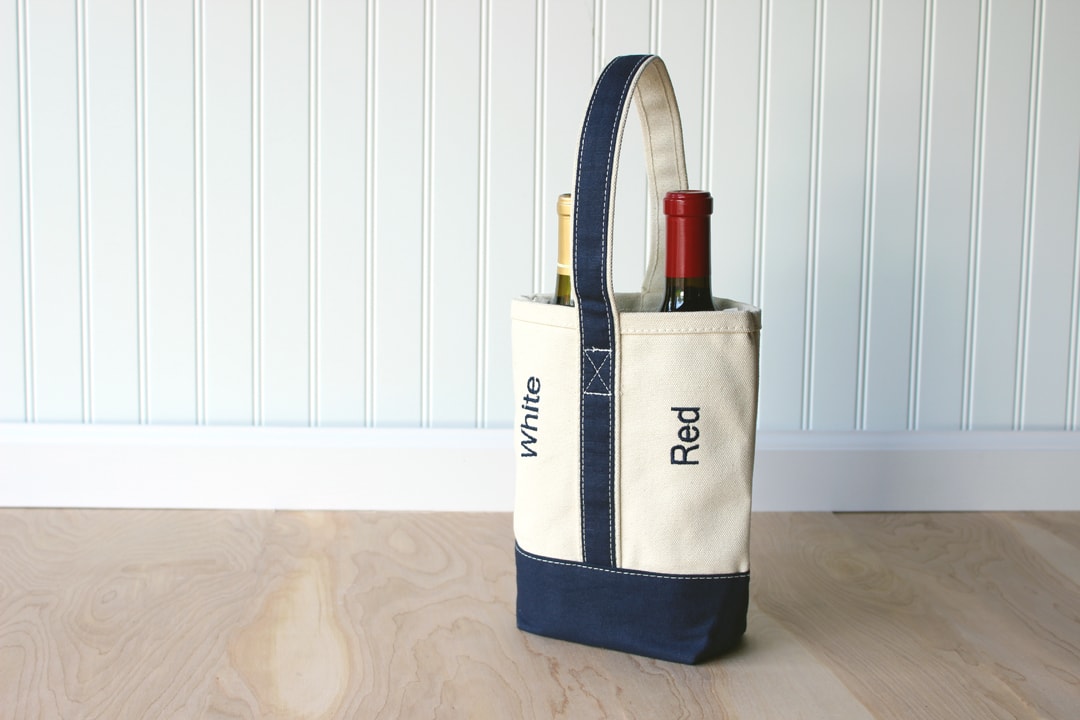 The Ultimate Labor Day Party Guide
Navigate the parties with these helpful tips -- whether you're hosting or just attending
While this summer may not have gone as expected, there is still much to celebrate and be excited about as the year continues to roll on.
The fireworks have ceased and now, it's time to kick back and enjoy the upcoming Labor Day holiday. While this day may signify that summer is coming to an end and fall is rolling in, it's also a day to enjoy your friends and family. 
The holiday is also the perfect occasion to enjoy your favorite grilled foods, fruity beverages, and tasty desserts -- This is also the last day to wear white, but you didn't hear that from us!
Whether you're entertaining guests in your own home or enjoying the celebrations at someone else's residence, we're guiding you through the celebrations for the weekend and providing some must have items to tote around while you entertain.
Set the Scene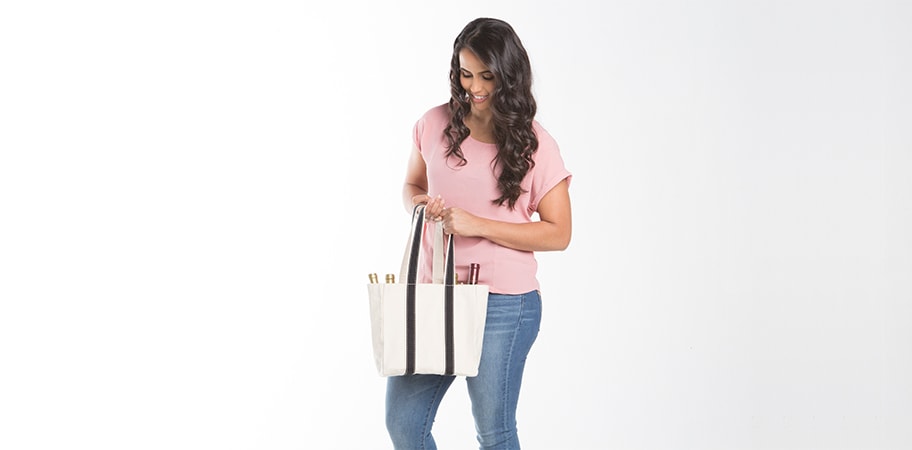 No holiday get together is complete without the perfect set up. If the weather is nice, consider setting up a nice outside area to entertain your guests. During the time of social distancing, get creative with the seating arrangements -- Ensure that your friends and family can enjoy eating, conversing, and even some friendly games.
Showing up to the party? Be sure to pack some fun games, a blanket, or even some fun party favors to take festive pictures. Pack everything up in a stylish tote to free your hands and head over to the celebration! When the day is over, you can pack everything up in your tote and put it up until the next occasion.
Let's Start with Drinks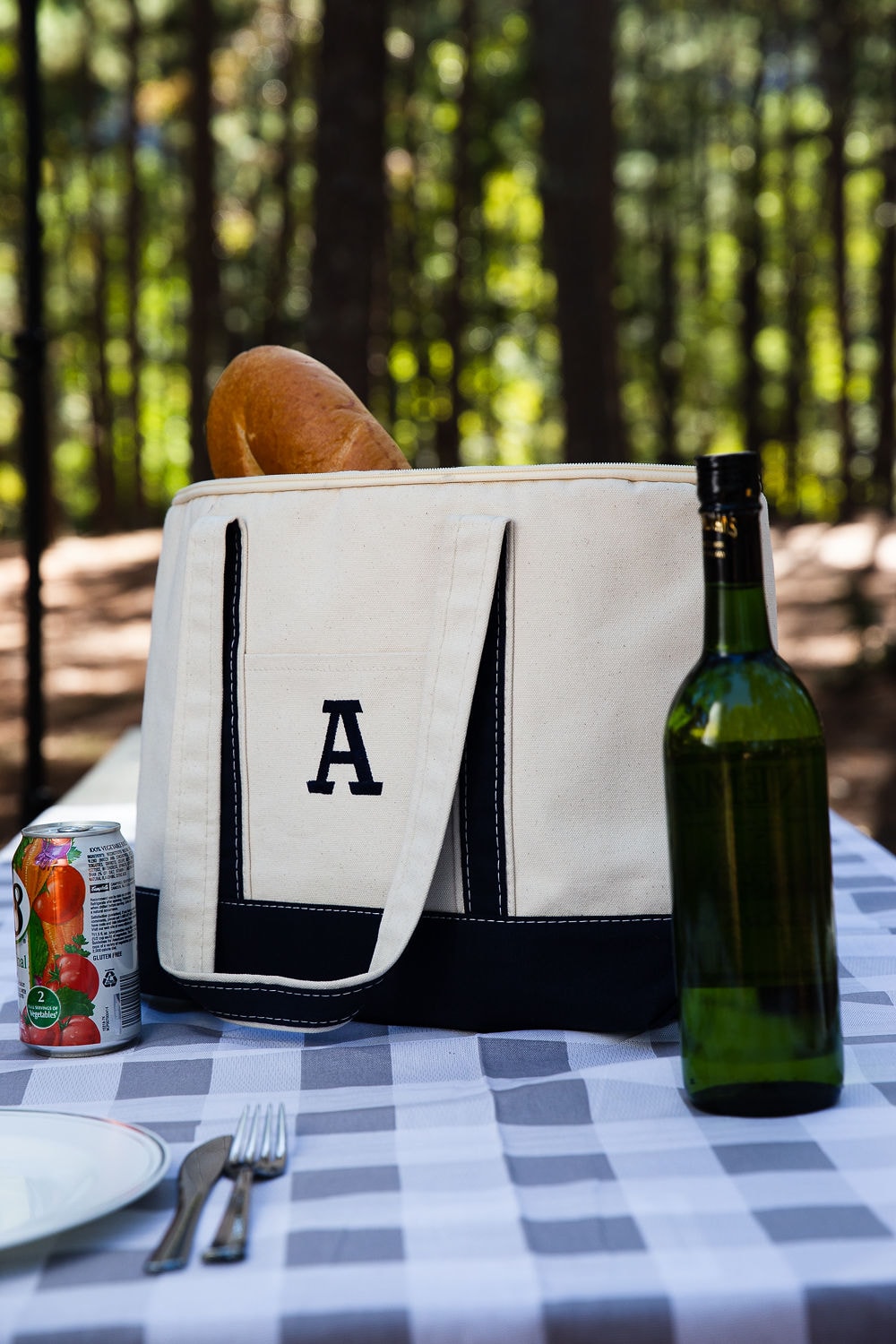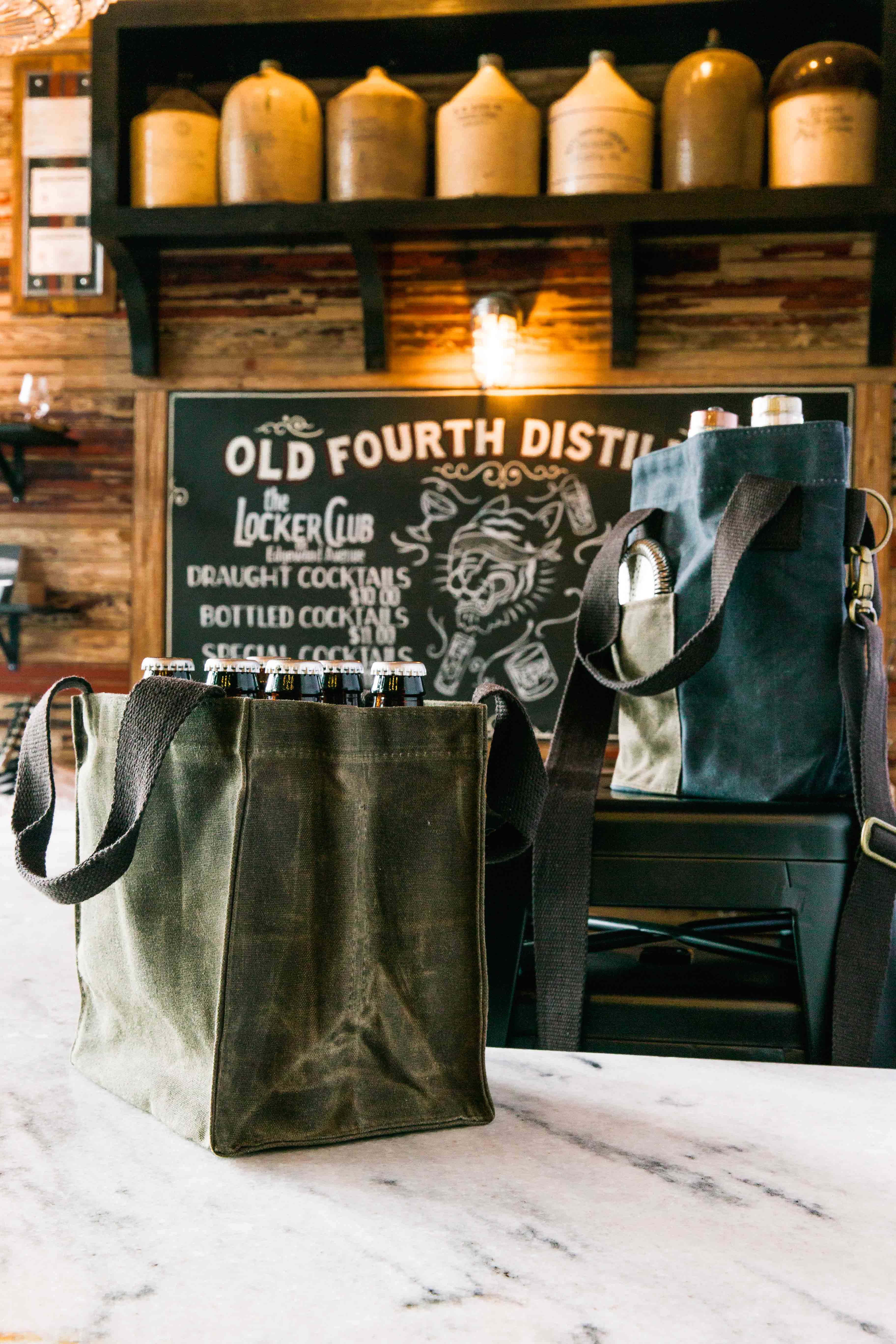 Fun and fruity cocktails should always be on the menu for any celebration away from work! Serve up fine wine or craft your own citrus drink that everyone can enjoy during the celebration. If you're a guest at your friend's or family's gathering, remember not to show up empty handed. Bring by a bottle of your favorite wine or show up with beers for everyone to pass around and enjoy. 
Don't want to carry the bottles in your purse or worried about dropping them before you make it inside? Carry a wine tote that can be worn as a fashionable bag and hold a full bottle of wine or up to four, if you're feeling extra festive! If wine isn't your jam, then bring a curated six-pack of beer using a waxed canvas beer tote.
Next Up, The Food Menu
No party or celebration is complete without an amazing food menu. A holiday like Labor Day calls for the grill to be fired up and your favorite foods like burgers, hot dogs, and even skewers to be served until the sun goes down. 
If you're not hosting, don't show up empty handed! Consider bringing a fruit platter, assortment of veggies, or even seafood that can be added to the grilled line up. When you're packing up to head to the party, don't stress yourself with used grocery bags to hold the food items. Store the food in something convenient and sturdy like a lunch cooler tote. The totes won't break and can even serve as a stylish addition to your outfit while keeping the food fresh.
Sit Back and Relax, Finally
We hate when the party's over but being able to relax and enjoy a day away from work is well worth it. If you're the host, summon the clean up crew to help tidy up the place and if you're the guest, make sure to take as many to go plates that will fit in your lunch tote.
Although this holiday may look different this year, this is a great occasion to be surrounded by those you love and enjoy!