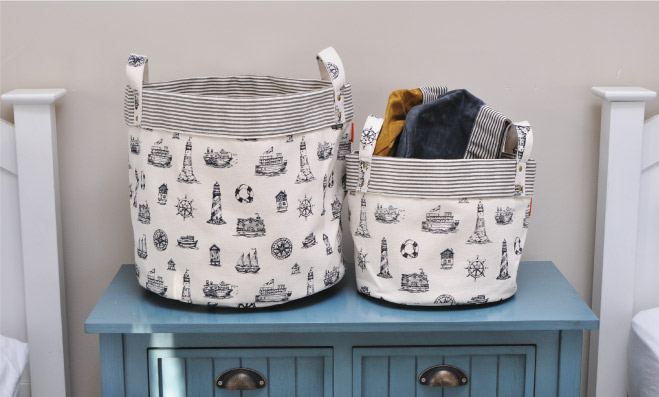 Seriously Fun Spring Must Haves
As spring comes to an end and summer nears, we wanted to recap some of our favorite spring must haves for 2017 that you'll really want to hang on to all year round.
Spring Lifestyle - Farmer's Market Fashion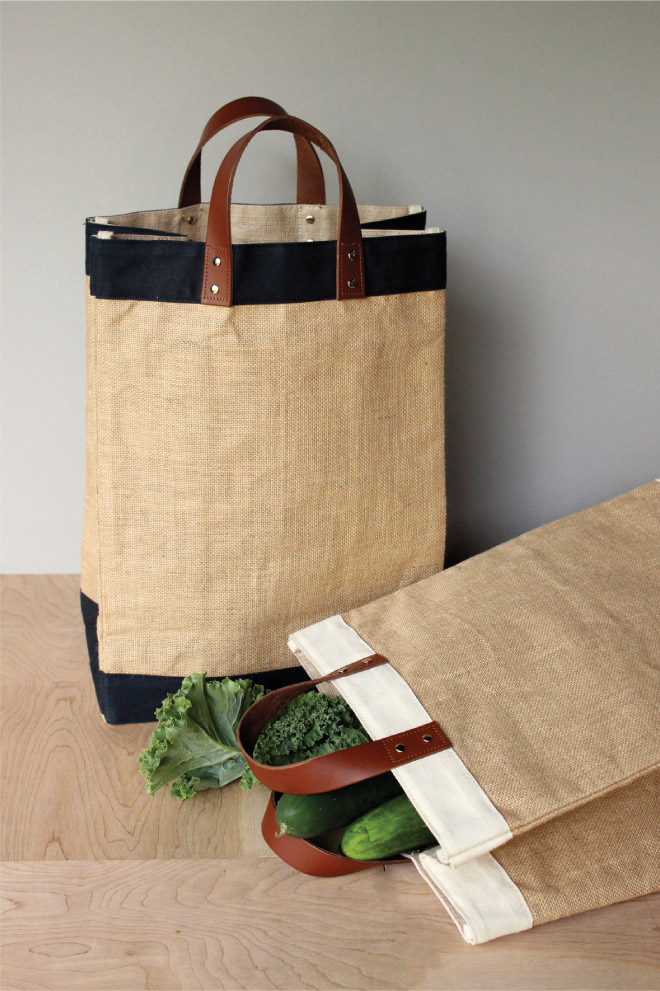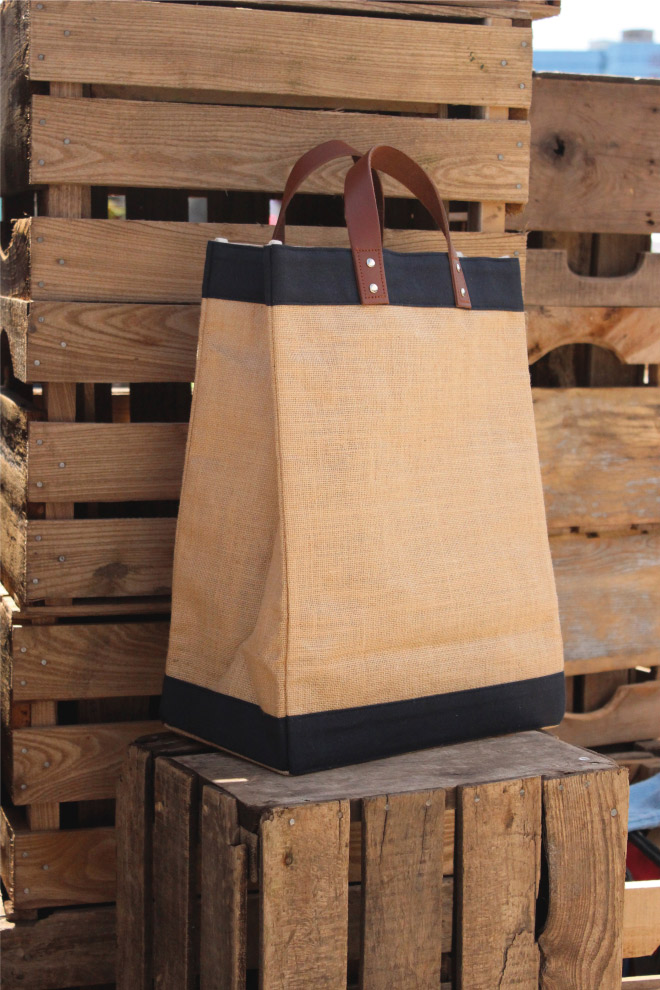 It's really no secret that we aren't a fan of colder weather, but one of our favorite things to look forward to as the flowers start to bloom and the sun begins to stick around longer is the local pop-up Farmer's Markets! There is just something about fresh, organic, locally grown fruits and vegetables that makes our mouths water, but if you show up in tow with plastic bags to make your purchases it almost defeats the purpose. Don't be "that girl" - instead, be the envy of your local Farmer's Market by investing in one of our Jute Market Bags, constructed of all natural materials complete with a laminated interior.
Spring Decor - Refresh Your Space!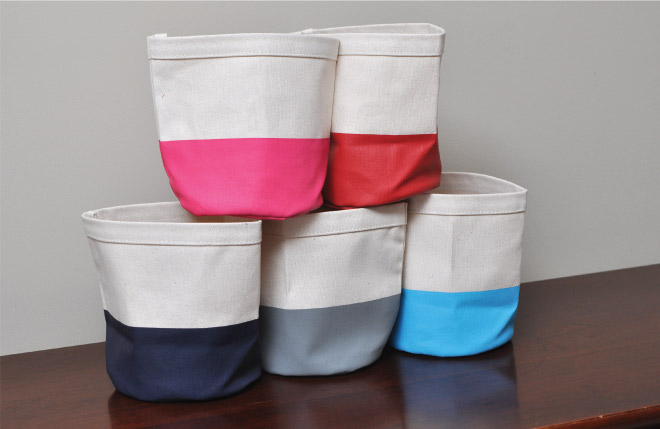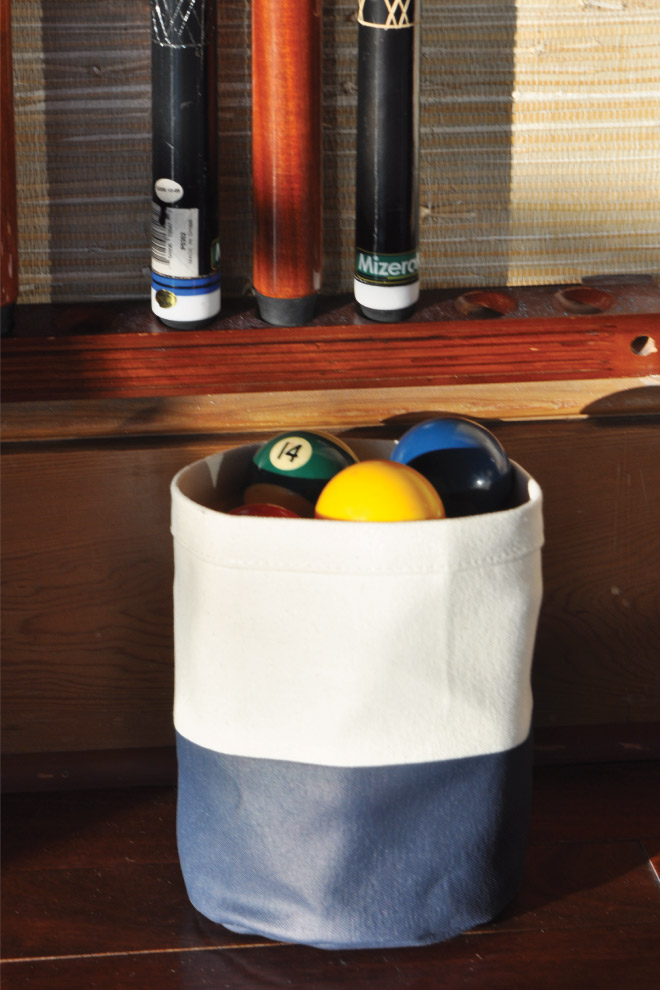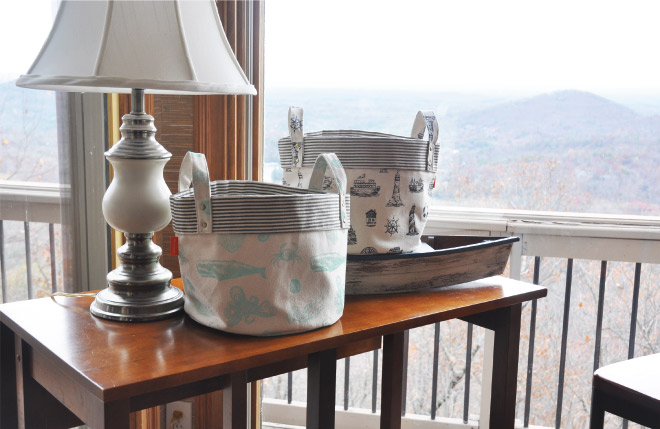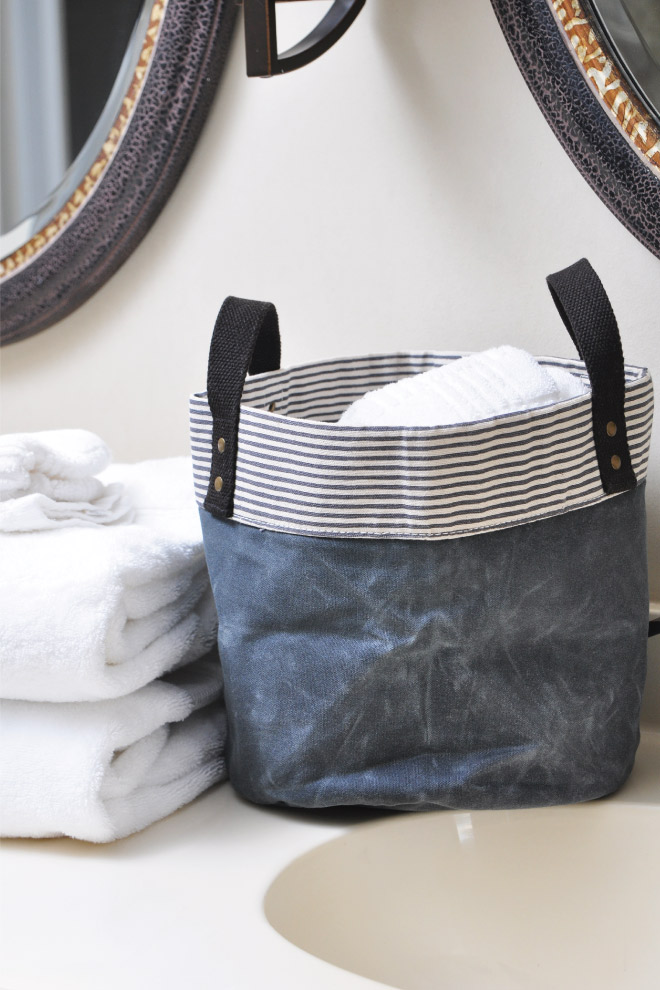 If you're anything like us you may still not be done with your "spring cleaning"... it seems like May flew by right before our very eyes and now we're left wanting to organize and refresh our home decor before it's officially summer. One easy way to add a pop of color or texture to your space and brighten up any room is to focus on the attention to detail. Go bold and consider our best selling storage options such as the Dipped Round Mini Bucket, available in natural canvas with "dipped" coated bottoms in navy, pink, red, turquoise, and gray or keep a more rustic look with our Waxed Canvas Round Bottom Storage available in both Small and Medium sizes in Olive, Khaki, Yellow and Slate with a contrasting gray stripe interior lining. We also offer our Round Bottom Storage in two patterned options, Nautical Navy and Sealife Mint Green, both complete with a gray striped interior canvas lining as well.