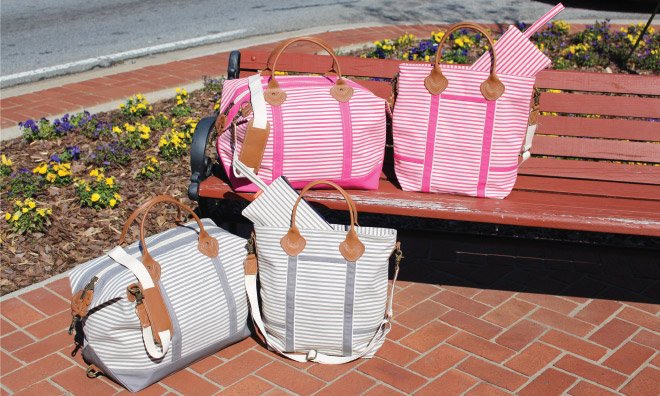 Personalized Mother's Day Gifts
Mother's Day (May 14th) is right around the corner! It's the one day dedicated to celebrating mothers everywhere and showing our appreciation for all that they do for us day in and day out. Show your Mom, Mother-in-law, or Grandma just how much she means to you this Mother's Day with a personalized gift from CB Station. With countless styles, color options, and a great selection of Monogram fonts, thread colors, and icons to choose from, you can easily craft a gift that is just as unique as she is.
Monogram Options
for more ideas on how to customize your gift with her name, initials or a monogram. If you need more ideas or would like to see all of our color options available in the styles above, please view the
Mother's Day category
on our website.