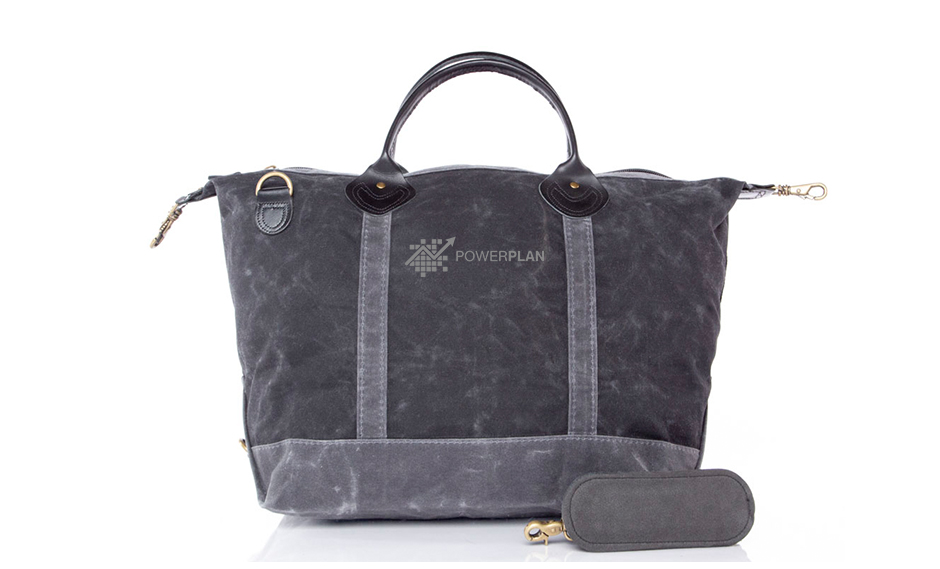 Personalized Corporate Gifts: The Basics You Need To Know Plus Who To Sell To
When it comes to appreciating the work employees do, or the business that customers have brought, there are no shortage of ways to say "thank you!" But helping customers find unique and thoughtful gifts can sometimes seem overwhelming when faced with a sea of pens and coozies. To help you out, here are some of our ideas for great personalized corporate gifts your customers will want to buy from you (along with who usually buys them).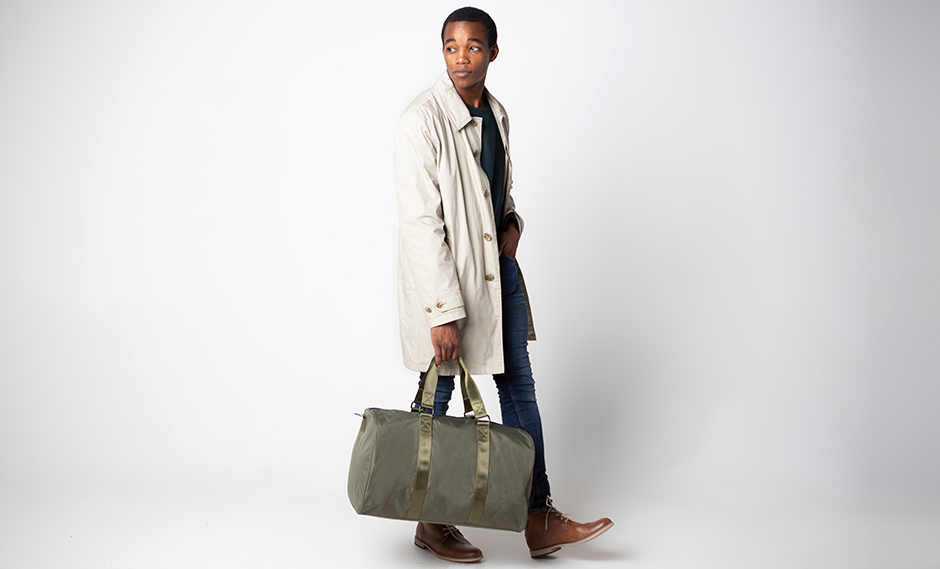 Corporate Logo Gifts for Employees
Employees can be some of a company's most reliable (and enthusiastic!) brand ambassadors, so it makes sense to invest in some swag that they will enjoy and get good use out of. We have found that high-quality bags - like our Motion Weekender - make for the perfect employee gift. The Motion Weekender is easy to embroider with a corporate logo, and employees will often use this bag for travel - whether that is visiting clients, attending trade shows or trekking to other business events that come up. Wherever they go, they are bringing your logo with them and it attracts attention.
Corporations usually look to give an employee a gift like this at specific times: at holidays as a thank-you, or as an added bonus along with a promotion. Recognition for outstanding work can often warrant a gift, and there are plenty of companies holding internal competitions that look for a prize employees will covet. When thinking of who to contact at a corporation, target managers, division heads, HR and other higher-ups who would be making purchasing decisions for corporate logo gifts.
Personalized Business Gifts for Customers
Customer gifts are perfect for saying thank-you in a way that will keep you top-of-mind with that customer while also advertising your business to whomever they come in contact with. Gifts like this are great for appreciating a well-developed business relationship, or thanking them for all the business they have brought to you over the past year or few years.
When shopping for personalized business gifts for customers, we recommend something like our Waxed Canvas Weekender. This type of bag is a sophisticated step-up from the overused wine-and-chocolate baskets so many businesses lean on. A logo can elegantly be embroidered on a bag like this without losing any of the rustic charm it already possesses, and customers will love using it for their traveling needs.
Who usually shops for these types of gifts? Look to sales reps and sales managers at larger corporations, who usually have a budget dedicated to purchasing gifts like this for clients. When working with smaller businesses, oftentimes owners and managers will take on purchasing decisions for client gifts.

Looking for more ideas for personalized corporate gifts? Check out our wine and beer carriers, cosmetic bags, and boat totes for more popular options. CB Station provides businesses like yours with some of the best wholesale embroidery blanks and personalized bags available on the market.