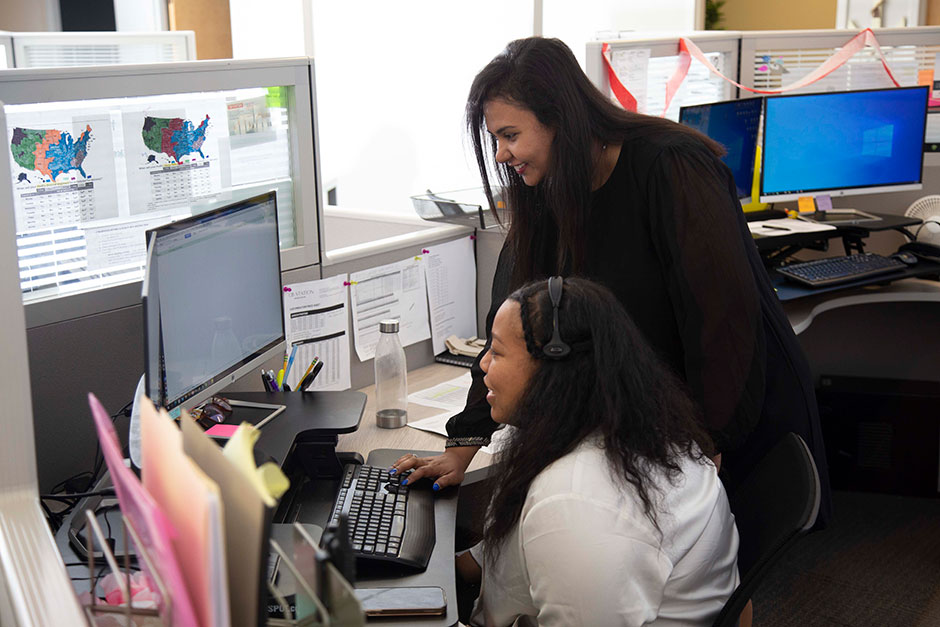 Our Story: From the Ground Up
Woman-Owned & Operated
CB Station was founded back in 2012 by Indian-born, female entrepreneur, Manali Shah. She began selling individual canvas bags out of her garage and on eBay. At the start, Manali was running this business part-time, while raising her two young sons. Once her boys started elementary school she had more free time on her hands. Manali used this time to focus on running the business full-time. From there, the company grew very organically and a variety of retailers became interested in both our story and bags.
Indian-Inspired, Women Empowered
One thing that sets us apart is our business' Indian roots and production partnerships. Each of our bags is made with love in India and gives women there the opportunity to provide for themselves and their families while gaining a sense of independence. For example, these women handcraft our new, standard detachable bag straps. They take their time creating these beautiful and colorful floral patterns inspired by their culture.
Quality, Personalized Products
The classic canvas boat has been our tried and true product for the last 10 years, but we've been able to expand substantially in the past 10 years. Our inventory has grown and changed many times, but our commitment to quality and sustainability has remained constant.
CB Station bags are manufactured using only eco-friendly fabrics. Manali has vowed to do no harm to the environment while producing high-quality bags for our customers. From the canvas we use in most of our products to the leather used to craft handles on our Advantage Bag, nothing we create will harm the environment!
Plus, we monogram in-house and ship out from our warehouse in Atlanta, GA, so if you live in the United States, you'll get your personalized items super quickly. From your business' logo to your initials, or even your first name, we do it all right here in our warehouse!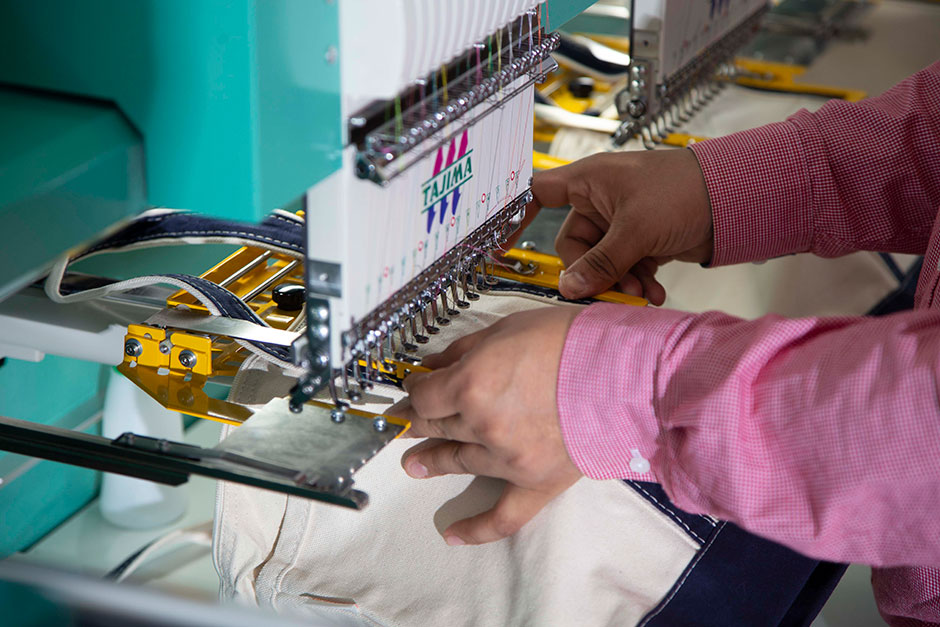 Treasured Partnerships
At CB Station, it is not just about creating a top-notch product, we strive to provide opportunities for our partners to succeed as well. Our partners are the reason we have been able to grow and evolve over the years, and their suggestions have been instrumental in our success.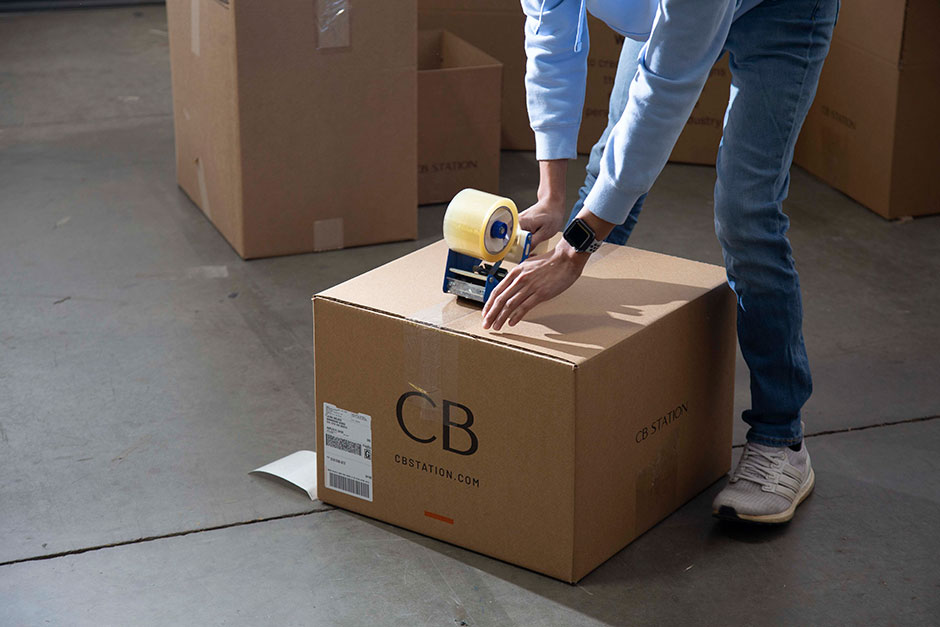 Learn more About Us today!