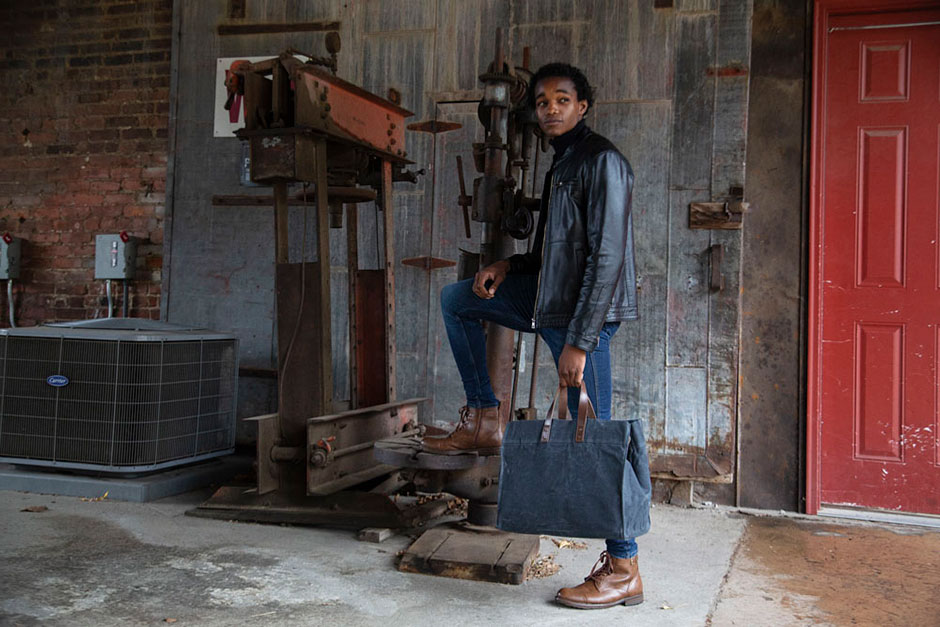 Industry Standards Since COVID-19 & The Effect on Retail
The Covid-19 pandemic rattled the world. People in every walk of life and business were affected. In turn, trends, best practices, and the industry itself changed quite rapidly. From the boom of social commerce due to shelter-in-place orders to social change movements causing higher consumer interest in company values, the pandemic played a role in key industry-standard changes.
Adaptability is Key
The pandemic forced businesses to adapt to rapidly changing trends and the state of the world.Due to the inability to shop in-stores because of social distancing and stay-at-home orders, social commerce became increasingly popular, specifically on Instagram and TikTok. AR also was expertly utilized for many reasons, even runway shows for Fashion Week. Both social commerce and AR worked to connect people virtually when they couldn't gather in person. The more adaptable businesses have been, the more success they have seen during this uncertain time.
Omnichannel Approach
Once restrictions started to lift around the globe, an omnichannel approach became necessary and trendy even, meaning both in-person and online advertising and shopping were common. Online retail increased by 35%, while brick and mortar rose by 5% overall. Consumer behavior was a driving force in this matter, as well as safety concerns due to the unpredictability of the virus. Specific approaches that began to be commonly used include curbside pick-up, contactless payment, personalized CRM software, and digital systems for product development.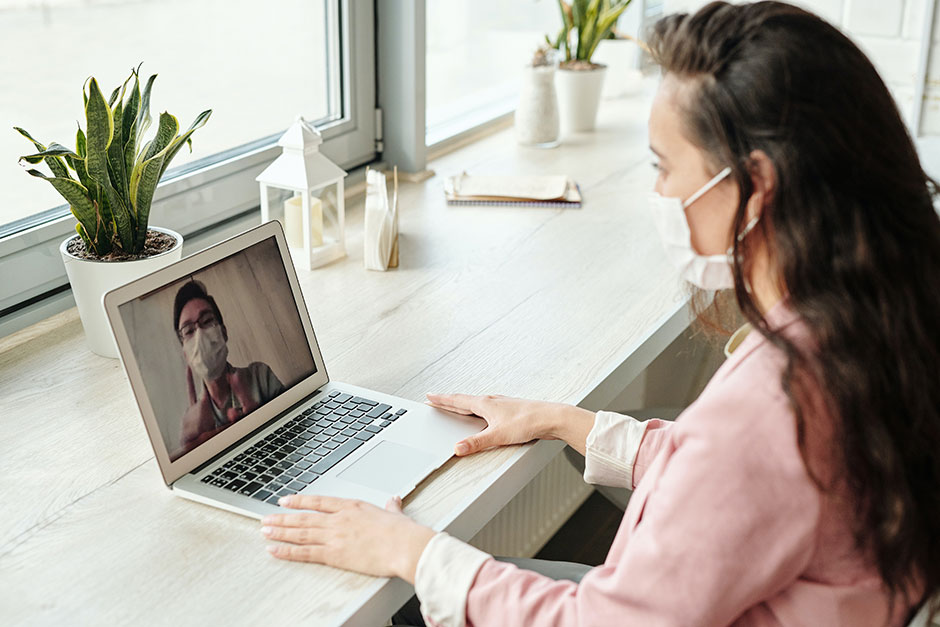 Focus on Sustainability & Ethics
The pandemic spurred a lot of change and inspired a focus shift to ethics in connection with business practices. Consumers in high numbers now report having a great interest in knowing where business owners stand on social issues and what their core values are. Consumers also like to know that the businesses they are supporting are doing what they can in the realm of sustainability, and doing their part to reduce waste or help the environment. In fact, "60% of surveyed consumers reported making more sustainable, environmentally friendly, or ethical purchases since the start of the pandemic." In turn, many businesses crafted more environmentally friendly packaging and products.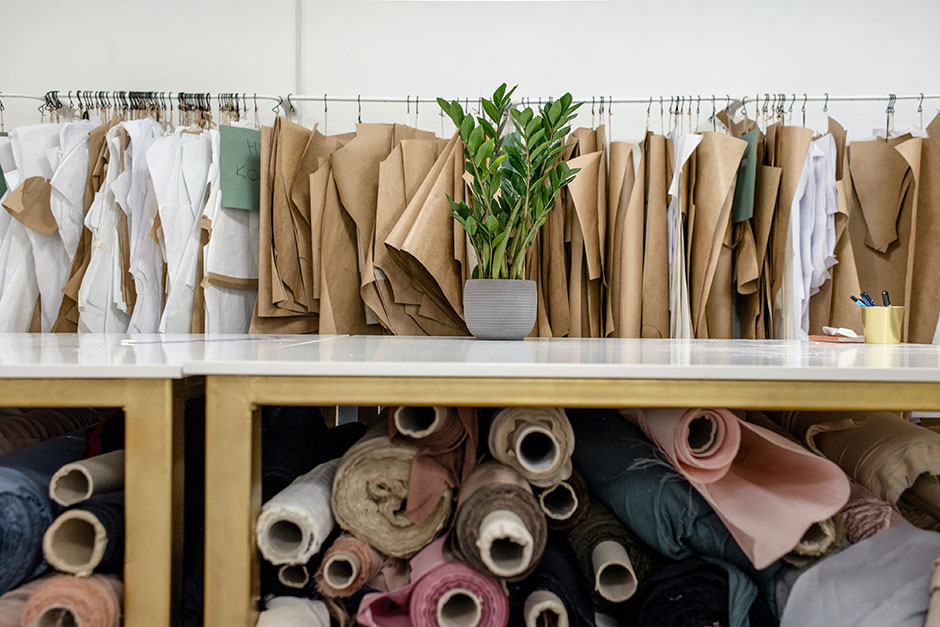 Increased Interest in Paid Ads & Influencer Marketing
A huge trend became making paid ads look like organic content (in videos such as TikTok and Instagram Reels). These ads could be made at the influencer's home; brands did not have to worry about getting filming crews and people together, reducing the risk of getting infected with the COVID-19 virus. Even once normal filming could resume safely, this continued to be a trend. In fact, the influencer marketing industry is expected to be valued at $15 billion by the end of this year.
Specific Fashion Trends
The pandemic is said to have been, "fashion's biggest reset." Due to a majority of people working from home, athleisure and casual clothing became mainstream. For example, various styles of matching lounge sets were among the top trending items, on Amazon especially. As far as bags and accessories go, the industry is set to see major growth between 2016 and 2026, a CAGR of 12.3% to be exact.
The Supply Chain
Since the pandemic, there have been numerous challenges regarding the supply chain. This is largely due to higher demand by consumers and the sheer number of products that are being distributed. Due to this, there have been a ton of mix-ups and delays regarding shipments, causing businesses to be more transparent with their customers as well as lower brand loyalty on the consumer side. In fact, in 2020 alone, 62% of buyers changed their brand preferences.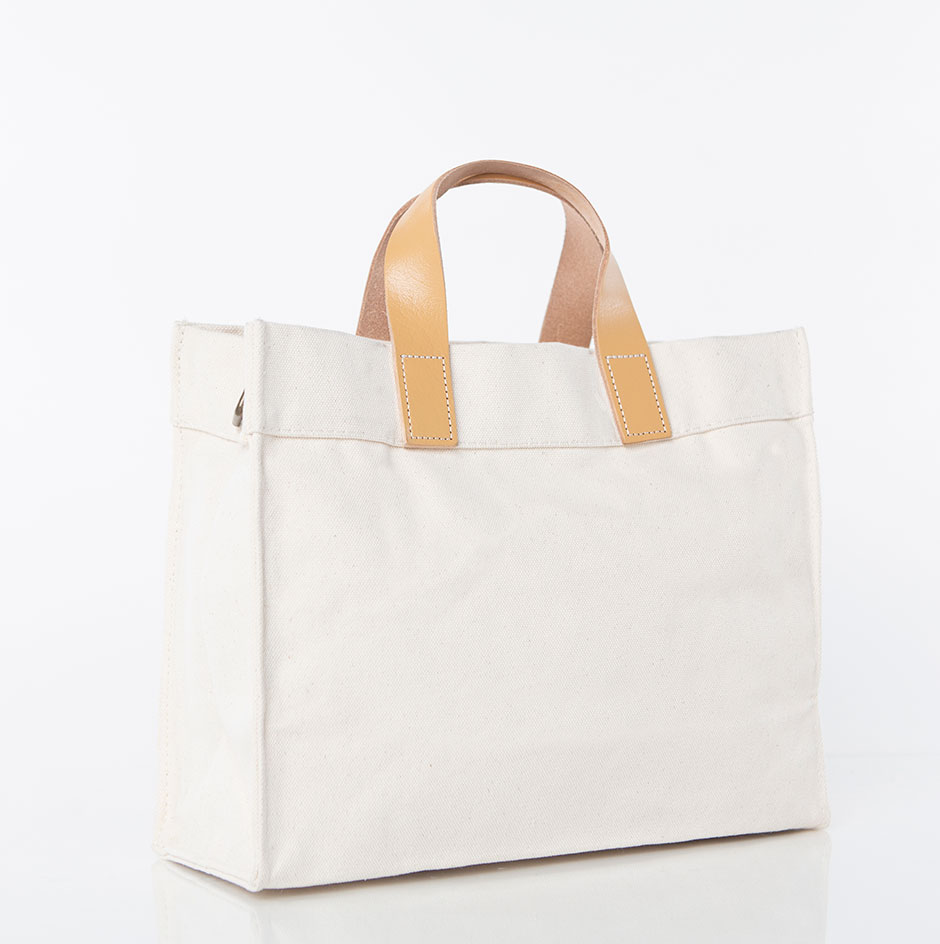 Looking to the Future
A majority of the trends and strategies that arose during the Covid-19 pandemic will continue to be popular and utilized in the coming years. Even though online shopping and curbside pick-up were necessary amidst the worst of the pandemic, but these options continue to be utilized in great numbers because of their convenience. Consumers remain interested in brands' integrity and sustainability efforts as well. Only time will tell how the pandemic will further affect this industry, so it is key that businesses stay informed and up-to-date with the latest trends in consumer behavior.