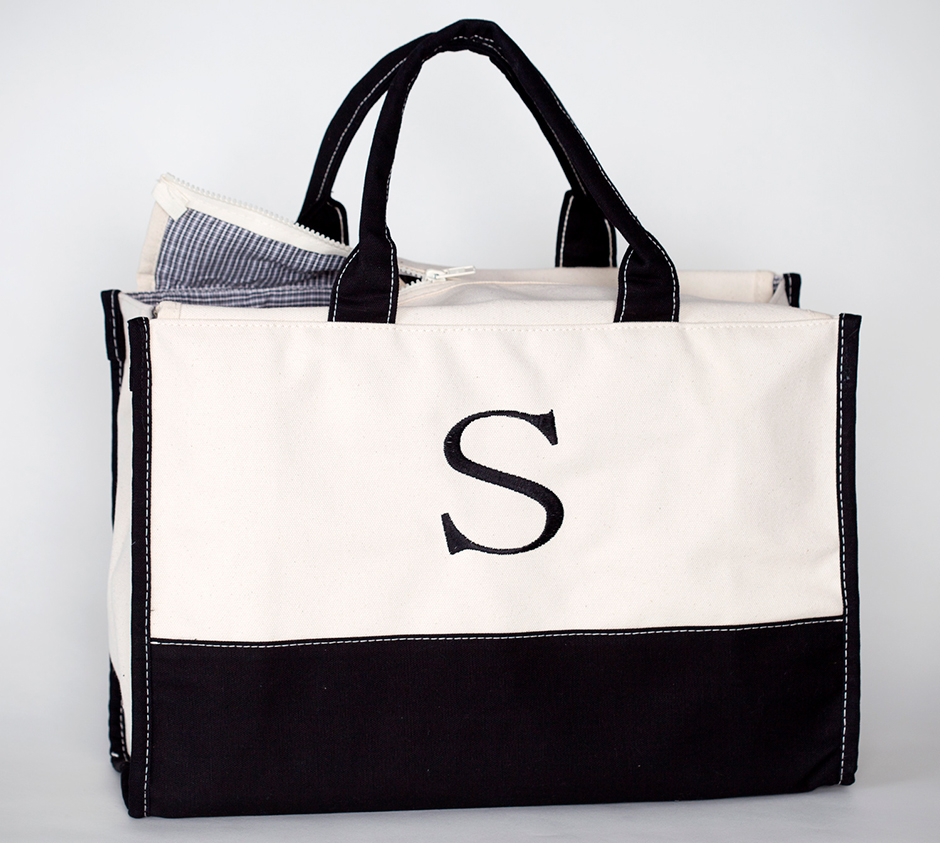 How to Clean and Care for Your Canvas to Make it Last a Lifetime
Canvas totes are extremely versatile, customizable, and trendy. Our canvas totes at CB Station are made from high-quality, heavy-duty cotton canvas, jute, and cotton-linen blends. These canvas totes are made to last, but you can help them last a lifetime if you choose to take great care of the product from the get-go.
Preventative Measures
Once you receive your order in the mail, there are a few things you can do before use to ensure your product continues to look great for years to come. The most vital step is to first spray Scotch Guard Fabric Protector all over the canvas. This product repels water spills, so the liquid beads up and falls right off the fabric.
Another thing you can do is avoid putting your canvas products in your washer and dryer. The ink can bleed and the colors may fade due to the high pressure and temperature it's exposed to in the machines. Instead, spot treat stains only with a gentle hand.
Lastly, find a safe, clean space to store your canvas product. Whether that is in your closet or on the back of your door, ensuring it is out of reach of pets, dirt, and liquids will help in the long-lasting functionality of the product.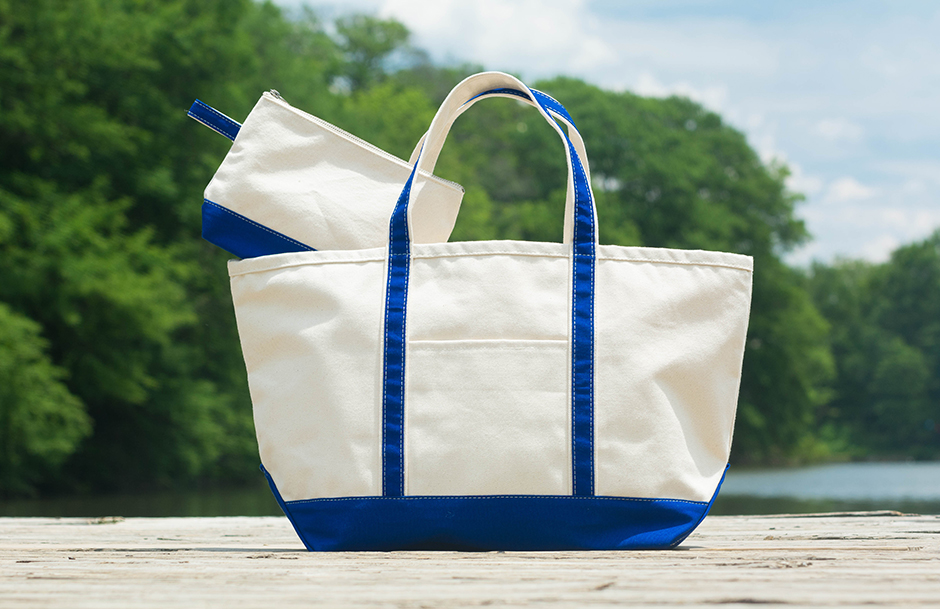 Best Spot Treatments
When spot treating canvas products it is best to use mild soap products to work the stain out. For example, gentle body washes, dish soap, or laundry detergent mixed with a little bit of water. You can even utilize a soft washcloth or toothbrush to assist in getting rid of a stain, just remember to avoid rubbing aggressively, as it will only make the stain worse and could damage the fabric further.
Take Care of Your Product and Your Product Will Take Care of You
By making sure your canvas product is protected from liquids with the Scotch Guard prior to use, spot treating any stains that may appear through use, and finding a safe place to store it, you are ensuring that your product will last quite a long time! Enjoy your high-quality canvas products from CB Station.