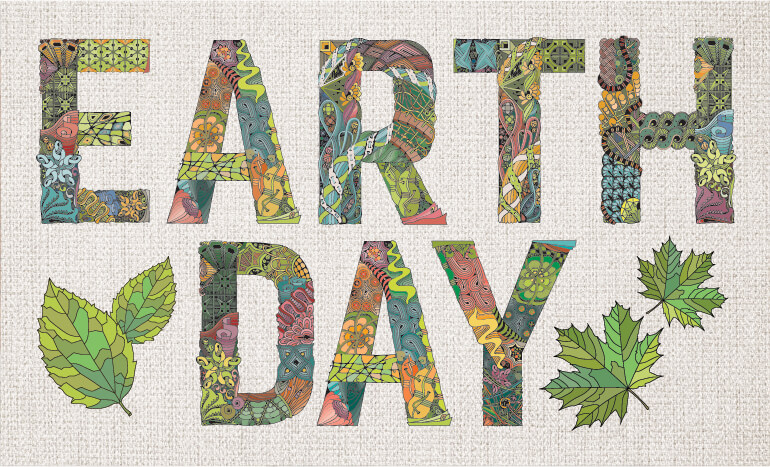 Everyday is Earth Day with CB Station!
Did you know that in purchasing with us, you too are doing your part to save the planet? Okay... so maybe there is a little more to it than just that, but let us tell you why becoming a wholesale dealer with us really does also help our Mother Earth: Our products are made from naturally occurring high quality 100% cotton canvas, so it's not only eco-friendly but it's also biodegradable. This means even after it's discarded, as it decays it can be broken down into natural materials and become absorbed by the environment without causing harm.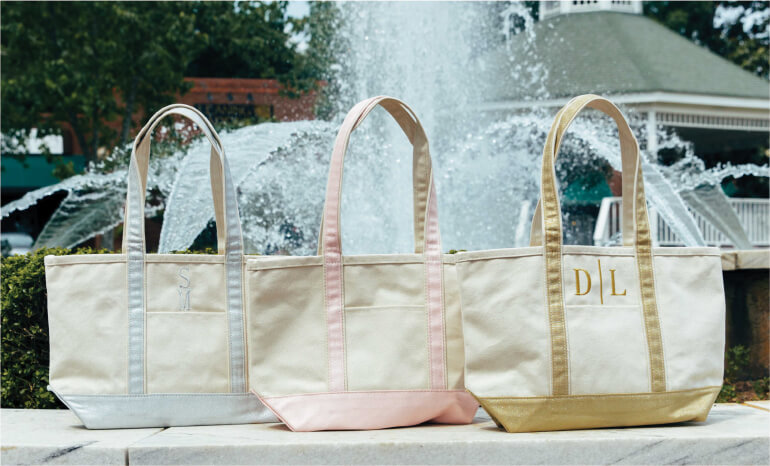 We are a green company. We take every opportunity we can to use naturally occurring materials in the construction of all our products, and because of this we can recycle any access waste during production. We sleep peacefully at night knowing that we really are doing our part by choosing as a company to strictly focus on manufacturing products that don't add to plastic pollution. In fact, knowing our products don't add to the hundreds of millions of metric tons of plastic thrown away each year makes us feel good, and it should make you feel good too. We like that even long after our bags are loved by you, they won't end up buried in a landfill or littering our oceans. By changing the way we approach using disposable products in our everyday lives, such as purchasing a jute market bags over using one-use plastic grocery bags, we can all do our part by making smarter decisions as consumers.