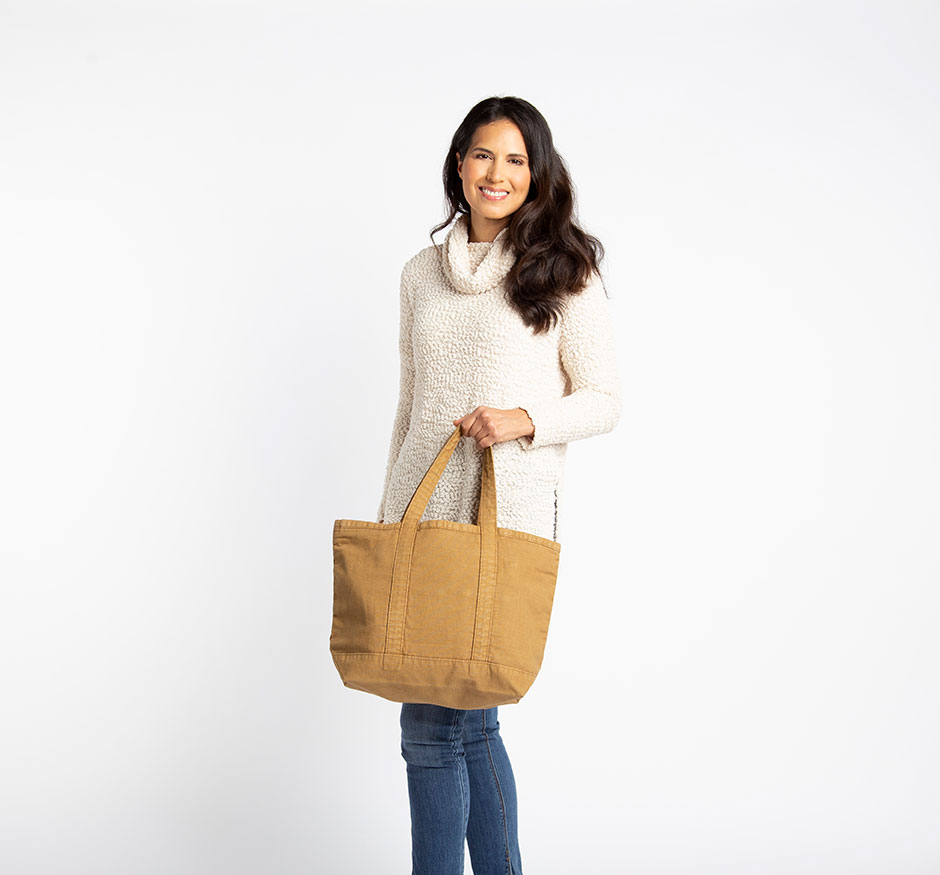 Classic Canvas: A Summer Season Classic
An Enduring Classic
Trends come and go, but some things stand the test of time — like comfy jeans, chocolate, pearl earrings or a Navy blazer. Canvas is among those classics that has endured. Treasured for its simplicity and timeless versatility, canvas remains a perennial favorite in fashion, art and beyond. Think of all the canvas fashion items that are as popular today as they've ever been: Converse "Chucks," boat shoes, tennis shoes, canvas tote bags. With a classic like canvas, you can never go wrong! Canvas exudes the feelings of outdoor adventures, salty sea air, sand and sunshine. So, what makes something a classic? Basically, a classic is a style that lasts over time, usually decades. It's embraced by a wide range of people, and something you don't really have to think too much about. There's never a doubt that a classic style will be acceptable year after year. Our canvas bags are a shining example of this timeless classic. The tote bag's history can be traced back to the 17th century, with its modern roots in the 1940s when these utilitarian canvas bags were used to carry ice or firewood. Today, canvas bags come in a variety of styles from the simple tote bag to high-end waxed canvas bags and duffels. The incredible selection, colors and textures available make these bags suitable for work or pleasure, and just as appropriate for the office as they are the beach.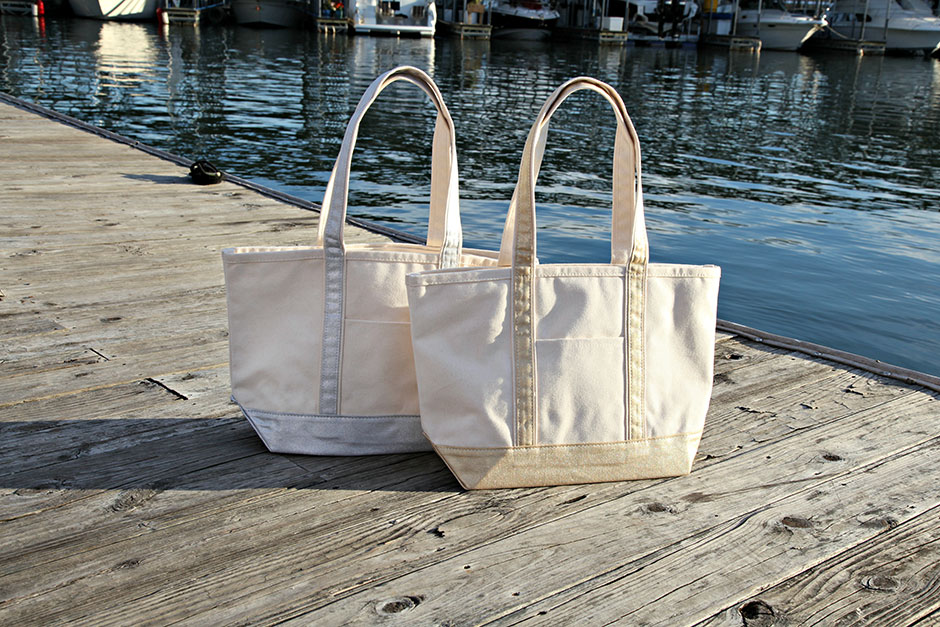 Set Your Memorial Day Style
Memorial Day is just around the corner, signaling the unofficial beginning of summer. It's the time of year when everyone prepares for warmer weather, boating season, and seaside adventures. Our
Boat Totes
are the perfect summer holiday companion. Their iconic look and durability make them the ideal outdoor accessory. With so many colors, sizes and styles, they can easily go from the ocean or lake to the clubhouse. Designed to tote those miscellaneous items for you or your whole family, our
Large Boat Tote
bag's roomy interior is sure to make it a fast favorite for trips to the beach, the park or anywhere life takes you.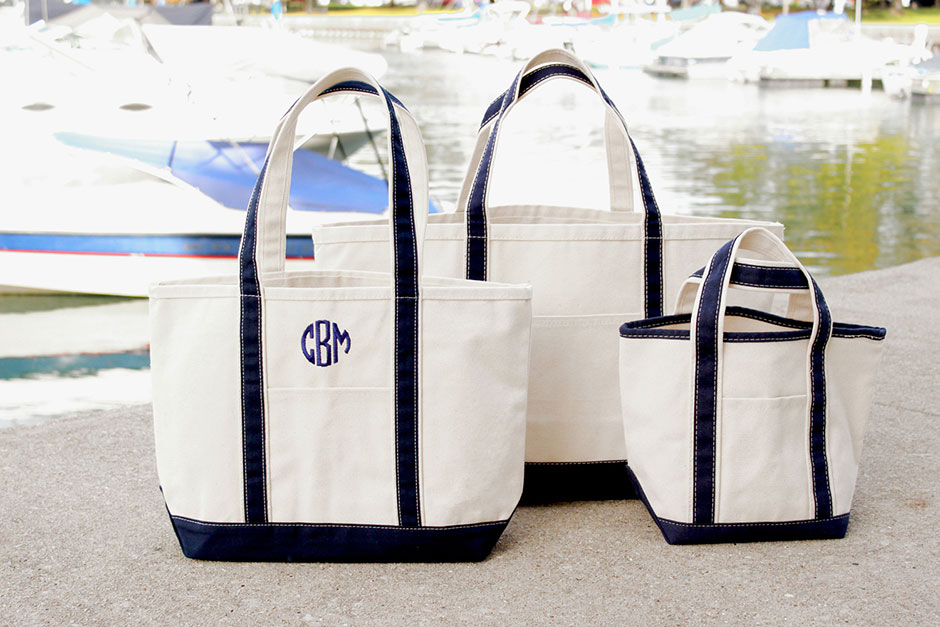 Canvas is an eco-friendly and durable material made from 100% high quality 18 oz. cotton canvas designed to hold its shape. Many of our bags feature handy top zip closure with inner and outer pockets. Sturdy canvas and leather handles make it easy to carry everything you need for a day trip to the beach or a boating excursion. Boat Totes come in large, medium and mini sizes, as well as the rustic Waxed Large Boat Tote which is perfect for running errands, weekend trips, festivals and picnics. We invite you to take a look at some of
CB Station's
most classic and beloved canvas bags:
Canvas is always in fashion. Grab one of these iconic classics for yourself!