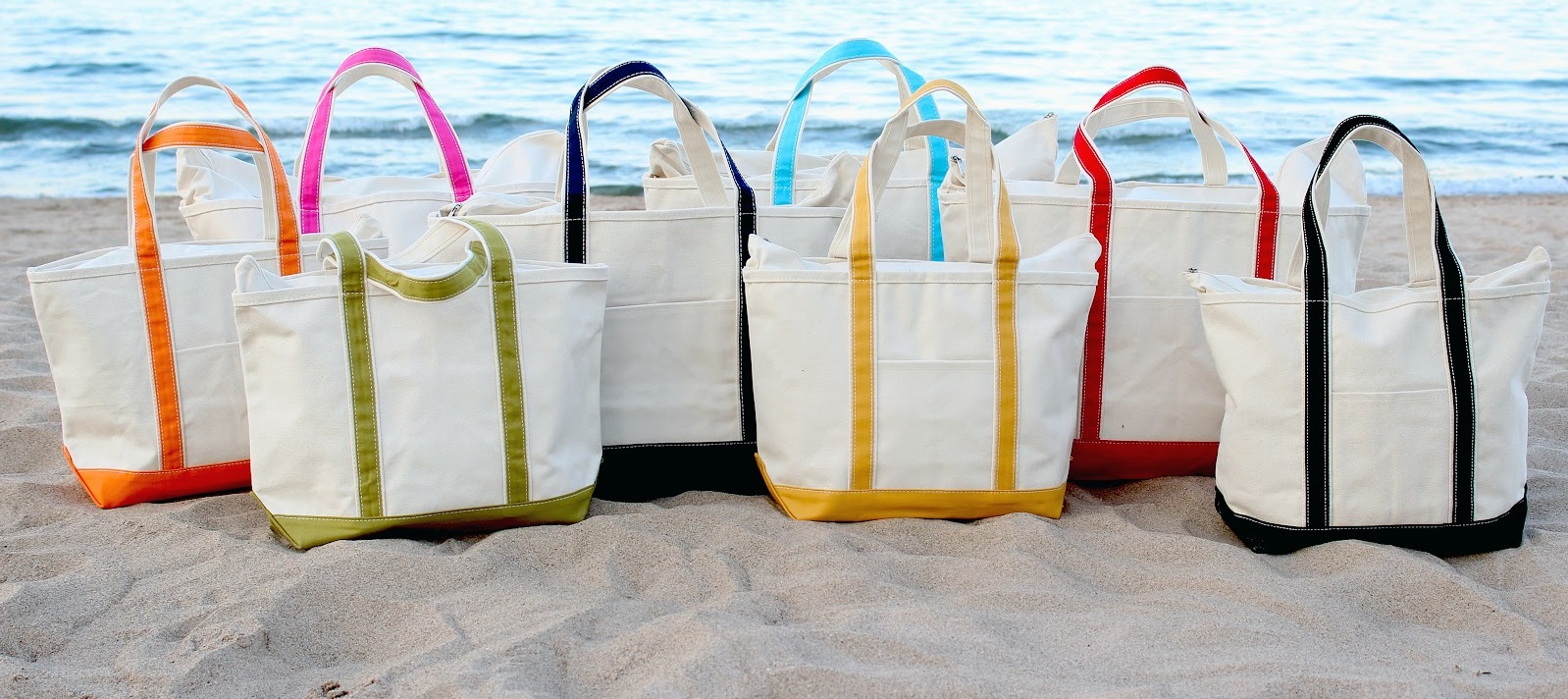 CB Station: Sustainably Classic
At CB Station, taking proper care of our environment is incredibly important to us. We believe that fashion should impact nature as little as possible, and creators should be environmentally conscious during the design process. Our future is hugely dependent on the environment that we dwell in, and we believe the need is great to prioritize taking care of it for future generations.
Eco-friendly Materials
Sustainability is one of our core values and we take it into account when creating every single
bag. From the canvas used in
many of
our designs to the leather crafted into handles for products like the
Advantage
and
Jute Market Bags,
e
ach
one of them is constructed out of biodegradable materials.
Product Quality 
At CB Station, we are dedicated to offering our partners the highest quality canvas bags crafted with only eco-friendly materials. Heavy, natural cotton canvas along with jute and cotton-linen blends, are used to craft items such as our classic totes, pillows, and aprons. The designs of our bags are timeless and made to last for years to come. Plus, since all our bags are made from eco-friendly materials when these bags are no longer useful, they
will not
harm the environment.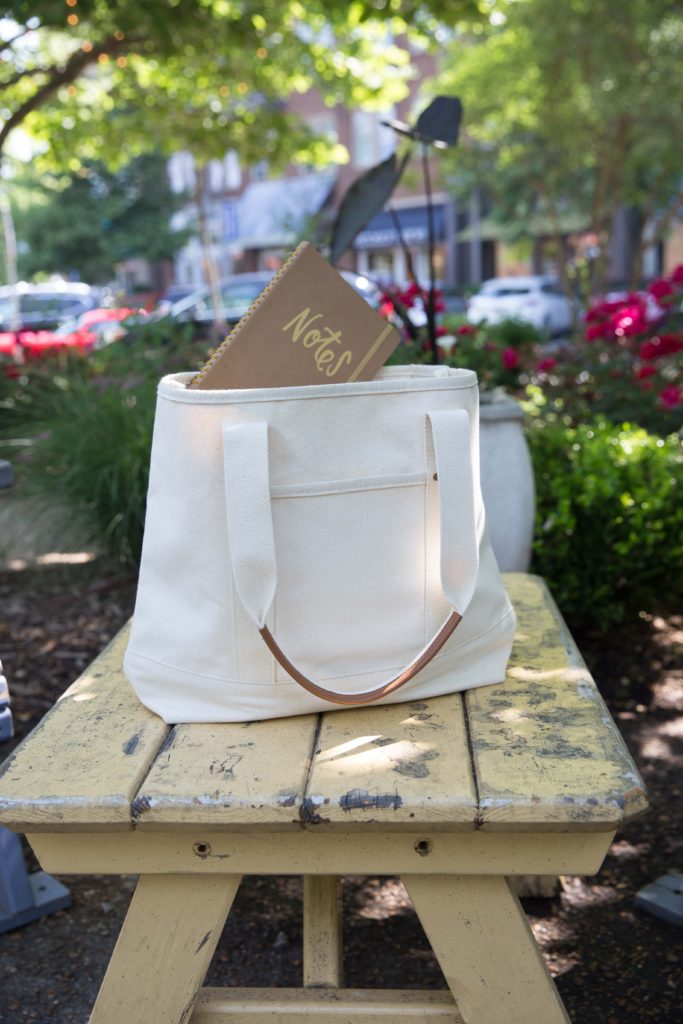 Objectives for the Future
Our team is currently working on future sustainability efforts and for ways in which we can further help the environment. We look forward to creating more fabulous bags for everyone and playing a greater role in environmental endeavors.