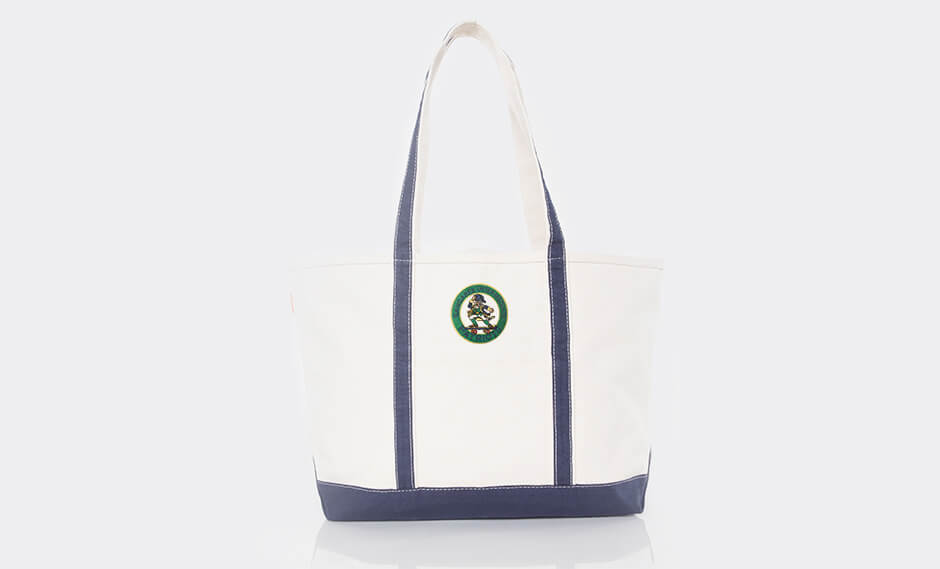 CB Station Makes It Easy To Add Embroidery
There's something about embroidery that both elevates and adds an artistic elegance to whatever it is stitched onto. Custom logo embroidery is about more than just adding a logo or a symbol to a bag, it's about adding a richness of texture and dimension that is compelling to look at. Still, getting from concept to final product requires understanding a few key elements that can make the difference between average embroidery and embroidery that stands out in the crowd. Keep reading for what CB Station has to offer how to optimize your logo or artwork for embroidery!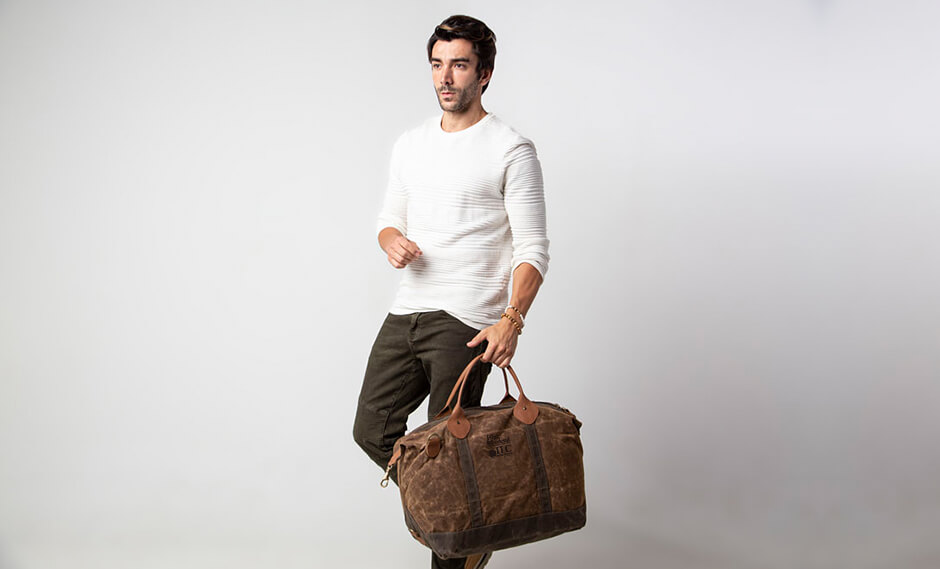 Why Choose CB Station as Your Embroidery Partner? 
We don't just throw some stitches on a bag and call it a day. We are passionate about everything we do - whether that is selling high quality products or embellishing our products with embroidery. Because customer satisfaction is one of our highest priorities, we offer free logo mockups, one free stitch out (if you're unfamiliar with this term - a stitch out is an example of your embroidery design on a sample cloth of the product you're purchasing), and last but not least, a five business day turnaround for your order once mockups are approved. 
What Do You Need To Know Before Embroidering?
The two most important things you need to know are file formats and image sizes. In order for us to take your custom image and embroider onto our products, we need to digitize your logo. A digitized logo basically means it is embroidery-ready, and can be read with our software. If you already have your embroidery file, great! Please share it in a DST format. If you do not have an embroidery format, we can help you digitize your logo. Please be sure that your image file(s) are saved in one of these formats:
.JPG
.GIF
.PNG
.BMP
.PDF
.AI
.PSD
.EPS
How To Add Personalized Embroidery Designs To a Product
We've made it easy and painless to order embroidery on a canvas bag or other product. Once you've got a logo or image designed with the recommendations from above, navigate to the product of your choice at cbstation.com. Once you've found the product you're looking for, click on it and then click on the "PERSONALIZE" button. From there you will:
Upload your logo or image.
Choose thread color(s). (Please note: Although we have matched our thread colors to the best of our ability, they may look slightly different on real products versus the digital rendering you're previewing on your screen. Because of this, we can't guarantee 100% color accuracy.)
Choose where you want the embroidery to be stitched on the product.
Confirm your order.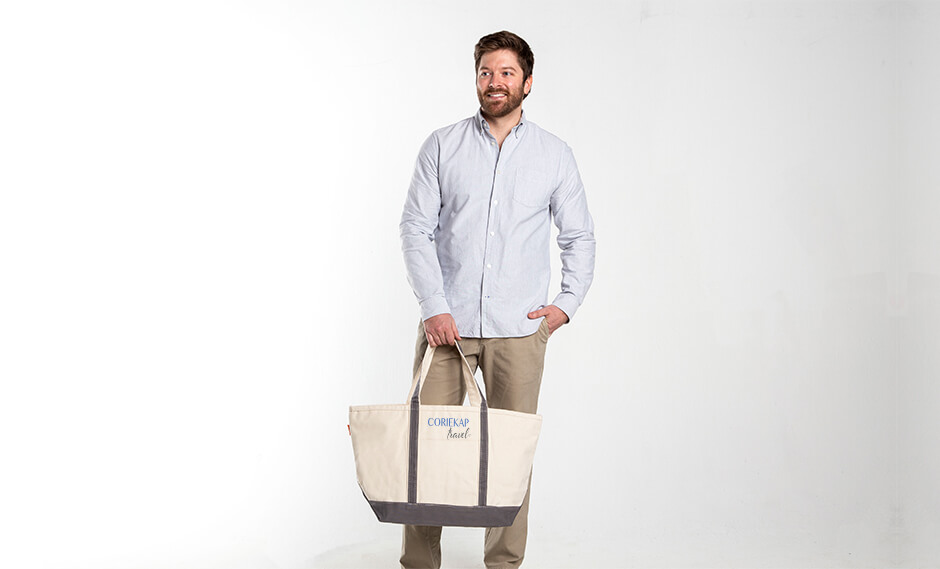 If at any time you are having issues or need help bringing your custom embroidery logo to life, please reach out to our team at: [email protected]and we'll do our best to help you.