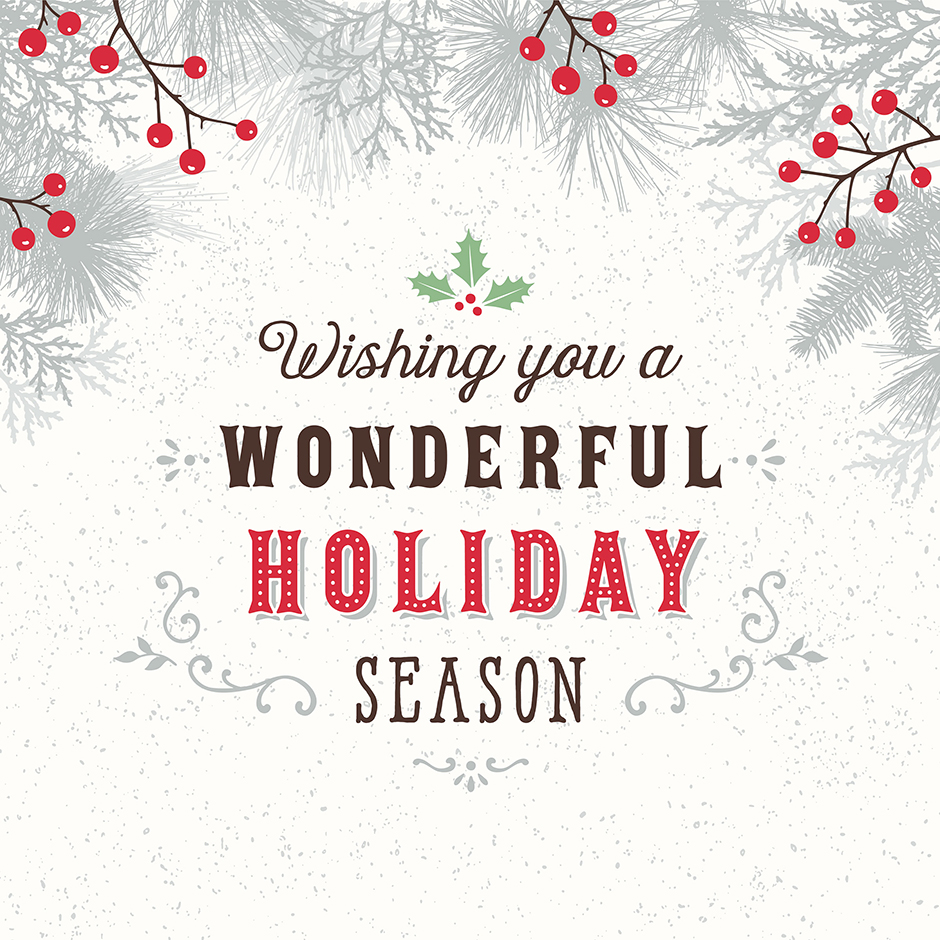 CB Station Holiday Gift Guide 2021
The holiday season is in full swing! Don't wait until the last minute, get your shopping done early and all in one place with CB Station. These high quality products would make anyone's day just a little brighter. We've got tremendous holiday gifts for any occasion, let's get into some of our top choices for the 2021 holiday season!
Makeup Bags
Every woman needs a sturdy, spacious, makeup bag that fits their personality.
Canvas makeup bags
are perfect for touching up makeup on the go! Plus, it comes in a variety of colors, including: black, navy, natural, gray, solid black, red, violet, orange, and hot pink. All of our makeup bags are natural canvas with a stripe of contrasting color of your choosing, besides black, which is solid black. There is bound to be a color that speaks to who the favorite woman in your life is and likes! It features a top-zip closure, circular metal zipper pull, as well as a finger loop on the side in the contrasting color you choose for easy transport and access. Plus, like all CB Station products, personalization is available. Add your loved ones initials to the front of the makeup bag to make it personal to them!
Wine Tote
Cheers to the holidays and new beginnings! Going to a holiday party and struggling to find the perfect gift? A
wine tote
complete with the host's or hostesses' favorite wine is a wonderful, sophisticated idea. This convenient, cute, and customizable wine tote is available in four colors: natural and navy, natural, navy, and red. It has an open top, a canvas handle, velcro divider, and fits two standard sized bottles of wine. Can't decide between red or white wine? Don't settle for just one, both fit in this ingenious wine tote, bring them both and enjoy!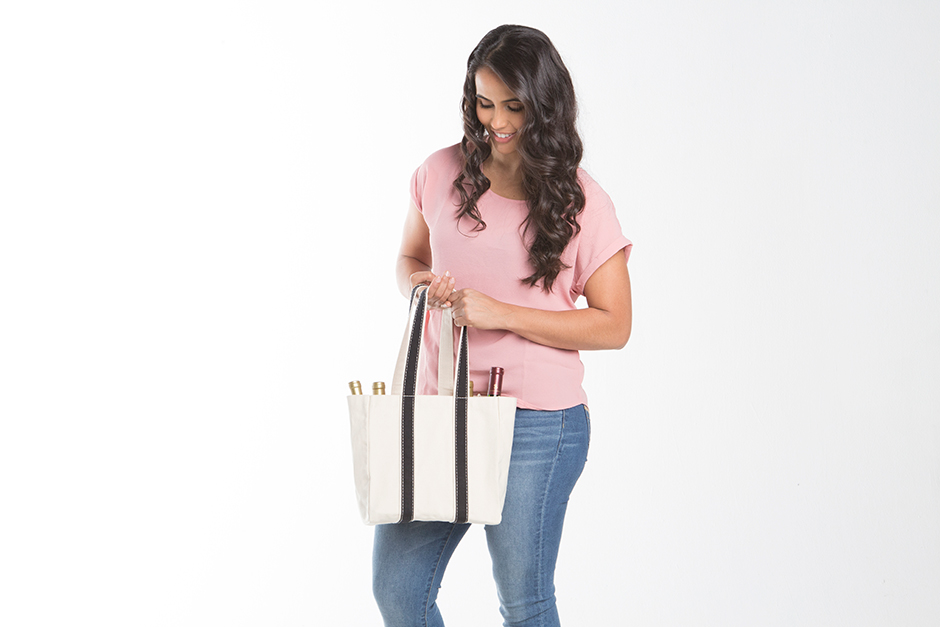 Motion Weekender
Everyone needs a good travel bag, and our
Motion Weekender
is the perfect option, especially for a holiday gift. This travel bag has an internal shoe compartment, top-zip closure, and detachable shoulder strap. It's available in three colors: black, gray, and blush. Have a college student in your life? Our Motion Weekender is the perfect bag for them! It's ideal for short trips, such as spring break or traveling for sporting events.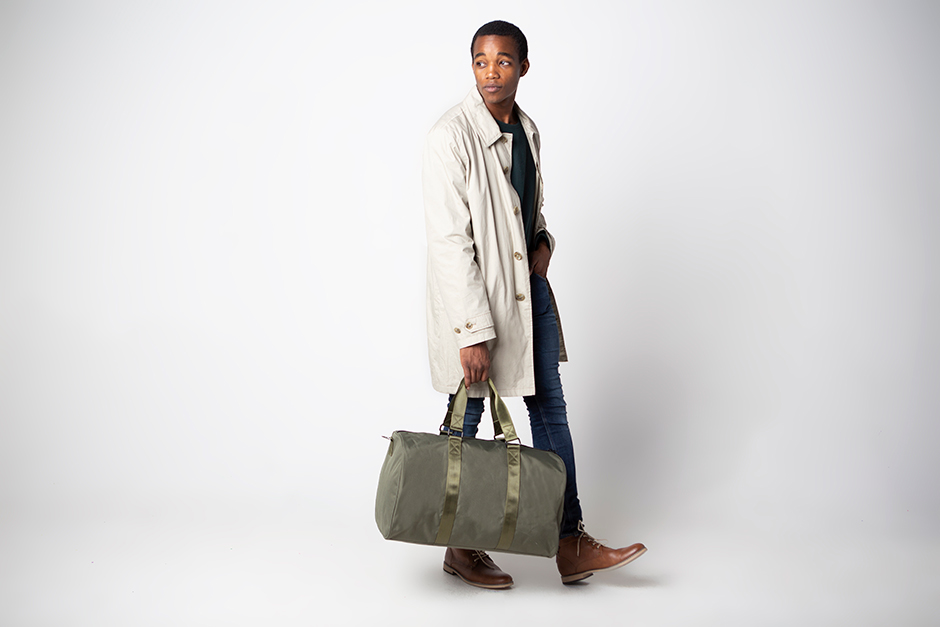 Crossbody Clutch
A
classic crossbody purse
is a top notch gift for any woman in your life. Ours has a top-zip closure, detachable shoulder strap, and a metallic pinstripe design. It's available in two colors: black canvas with gold stripes, and natural canvas with gold stripes. It's a great size to throw all of your daily essentials in and hit the road! All of these products would make wonderful gifts for your loved ones, whether you celebrate Christmas, Hanukkah, Kwanzaa, or any other winter holiday. Save time and shop with CB Station online today! Didn't find what you're looking for in this gift guide? Check out the rest of our wide selection of canvas products on
our website
.