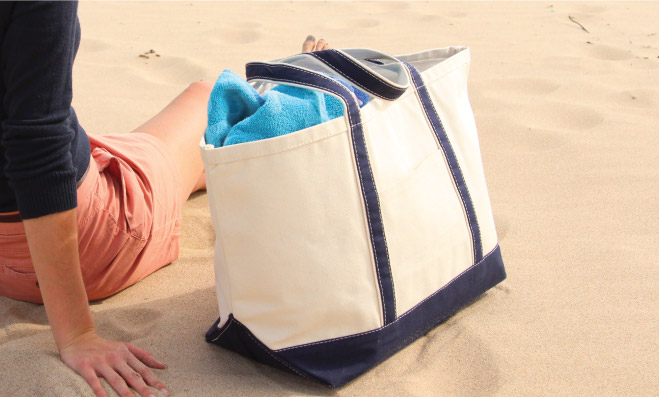 CB Station specializes in the design and construction of high quality, heavy weight cotton canvas tote bags, travel accessories and home goods.
What is Canvas and Why Does it Matter?
In short, Canvas is a remarkably sturdy, plain-woven fabric made from cotton. When used to make tote bags, its natural heavyweight properties make for a long-lasting product with the ability to hold and support a more significant weight than other competing materials. When you buy canvas tote bags from CB Station, one can not only take pride in purchasing a durable bag, but an eco-friendly option as well, because our canvas is made entirely from naturally occurring cotton.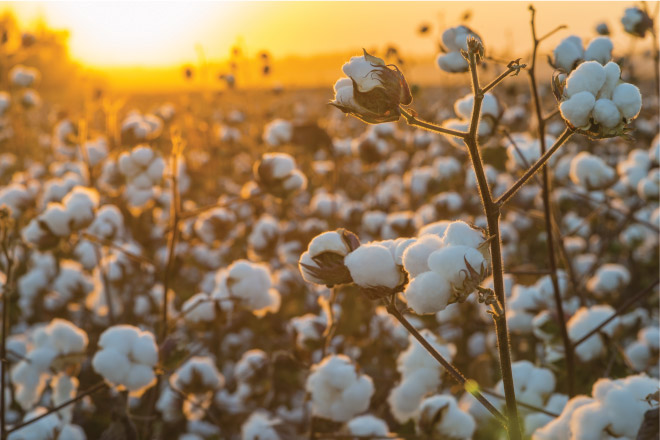 Cotton field ready for harvest at sunset
Popular Uses of Canvas Tote Bags
Here at CB Station, we pride ourself in offering a wide variety of canvas tote bags in all types of shapes, sizes, and color choices to best fit your needs. Some companies focus on lightweight canvas products for price friendly promotional grade giveaways but we specialize in heavyweight canvas, and particularly stand out in the fashion, home, and gift markets. Our high end style canvas tote bags are all designed with personalization in mind, whether it be monogramming, screen printing or custom logo embroidery - making our bags truly perfect for everyday use, air travel, trips to the beach, personal or corporate gift-giving, and even marketing them for your store's needs with your logo or location specific embroidery themes such as zip codes, state or island shapes, and more. Our canvas tote bags are made to stand out above the rest when it comes to quality; with our durable canvas and smart construction, your customers will be raving about the longevity of these great products, and keep coming back for more!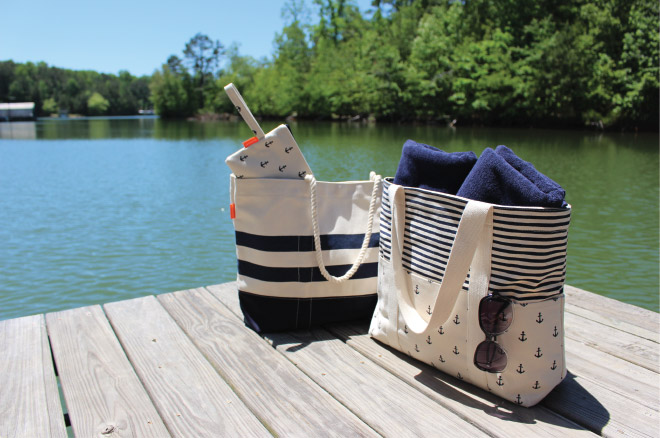 The
Maritime Tote
&
Carryall Tote
make for Great Beach Bags or Lake House Totes!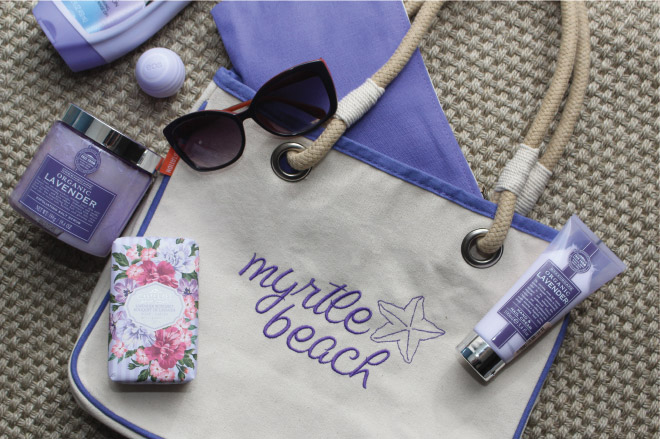 The
Rope Tote
makes for an Excellent Resort/Hotel Tote or Wedding Destination Welcome Bag.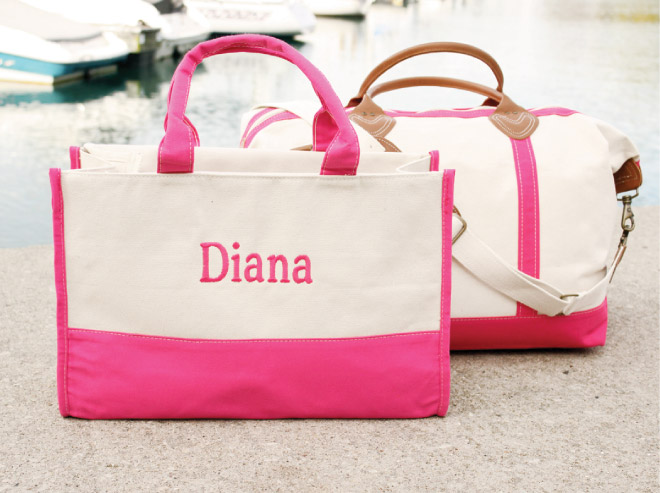 The
Vivera Bag
is a Favorite for Teachers, Corporate Gifting, and Wedding Favors.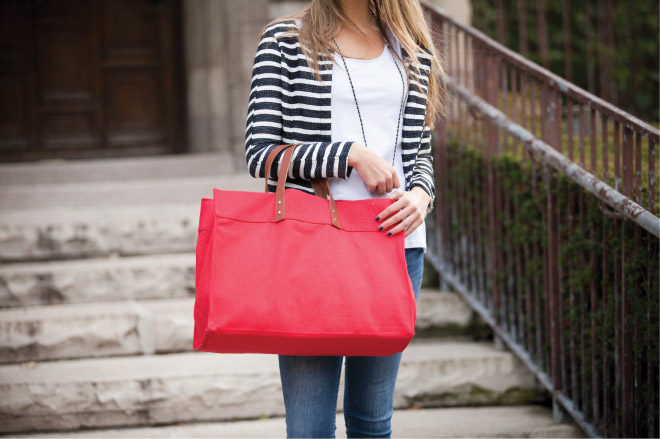 The
Advantage Bag
is One of our Most Versitile Styles with the Biggest Imprint Area for Screen Print. Don't carry your belongings, giveaway tradeshow swag or wrap your gifts in just any old bag… view our wide range of canvas tote bags here, you're sure to find something perfect for any occasion! If you're not sure where to start but have a specific use in mind, feel free to browse our products by seasonal needs such as
Graduation
,
Spring Gifts
,
Back to School
,
Fall Gifts
,
Corporate Gifts
and
Wedding & Bridal
or by holiday themes, such as
Valentine's Day
,
St. Patrick's Day
,
Easter
,
Mother's Day
,
Father's Day
,
4th of July
,
Thanksgiving
and
Christmas
.