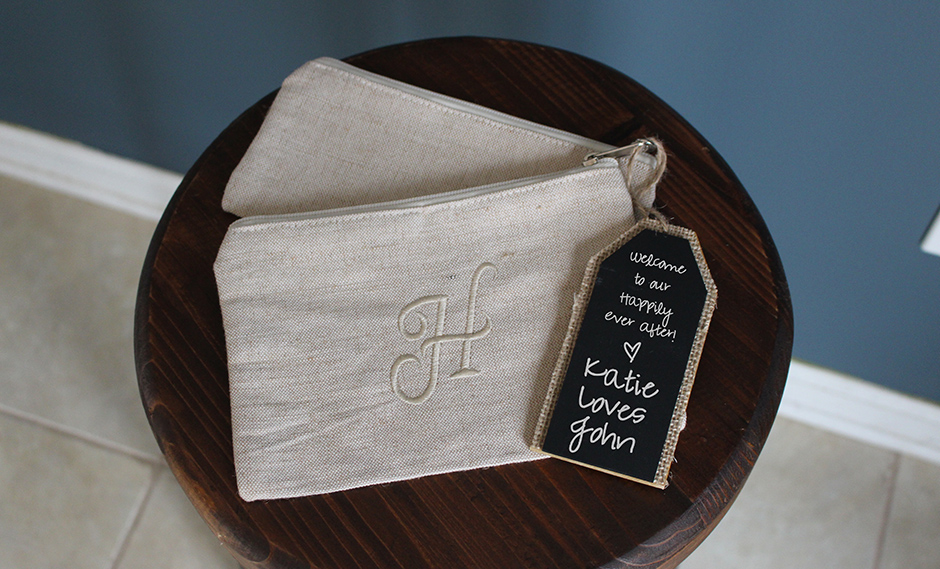 Bulk Canvas Cosmetic Bags You Need In Your Shop
It's no secret that personalized items are in, and make for amazing gifts for family and friends who will appreciate them. One area that is overlooked? Canvas cosmetic bags.
Let's get real, you can't have a makeup collection without having the perfect cosmetic bag to hold all of your essentials. Whether you're constantly on the go or just need to declutter your counter space in your bathroom, having a go-to bag for your products is ideal and makes your life easier.
Here at CB Station, we carry a wide range of
wholesale blank canvas makeup bags
that can be used for any occasion. Businesses offer them as fun giveaways, brides gift them to their bridal party, event planners use them as party favors. There's no real wrong way to use these. 
Not sure where to start when it comes to choosing the perfect cosmetic bag for your shop? Keep reading for a category breakdown of our bag selection and select the one that's best for you!
JUTE IS MODERN AND FUN
For the women in life that love to stay in the know with today's trends, our
Jute cosmetic bags
are perfect for them. This cosmetic bag comes in five fun colors -- Dark Forest, Cool Grey, Dark Wine, Beige, and Avocado Green. Why choose just one? Encourage customers to grab a few colors and coordinate with your outfit or your home decor.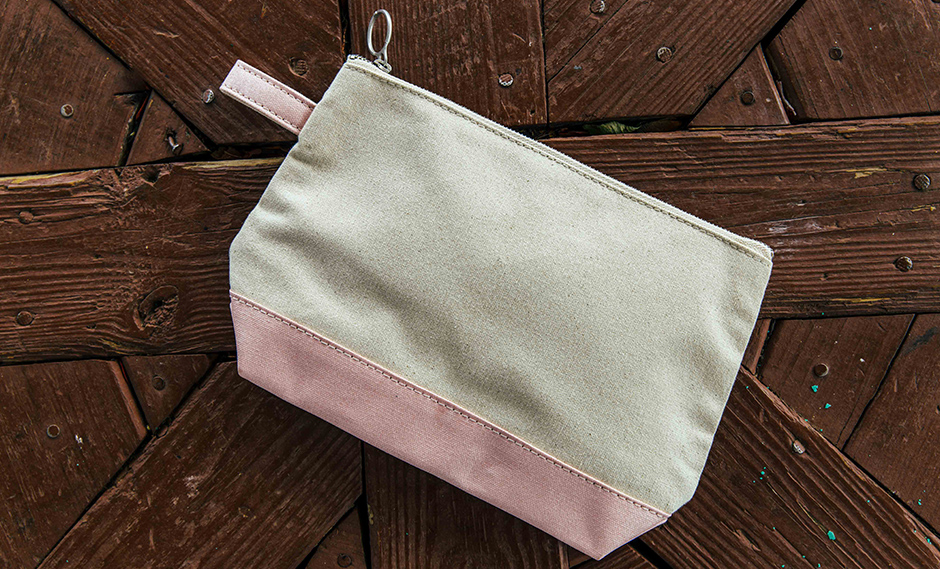 CANVAS KEEPS IT FRESH
You never know when you'll need a touch up on your foundation or lipstick, which is why having a
canvas cosmetic bag
with you is the only way to travel. Whether out for a lunch date or getting ready to walk into a business meeting, this bag can hold customer's go-to makeup items and will fit into any purse or bag they normally carry. Add a small logo or monogram their initials onto these for a more personalized look.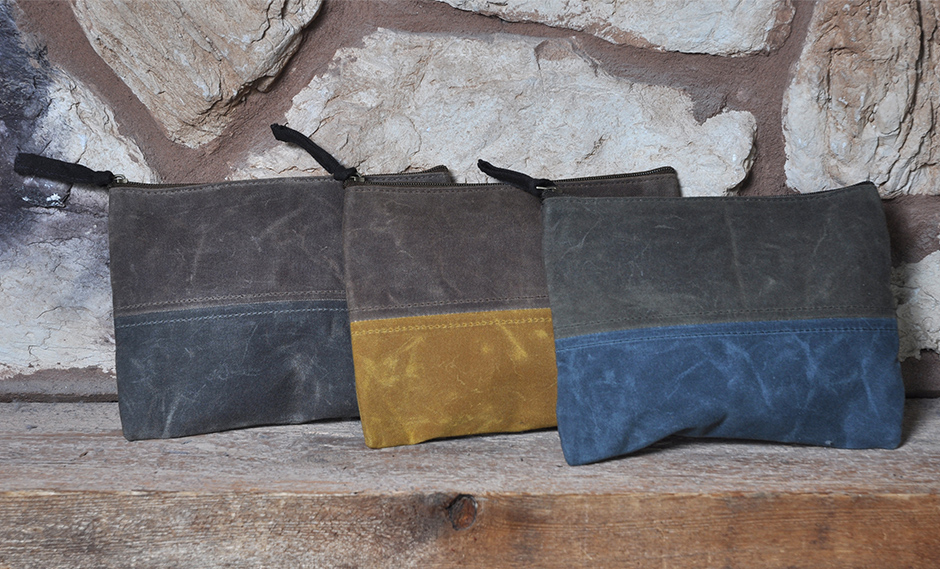 WAXED CANVAS - VINTAGE, ANYONE?
We all know someone that is obsessed with all things vintage and rustic, and if you don't know anyone, you may be that person. CB Station carries
waxed canvas cosmetic bags
that caters to those who love and appreciate the look and feel of all things timeless. Carry favorite lipsticks, mascara, and needed toiletries in our small bags. The best thing about the waxed canvas is that the longer you use them, the better they look.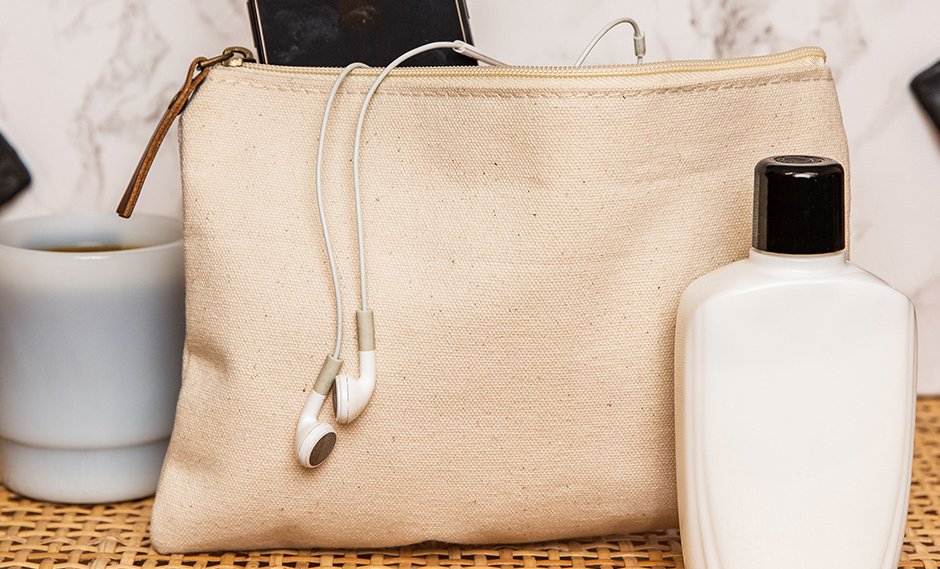 TWO ARE BETTER THAN ONE
Some of us may have more makeup than others and that's perfectly fine! We have the perfect solution for those that need extra room.
Our zip cosmetic bags
come with two bags in two different sizes. This allows you to mix and match depending on your needs for the day. Carry the smaller one for days where you'll be out and about but need a few items. Carry the larger size cosmetic bag when you're traveling and need more makeup items like foundation, blush, and mascara. Give the bags a personalized look by customizing them with a logo or your initials. 
Visit our site to shop these wholesale
personalized cosmetic bags and other high-quality products. Be sure to follow us on Facebook, Instagram, and Linkedin!