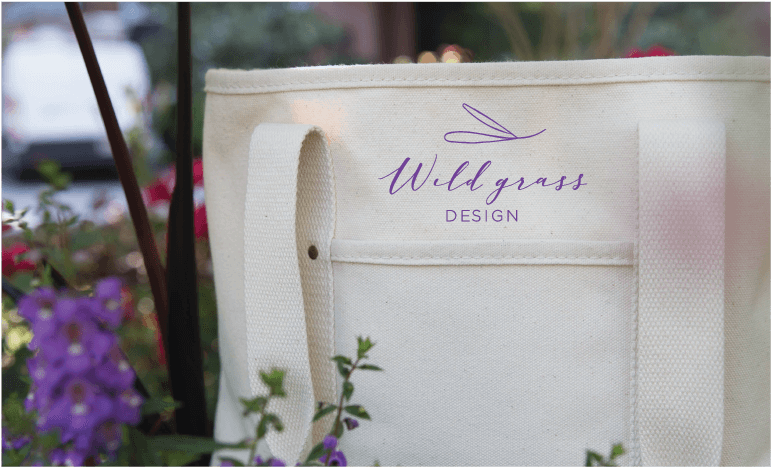 5 Show Stopping Corporate Canvas Tote Bag Gift Ideas
When giving corporate gifts, one common goal among top brands is to give a gift as unique and exceptional as the company giving it. Everyone loves to receive employee or customer appreciation gifts that they can actually use; such as canvas tote gift bags. Not only do canvas tote bags make great and practical gifts, but they can be custom decorated to proudly showcase your brand while in use. Forget the thin everyday cotton or standard "promotional" bags many try and pass off as a thoughtful gift bag and give a remarkable quality canvas tote bag that's sure to impress your employees, business partners, customers, and/or event attendees.
CB Station offers a wide assortment of high quality heavyweight canvas tote bags perfectly crafted for personalization such as logo monograms or screen printing. We work directly with you to choose the right product, logo placement, thread colors, and more to create a beautifully branded giveaway tote bag.
We hope the following 5 show stopping canvas tote bag gift ideas help to inspire your next corporate gifting venture: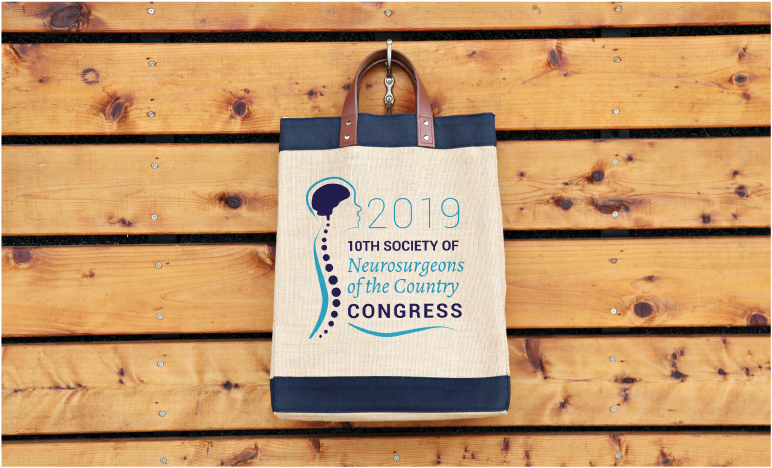 1. Corporate Event Giveaway Canvas Tote Bag
Stand out among the crowd by giving away a quality canvas tote bag to those who attend your conference, seminar, or visit you at an upcoming trade show or event. Not only can you make your visitors feel welcome and valued, but these types of giveaways also double as free promotion as they continue to use your gift well after the corporate event has passed. Consider keeping company related literature or even just a card with important contact details and a basic summary of what your company offers so it's easy for them to reach back out to you at any time.
2. Destination Canvas Tote Bag Gift Basket
First impressions are everything, so when stocking hotel rooms with branded welcome gifts, one should aim to give something fun and surprising to those recipients. Whether your guests are coming straight from the airport to rest up before a long few days of a work conference or tradeshow or arriving to a relaxing corporate weekend retreat, have a canvas tote bag filled with the following items ready and waiting:
A large and sturdy natural canvas tote bag featuring your company logo, the destination/and or event details.
Bottled water to keep everyone hydrated.
Snacks - Something Salty like pretzels or peanuts and some fruit such as apples or oranges.
A custom note welcoming them to the event, complete with an itinerary and/or local food or entertainment suggestions for any free time during their stay.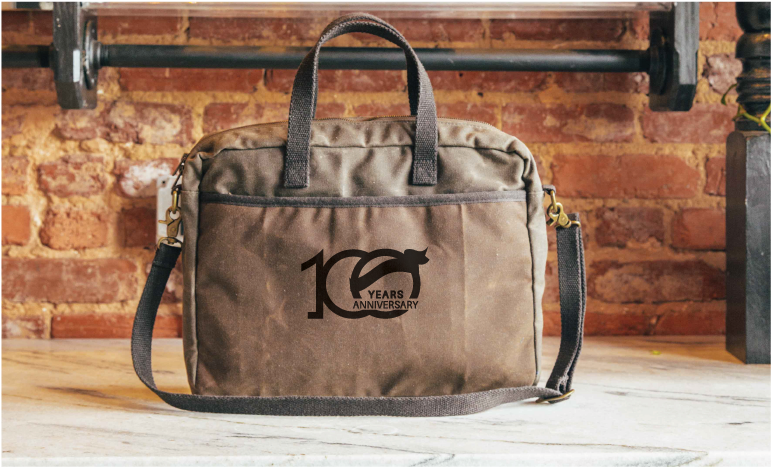 3. Thank You/Appreciation Canvas Tote Bag Gift
A good way to say "Thanks" and show you really mean it is to physically send the recipient a gift bag and note of appreciation. Whether it's a follow‐up after a successful business deal or meeting, or just a simple gesture to show gratitude for help along the way - these types of canvas tote bag gifts never go unnoticed. We recommend sending a unique product custom monogrammed for the recipient with a note of thanks – perhaps something specific to their personal needs or hobbies if you know them well enough. We have beautifully crafted options for everyone on your list!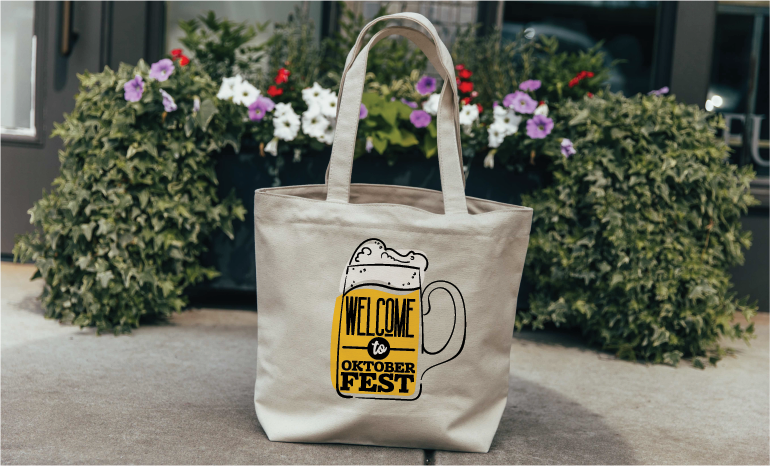 4. Welcome Canvas Tote Bag Gift
Make your new customers, business partners or employees feel extra special with a custom welcome canvas tote bag gifted when they become a dealer, sign a new contract with you, or join the team! A warm welcome always goes a long way, and can certainly help get your new business endeavours together off on the right foot. Items to include may depend on who's getting them but you could
consider:
Gifting new employees tools they may need on a daily basis to aide in completing their roles and responsibilities: writing utensils, notebooks, post-it notes, any literature that might be helpful to get them acquainted with the company.
Welcome new customers with a canvas tote bag complete with a welcome letter, company catalog, price sheet, business card of their personal rep and/or a sample pack of helpful printouts, swatches, and/or products to help them get familiar with your products and services.
Show new business partners your appreciation and excitement in working together by sending a celebratory canvas gift bag including a bottle of wine or enough snacks to feed their office. Break fast and cookies are always welcomed favorites among staff!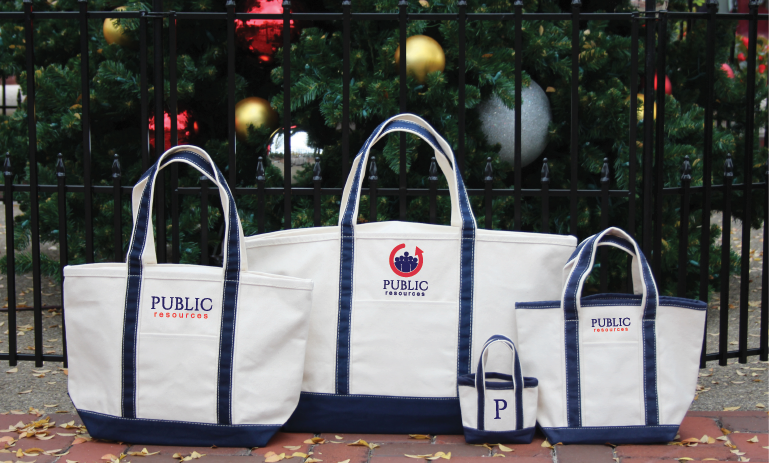 5. Holiday Themed Canvas Tote Bag Gift
Nothing says Happy Holidays to your valued employees or favorite customers than a corporate themed canvas tote bag filled with seasonal treats! As a starting point for your inspiration, you could pick a solid colored bag or natural tote with festive colored trims. Open top bags make for great gift bags, but zipper top options are definitely a favorite among recipients. Consider including the following types of goodies in your holiday themed canvas tote bag gifts:
A bag personalized with each employee's name or more simply, your company's logo along with a motivational or inspiring quote/message.
A Visa or Mastercard gift card as a company bonus for a job well done all year.
Seasonal food such as gourmet popcorn, buttercream frosted cookies, rich chocolates or a meat and cheese platter.