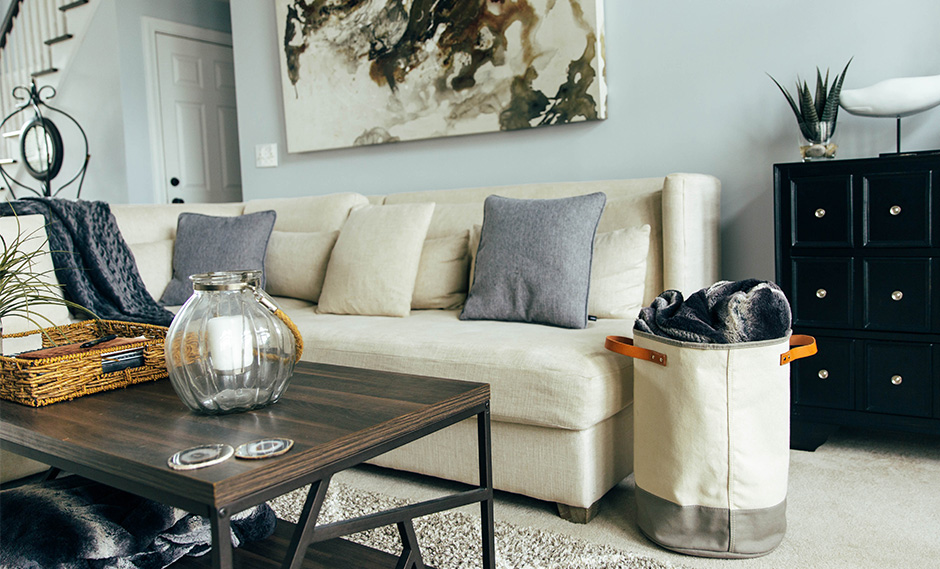 3 Reasons Why September is Ideal for Organizing Your Space
Whether you're organizing your home or office space, these items are a must have for storage
With so much going on in your day-to-day, the last thing you need to worry about is shuffling through piles of paperwork or clothes to find one specific item. With the summer coming to a close and the fourth quarter of the year rolling in, this is the perfect time to reorganize your space. Before the rush of the winter holiday season approaches, we encourage you to use the month of September to get rid of any clutter and have a great organization system in place.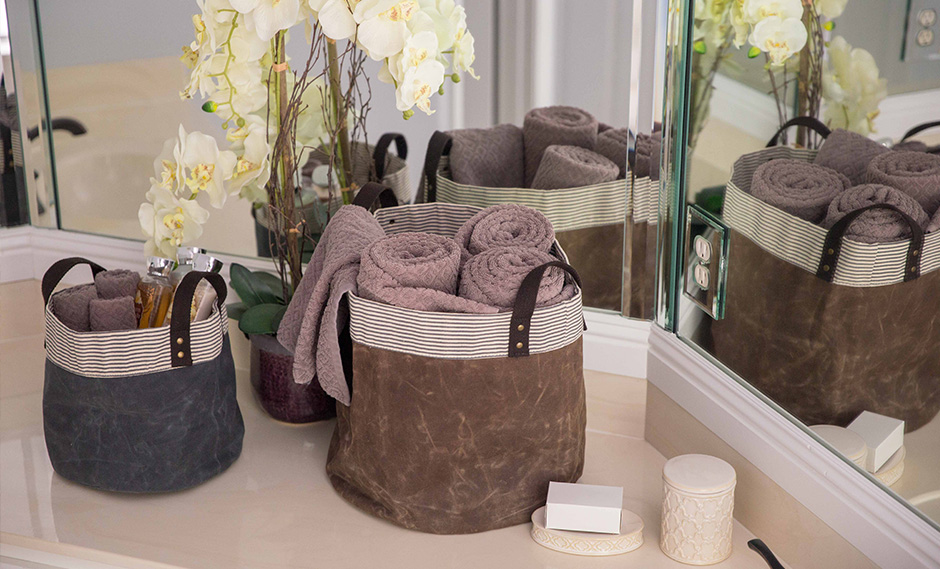 If you're looking for a reason to get started, we've got three listed below:
This is an Ideal Slow Season -- While summer is usually a fast paced season for home businesses and family time, the start of the fall is when it begins to slow down. Before the rush of the winter holidays, sales, and more family time, September is a great month for downtime and tackling the disorganization that accumulated during the summer.  Consider adding a

waxed canvas storage tote

to your home decor to keep blankets organized or miscellaneous items.Whether it's your home or your office, organization is important and will help you stay on top of your daily tasks. 

You'll Feel Better -- We're no psychologist, but it is proven that organizing your space and decluttering can boost your mood. Having a clear space can also do wonders for your creativity and work productivity during the day. Reorganizing is a great time to choose new decor, aesthetics, and create an atmosphere that not only looks good, but feels good. Spruce up your space with quaint and convenient storage tubs like a

canvas organizer

to keep track of the items you use daily like: remotes, extension cords, even candles.

Kids are back in School -- For many, home has become school which means more clothes around the house, technology equipment, and a lot more paperwork piling up. September is the perfect time to tackle the mess before it becomes an overwhelming task. Create an organization system before important assignment deadlines approach --

Canvas tub totes

can be used to hold important school paperwork, school laptops or learning equipment and tools. This is also a great time to reorganize rooms and place

hamper totes

in the children's space to ensure that clothes aren't taking up space in every corner of the home. 
If you're feeling energized after reorganizing your inside space, consider tackling your car and organize the chaos that may exist in your vehicle. Add canvas
car storage totes
to your car and keep your road essentials organized. 
Organizing your space doesn't have to be a daunting task and when you're not using your storage items, they can double as fun decor.